Mercury, Fish And Female Fertility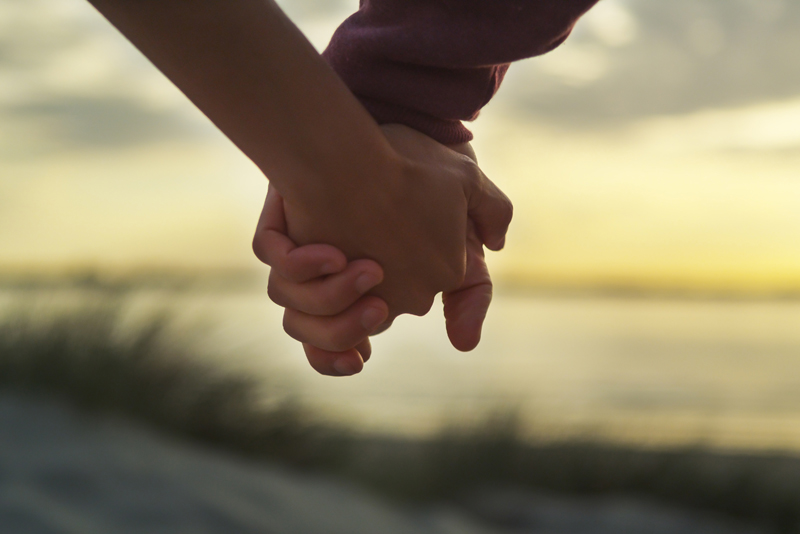 Although fish is an excellent source of high quality protein and beneficial fatty acids, some fish can contain worryingly high levels of a toxic form of mercury (methylmercury) which bio-accumulates in the body. But higher levels of methyl mercury may put your fertility and baby at risk.
Exactly how much risk is up for debate.
How much mercury are you comfortable with when you are trying to conceive is the question?
Excessive mercury could be a cause of infertility or sub-fertility and has been shown to lower IVF success rates when mercury levels are elevated within ovarian follicles.
Eating tuna regularly is thought to be particularly risky.
Independent tests done on 42 different samples of canned and pouched tuna carried out by Consumer Reports found that every single tuna sample contained mercury. And some types of tuna contained more mercury than others. Albacore tuna had about six times the mercury level of light tuna.
As a result of these tests consumer reports advised that women who are pregnant should consider avoiding canned tuna or tuna in pouches altogether and should consider avoiding other high mercury fish such as swordfish, shark and tilefish. Eel, commonly used in sushi is also a high mercury fish.
If you like to eat fish you may want to familiarize yourself with the types of fish that contain the lowest amounts of mercury which include wild Alaskan salmon, shrimp, clams and tilapia.
Pay a visit to the NRDC.com - the Natural Resources Defense Council - and check out their guide to mercury contamination in fish.
You will find an extensive list of low, moderate and high mercury fish to help you make safer choices. The NRDC low mercury fish category includes;
Anchovies
Butterfish
Catfish
Clam
Crab (Domestic)
Crawfish/Crayfish
Croaker (Atlantic)
Flounder
Haddock (Atlantic)
Hake
Herring
Mackerel (N. Atlantic, Chub)
Mullet
Oyster
Perch (Ocean)
Plaice
Pollock
Salmon (Canned)
Salmon (Fresh)
Sardine
Scallop
Shad (American)
Shrimp
Sole (Pacific)
Squid (Calamari)
Tilapia
Trout (Freshwater)
Whitefish
Whiting
One caveat, when you buy a filleted fish it may not be the fish that you thought you were purchasing!
Numerous studies have shown that even restaurants often substitute cheaper fish for the fish named on the menu.
When you buy fish, especially filleted fish it may be mislabeled making it hard to know exactly which type of fish you are ordering or buying.
The only way to know what you're eating for sure is to buy from a reputable fish market or fish counter and buy a whole fish that is recognizable as the fish that you desire.
You can of course have a fish filleted once you are sure that you have the right fish and are not being duped with a cheap, mercury-laden imposter!
Farmed fish - especially farmed salmon - may come with other risks too; some studies have shown that farmed salmon can be high in PCBs (polychlorinated bisphenols) which have been associated with reduced female fertility and lower IVF success rates.
This article is intended for informational purposes only and is NOT intended to diagnose, offer treatment, or replace medical or nutritional advice for which you should consult a suitably qualified physician and/or dietitian.
Want the latest? I regularly post extra updates on new fertility research, tips, and smart strategies on my Facebook page
https://www.facebook.com/smartfertilitystrategies
Would you like articles like this delivered to your email weekly? Sign-up for the BellaOnline Infertility Newsletter, it's free and you can unsubscribe anytime you like, the link is below.
Reference:
Consumer Reports on Health Vol. 23 No. 2 Feb 2011
nrdc.org


Related Articles
Editor's Picks Articles
Top Ten Articles
Previous Features
Site Map





Content copyright © 2022 by Hannah Calef. All rights reserved.
This content was written by Hannah Calef. If you wish to use this content in any manner, you need written permission. Contact Hannah Calef for details.