The Hidden Curriculum and ADD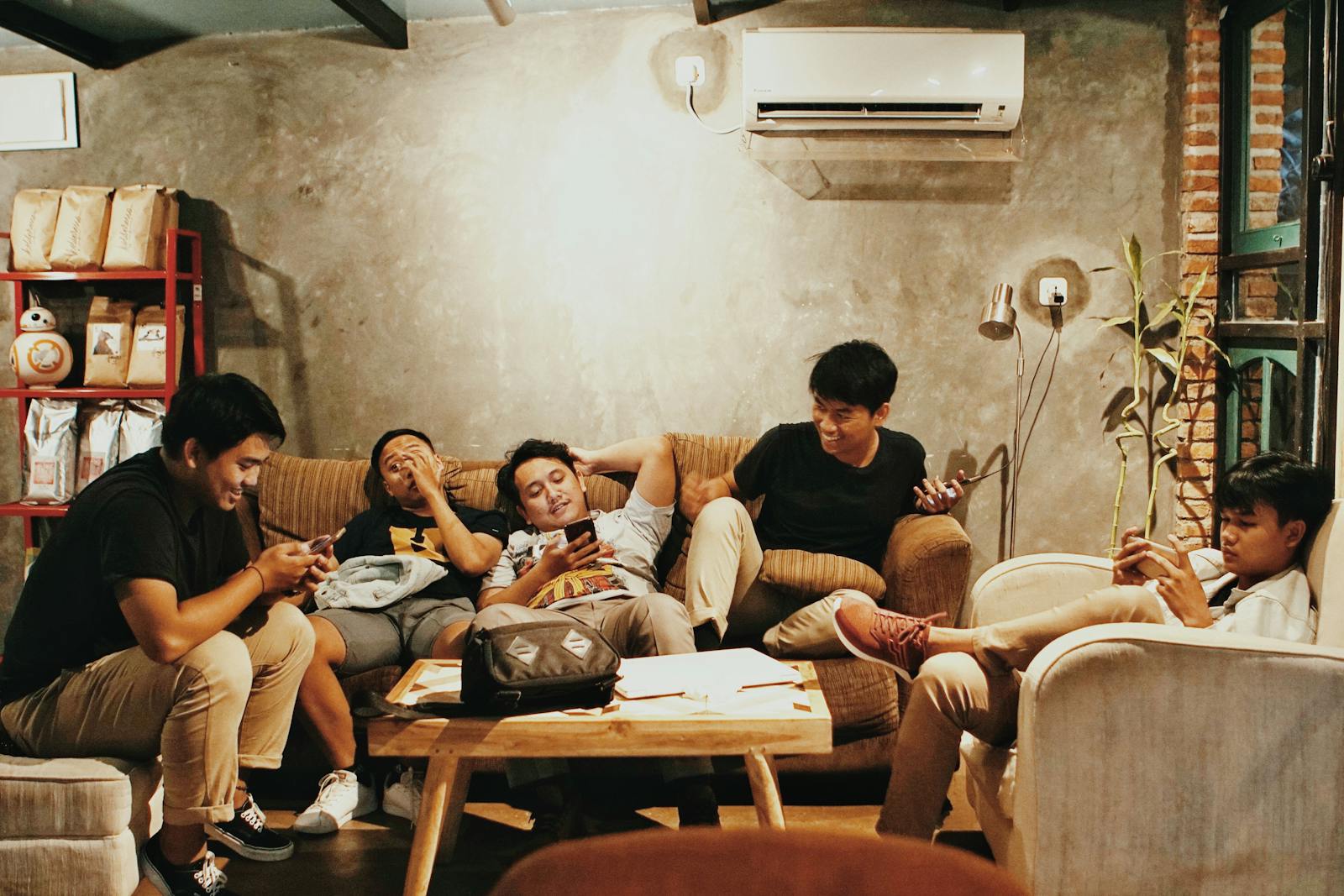 Rules help us live our day to day lives more efficiently. They let us know what to do under various circumstances. As small children, we start learning these rules. Think of those times when you've thought, "Common sense should tell you that you don't ______." Thinking a phrase like that says that you have seen somebody have a close encounter with the "hidden curriculum."
The Hidden Curriculum, a book by Brenda Smith Myles, Melissa L. Trautman, and Ronda L. Schelvan, seeks to bring the hidden curriculum out into the open. Most people don't know that a hidden curriculum exists. They learn all of the social rules without even trying.
How do people learn rules without trying? Observation teaches them the social rules, and these rules become automatic. People who learn the hidden curriculum in this way do it as naturally as breathing. Others, like people with Attention Deficit Disorder, may not have an intuitive grasp of these baffling social rules. Those people who have trouble attending, like folks with ADD/ADHD, might need to be explicitly taught what these hidden social rules are and how to apply them.
Social rules are context based and depend on gender, age, and culture. We see examples all around us. Most men don't wear skirts. Older women know not to wear a blouse that bares the midriff. In the United States, we don't reach into a platter of food and grab a handful of rice with a bare hand. In other cultures, that is perfectly acceptable. There are many more items in the hidden curriculum. This book tells how to teach the hidden curriculum and provides some lists of many hidden curriculum items.
The Hidden Curriculum begins by explaining what types of rules that the hidden curriculum contains and why it is so difficult to learn. There is a table that makes explicit how to read body language. The focus is on various parts of the face. Table 1 is not an exhaustive list by any standards, but it is helpful.
The second chapter goes on to delineate the influences of the hidden curriculum on all areas of a person's life. Students might be bullied or ostracized in school or the community for violating these bewildering unknown rules. The workplace is another place that has its own set of unstated rules. When you do not follow these rules you may earn less money. There is the possibility of being passed over for promotions. In extreme cases, a social misstep can cause the loss of a job. Dire consequences can occur from unawareness of the unstated rules in the legal system. How many teens don't understand that you shouldn't make sudden movements or try to reach into a pocket when you are stopped by the police?
Lack of knowledge of the hidden curriculum can vary from being made fun of at the playground to losing your life. Yelling at other players and arguing with them on the basketball court can be a large part of neighborhood play. Yelling at others in a neighborhood where you don't know the players can get you beaten or shot!
Chapter 3 is dedicated to methods of teaching the hidden curriculum. The strategies are clearly explained. Two decision making mnemonic strategies are presented. Both the SOCCSS and SOLVE strategies are effective with older children and adults. Social narratives, including stories, cartooning, and the Power Card strategies are useful with younger children. They are also helpful for people on the Autism Spectrum. There are several other strategies, but I have personal experiences with the ones that I've listed. They are highly effective in teaching those puzzling rules that are so necessary to having positive interactions with peers and adults.
The rest of the book gives the hidden curriculum lists and examples of figurative speech and idioms. The hidden curriculum lists are shown by categories in ABC order. What to do on an airplane is a relatively short list. There are also lists for the bathroom, birthday parties, clothing, eating, and friendship. The life skills list is grouped by where the life skill is used. It is a long and useful list. The school section is a gem! Everything, from bathroom issues to "Rules When Talking to the Teacher" is examined. Social Situations is a long list. It ranges from "What Not to Say or Do" to making conversation. There is a special section that tells about social rules for teens.
This book is a good resource for people who have Attention Deficit Disorder and have struggled in their personal lives with following unwritten rules. I also highly recommend this book to any parent or teacher who works with a young person who doesn't automatically learn social skills. The book is aimed at teaching young people, but can also apply to adults.
For full disclosure, Brenda Smith Myles was my thesis advisor. I did buy the book from Amazon and was not compensated for this review.
The Hidden Curriculum can help make those awkward social situation easier for your child.
The Hidden Curriculum: Practical Solutions for Understanding Unstated Rules in Social Situations
The 2011 Hidden Curriculum Calendar is a natural way to teach one additional hidden curriculum item a day. That's 365 a year!
2011 Hidden Curriculum One-A-Day Calendars for Kids
You Should Also Read:
Building School Success with ADD


Related Articles
Editor's Picks Articles
Top Ten Articles
Previous Features
Site Map





Content copyright © 2022 by Connie Mistler Davidson. All rights reserved.
This content was written by Connie Mistler Davidson. If you wish to use this content in any manner, you need written permission. Contact Connie Mistler Davidson for details.