Import Flash Slideshow Images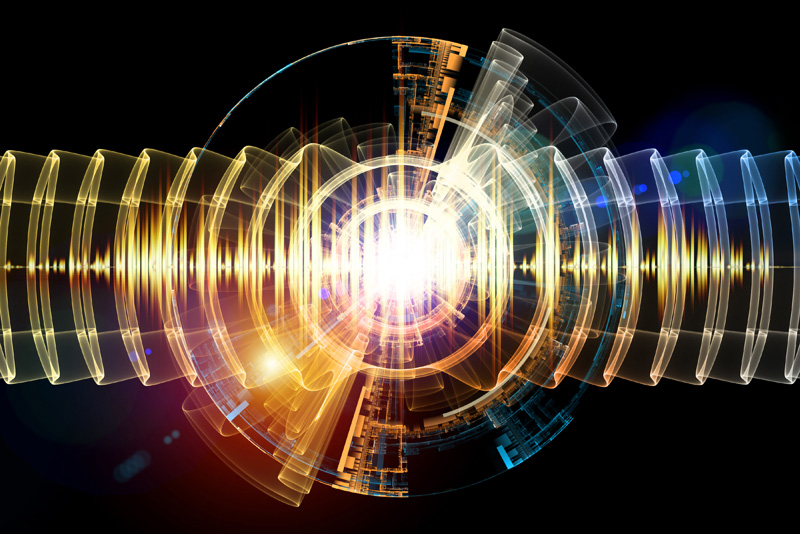 In the last tutorial, we setup our Flash
R
document for our three-image slideshow project. Then we added one image to the stage.
Open your project into Flash and let's continue.
We have our first image on Frame 2 of the Image1 layer. We want it to display on the stage for 100 frames. If you drag the Timeline Playhead from Frame 100 back to Frame 2, you should see the image displayed.


To test our movie so far, click Control – Test Movie. You should see the first image continuously displayed.

We are now ready to add our second image. We could add it to the same layer (Image1). But, we know that we will eventually be creating Motion Tweens for each image. This is mush easier to do if we have one image per layer. So we will add the next image to its own layer.


Add a new layer to the Timeline and name it "Image2". Right-click on Frame 101 and add a Keyframe. Remember that we have image 1 displayed on frames 2 – 100. So we need to add our second image on Frame 101.


From the Menubar, click File – Import -Import to Library. This time the image did not appear on the stage. I did this for demonstration purposes. Click on the Library panel tab to display the Library contents. You should see that both of our images are stored in the Library. Even though last time we told Flash to import the first image directly to the stage, it stored the image in the Library for us. This time we did not tell Flash to put the image on the stage. Therefore, it just stored it in the Library.


Click and drag an instance of the second jpg onto the stage from the Library. To center it on the stage, set the X and Y values to 0.0 in the Properties panel, as we did before.


Click Control – Test Movie. You should see both images displayed one after the other. But the second image displays for longer than 100 frames. We need to tell Flash to stop at Frame 200. We can do this by adding our third image to Frame 201.


Add a new layer and name it "Image3". On Frame 201 of this layer, insert a Keyframe and import your third image.


Test you movie
and you should see all three images displayed for 100 frames each. This is how you would build a simple slideshow that displays several images in a row without any animation or transition effects. You might notice a white flash at the beginning of the movie. This is caused because Frame 1 is a blank white frame. We will fix this when we add the preloader.
Copyright 2018 Adobe Systems Incorporated. All rights reserved. Adobe product screen shot(s) reprinted with permission from Adobe Systems Incorporated. Adobe, Photoshop, Photoshop Album, Photoshop Elements, Illustrator, InDesign, GoLive, Acrobat, Cue, Premiere Pro, Premiere Elements, Bridge, After Effects, InCopy, Dreamweaver, Flash, ActionScript, Fireworks, Contribute, Captivate, Flash Catalyst and Flash Paper is/are either [a] registered trademark[s] or a trademark[s] of Adobe Systems Incorporated in the United States and/or other countries.


Related Articles
Editor's Picks Articles
Top Ten Articles
Previous Features
Site Map



Follow @ArtAnimationTut
Tweet



Content copyright © 2022 by Diane Cipollo. All rights reserved.
This content was written by Diane Cipollo. If you wish to use this content in any manner, you need written permission. Contact Diane Cipollo for details.