Saturday Night Fun's Ancestry.com Winner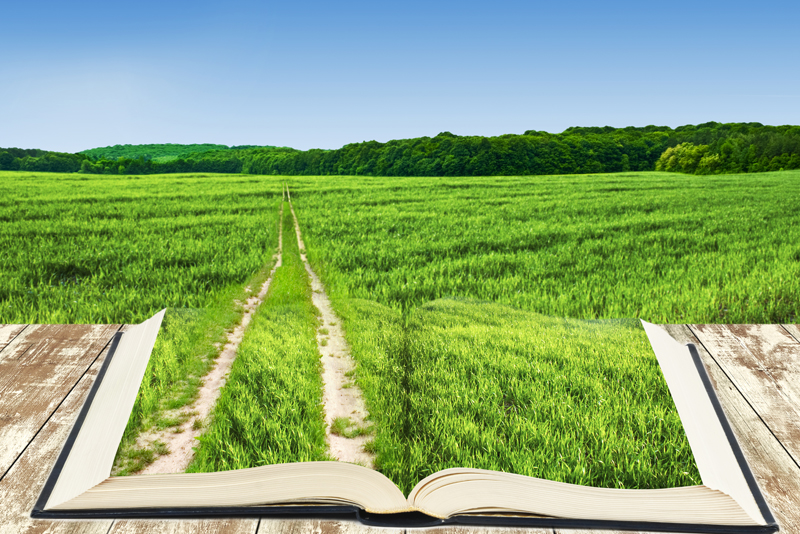 It's Randy's Seaver's
Saturday Night
, time for more Genealogy Fun! Your mission, should you decide to accept it, is to:
1) If you won the grand prize in the Ancestry.com Ultimate Family History Journey Sweepstakes of $20,000 for genealogy travel to places of your choice, where would you go, and what would you do? 2) Tell us of your dream genealogy trip using the prize money in a blog post of your own, in a comment to this post, or in a comment on Facebook.
Wow, I am so happy to have won this money. Here are some of the places I would love to go to visit where my ancestors' once lived.
Luttrell: Dunster Castle in Somerset, England; I would love to stay overnight at this castle and view the photos of my ancestors who were royalty.


Cox & Strong: Franklin County, Alabama; I would love to cross Bear Lake and see the trail they may have traveled to make it to Alabama.


Sansone, Lombardo, Comella and other lines of my husband's Italian lines: St. Louis, Missouri


Fralicks: Autauga, Alabama & Orangeburg, South Carolina


Smith: Fayette County, Georgia


Bumpass: Waterloo, Alabama


Timmons: Timmonsville & Spartanburg, South Carolina


Roten: McNairy County, Tennessee


Crum: Jefferson County, Kentucky and Ireland


Italian lines: Termini-Imerese, Sicily
Of course I would also like to stay a few weeks in Salt Lake City, Utah at the Family History Center! I also would love to do one of those vacations where you lived like your ancestor. You would travel via handcart, eat your meals on the fire, bath in the creek and sleep under the stars. I prefer to do this in the Spring when it is not hot or too cold; my fantasy so I can do this when I desire, right? Although, I realize my ancestors had it hard and could not pick when they traveled.
I would love to take my family to the land where my husband's line came from in Termini-Imerese, Sicily. I would love to view the coast where they fished and mountains they looked upon each day. Some of the places we would visit are the streets names after the ancestors and cemeteries they were buried in. With some of the money, I would hire a translator to help me communicate with cousins and people we meet.
If extra money was had after all my trips, I would love to visit some of the places of friends I have done work for. I find myself wondering about their brick walls about as much as my own family and would love to visit their ancestral homes and research the records there as well.
What would you do? Where would you go if you won $20,000 toward Genealogy travels? Tell us about it in the
Genealogy forum!
You Should Also Read:
Genea-Musings
Ancestry.com
Gtownma's Genealogy


Related Articles
Editor's Picks Articles
Top Ten Articles
Previous Features
Site Map





Content copyright © 2021 by Tina Sansone. All rights reserved.
This content was written by Tina Sansone. If you wish to use this content in any manner, you need written permission. Contact Tina Sansone for details.