Spanish tip. Donde, adonde or en donde?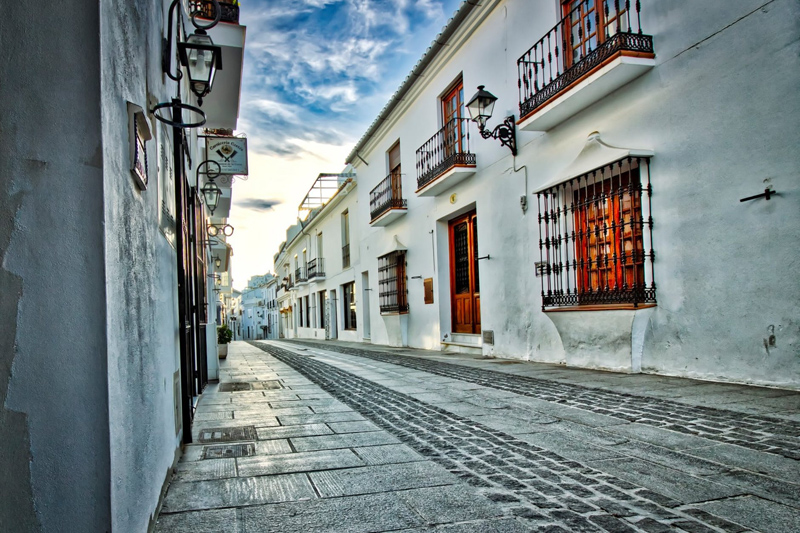 Do you know what is the difference between "a donde" and "en donde"?

Even some native Spanish speakers interchange these two prepositions ("a" and "en"). And even you can hear famous singers sing a song, which lyrics are wrong, saying "a donde" instead of "en donde".

Let's see how to use both prepositions with "donde":


En is a preposition used to express location, and no movement:
¿Dónde estás? Estoy en casa. = I am at home.
¿En dónde está Madrid? = Where is Madrid?

(Both forms, with (en donde) and without (donde) the preposition are valid.)



On the other side, a is a preposition which implies the idea of movement:

¿A dónde vas? Voy a casa. = Where are you going? I'm going home.
or
¿Adónde vas? = Where are you going?
or
¿Dónde vas? = Where are you going?

(And yes, any of these three forms is also correct (donde / adonde / a donde + verb of mouvement)

So we can say preposition "en" is used with static verbs (verbs not implying idea of movement, i.e. estar (to be), encontrar (to find) etc.) and preposition "a" is used with verbs of movement (i.e. ir (to go), llegar (to arrive), etc.)




You Should Also Read:
Spanish Tip of the month. Nieva, nueva, nueve?
Tip of the Month - ¿hay? ¿ahí? ¿ay?


Related Articles
Editor's Picks Articles
Top Ten Articles
Previous Features
Site Map





Content copyright © 2022 by Angeles Fernández. All rights reserved.
This content was written by Angeles Fernández. If you wish to use this content in any manner, you need written permission. Contact Angeles Fernandez for details.