Review: The Girl on Legare Street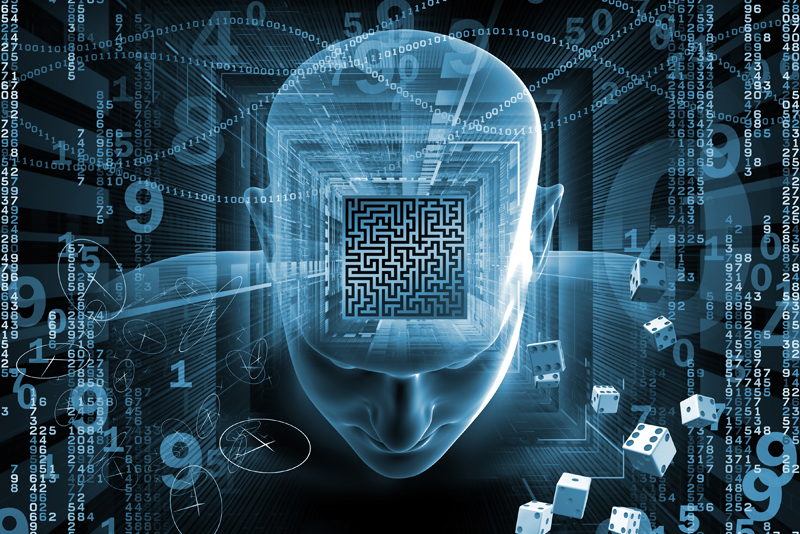 This sequel to The House on Tradd Street by Karen White might be considered a mystery story with ghosts or a ghost story with a mystery. The tale also includes elements of history, romance, and humor. I enjoyed reading this fun book about psychic realtor Melanie Middleton and her slightly self-centered outlook on life.

Melanie has a good heart, but she has been deeply hurt by those closest to her, and remains guarded in her relationships – with humans and with spirits who have passed from this life. Her imperfections are endearing to the reader, although she is certainly stubborn, but I grew to care about her. In my mind, that is the first step to enjoying a book: liking the protagonist and other supporting characters!

Melanie's estranged mother, also endowed with the psychic gift, returns to Charleston after more than three decades to help her daughter whom she believes is in terrible danger. Melanie is reluctant to accept her mother's help because she can't forgive her for walking out on her when she was a little girl.

Love interest true crime author Jack Trenholm is back to help Melanie, although she continues to try to deny any feelings between them. Best friend Sophie and her live-in friend Chad are back to add humor and support to Melanie as well. A new character, Rebecca Eggerton, is introduced. I have to admit that I'm not exactly sure how I feel about this woman, but she is essential to the story.

The mystery centers around a boat, once belonging to Melanie's ancestors, found submerged under water near the coast of South Carolina. Inside the vessel, a trunk with a skeleton is found, and Melanie and her mother use their psychic abilities to solve the mystery of who it might be and why it is there . . . with considerable help from the ghosts in the house on Legare Street where Melanie grew up.

I was reluctant to stop reading this book once I had started. Couldn't wait to see what was going to happen next. It seems obvious from the ending that another book will follow in this series and I'm kind of anxious to see what will happen with Melanie and Jack – and I don't even like romance stories! First, though, I need to pick up a copy of The House on Tradd Street and see how it all started!




Related Articles
Editor's Picks Articles
Top Ten Articles
Previous Features
Site Map





Content copyright © 2021 by Deena Budd. All rights reserved.
This content was written by Deena Budd. If you wish to use this content in any manner, you need written permission. Contact Deena Budd for details.