RootsTelevision is Staying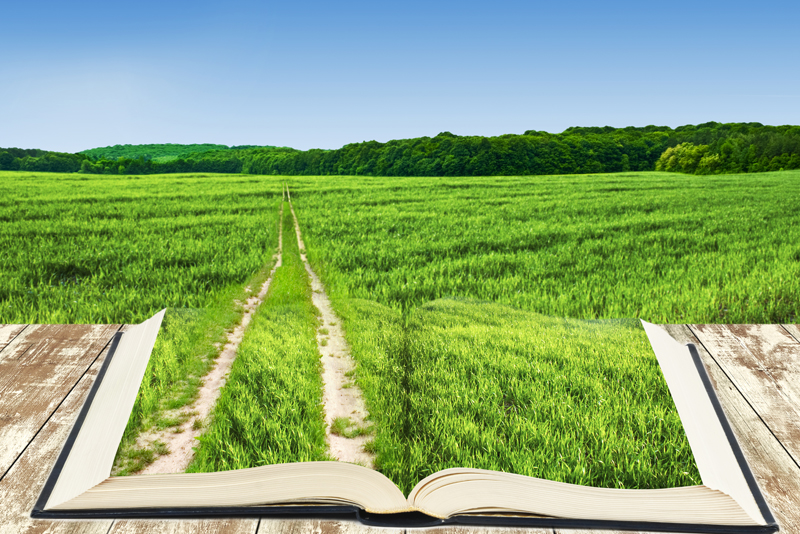 Megan Smolenyak announced that
RootsTelevision
would remain an active website. A few weeks ago she had announced its closing, but due to the outcry of the genealogical community, we are excited she has changed her mind. To keep a website such as this going takes a lot of hard work and time. There will be some changes to the ongoing RootsTelevision, such as commercial ads to help with the finances. I am excited to have this wonderful tool, even if ads are used. Most other sites of this caliber have a subscription, so to be offered at no cost, with a few exceptions, is worth the ads.
What can the genealogical public do to support and keep this website continually going? Simple, visit the site often and take advantage of its new and archived videos. Here are a couple questions answered on the RootsTelevision website:
"Where do the shows come from?
The programs available on Roots Television™ come from a variety of sources We have original programming that's only available on Roots Television™, like the exclusive New York Press Conference for Annie Moore and "DNA Stories." We launch new, original shows regularly, so be sure to check back often. We also license other shows and films from talented producers around the world. We pledge to do our best to provide as wide a selection as possible and to introduce fresh programming on a regular basis."
How much does it cost?
Not surprisingly, the producers of these shows expect to be compensated – and the easiest way to do that is through a pay-per-view option. We intend to keep the majority of our programming free to the viewers, but we will also offer some special programming through a pay-per-view or download-to-own option.
How Can I Get Involved?
Well, to start, we could use your help. In order to attract advertisers and sponsors to help keep this channel free, we need traffic – lots and lots of folks watching programs on Roots Television™. And that's where you come in.
The more people who visit this site, the more often they come, and the longer they stay, the better the odds are that we can attract the advertising and sponsorship we need to offer lots of great shows free for viewers like yourself.
So we're going to pull a Jerry Maguire and ask you to "help us help you." Please spread the word about Roots Television™. Email your research buddies about us. Tell your local society about us at your next meeting. When you find a terrific show, let others know about it -- even your non-genealogical friends. Check in often and spend some time visiting us – watch our shows, peruse our blogs buy your next roots-oriented book through our shop, (those little affiliate fees add up!), and take some time to putter around and see what else we have to offer.
When you browse the Program Guide, here are some of your choices of wonderful topics to be viewed:
RootsTelevision has a newsletter you can subscribe to
HERE
Let us all show our support and show Megan how much we appreciate her keeping RootsTelevision by watching the videos and dropping her a
comment
to express our appreciation!
You Should Also Read:
RootsTelevision on Facebook
RootsTelevision
Honoring our Ancestors


Related Articles
Editor's Picks Articles
Top Ten Articles
Previous Features
Site Map





Content copyright © 2021 by Tina Sansone. All rights reserved.
This content was written by Tina Sansone. If you wish to use this content in any manner, you need written permission. Contact Tina Sansone for details.