Should You Use A Coin Grading Service?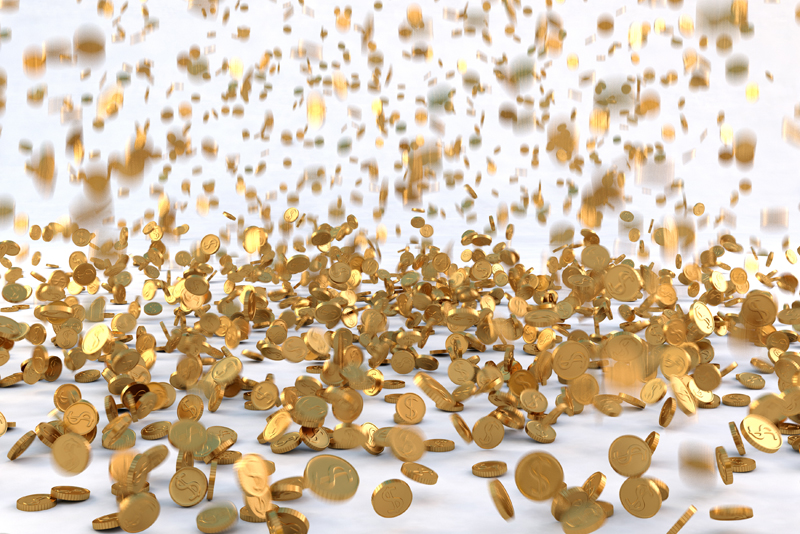 Why should you use a coin grading service? Since coin collecting has become such a popular hobby the market for coins has changed and expanded rapidly as well. And because of numerous market changes, the prices of coins now varies widely.

Many years ago, the coin market was limited to a small number of collectors and dealers. Coins were priced in simpler terms. As the coin market changed and expanded, coin dealers were very inconsistent with the prices they set for their coins. The need arose for a standard scale and this is where coin grading services have entered the picture.

Coin grading services are able to provide services that have set standard practices that are now very important in the coin market today. Any coin collector who can appreciate the wide market of coins today can easily see the importance of a professional grading service.

Over the years, many coin dealers have over graded the coins that they sell. Coin grading services provide standard scales for every type of coin imaginable. One benefit these services provide is that the grading is done in a fair and accurate manner. Coins are graded on their origin, quality, and the purpose for why they were minted.

A coin collector may need to use a coin grading service when buying a rare coin. The coin grading service will check the authenticity of the coin and judge if the coin has been priced fairly.

Coin dealers can use the coin grading services to check if they can generate an income on the price they have set on a specific coin. This insures that the price coin dealers set are not excessive and are close to the actual market value of the coin.

Many coin collectors become victims of coin fraud over the years. A professional coin grading service ensures that a coin is not a counterfeit one and this helps to prevent fraud in any negotiation.

Over time most rare coin values have changed significantly. A grading service will ensure that the coin will have the updated price set for it. It can also assess if a coin has depreciated in value depending on a number of factors.

Some of the more reputable grading services are PCGS, ANACS, and NGC. These services have excellent records and are known to provide valuable and helpful services to coin collectors. These services provide consistent and accurate results in grading.

They are known for their expertise in checking the authenticity of a coin accurately. Other important factors to be considered by these services is detecting any marks and problems with the coins and adjustments in the dates and mintmarks. Coin grading services are also able to detect if there was toning, cleaning and repair that were made on the coins that were graded.

Coin grading services can also help if there is fraud or other illegal activities being done by coin dealers. They have hotline numbers where consumers can call and report any suspicious activities.

Coin grading services can also guarantee the authenticity of a coin. With these services such as PCGS, grading is done with at least three experts. This in accordance with the standards set out in their policies. If a consumer thinks he is still being overgraded, he can bring back the coin and always have it regraded to ensure all information given was fair and accurate.

In choosing a grading service, it is recommended to always check out the credibility of the service. It is best to check the Internet to verify information regarding a certain coin grading service. It is best to stick with a service such as PCGS or NGC as there are a lot of sub prime grading services operating today. Awareness is a very special factor to ensure safety among coin collectors.



Related Articles
Editor's Picks Articles
Top Ten Articles
Previous Features
Site Map





Content copyright © 2021 by Gary Eggleston. All rights reserved.
This content was written by Gary Eggleston. If you wish to use this content in any manner, you need written permission. Contact Gary Eggleston for details.