Stage Presence - Review - Karen Hagberg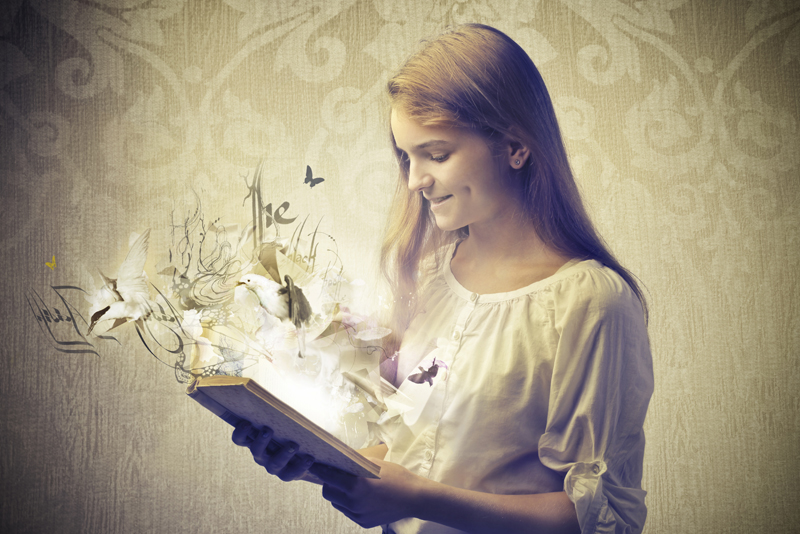 Stage Presence From Head to Toe (A Manual for Musicians)
was written by Karen A. Hagberg for musicians. It was aimed at instrumental and vocal music performers (soloists, small ensembles, large ensembles, orchestras, etc.) and, in essence, covers how to leave a lasting impression on your audience. However, it caught my eye from a completely different perspective - Self Development and Personal Growth - as explained below.
Stage Presence From Head to Toe - What does it cover?
The book is 'easy to read' and succinct, covering topics such as:
* How to rest beforehand
* How to look after your body diet-wise
* Preparing for the performance
* Things to do on the day
* Items to take with you
* How to enter and leave the stage
* How to act when on stage (performance etiquette)
* Attending to the details like not wearing noisy shoes
* Gestures and mannerisms to avoid
* The dress code
* How not to distract the audience
* How to hold your instrument when not playing
* Facial expression
* Body language
* How to accept applause
* How to deal with mistakes gracefully
* How to communicate with other musicians
* How to liaise with people backstage
* Ways to prevent 'judges' from eliminating you
* And more...
Stage Presence From Head to Toe - Who is it for?
The book was written primarily for musicians as they belong to a professional group that do indeed have to go that one step further in order to stand out from the competition and achieve the success they desire. If you know very little about musicians this book also gives you an insight into what happens behind the scenes and all the preparation that goes on to produce that polished recital. As mentioned in this self development article it essentially shows you how to look as confident as you can and how to make your audience feel most at ease.
Stage Presence From Head to Toe - Self Development aspects
From a self development point of view this book makes you realise that your 'stage presence' is assessed at every interaction you have, whether you are presenting to a vast audience or are in a one-to-one meeting. If you read the list above again you will see it actually covers points that would be useful for any 'presenter' whether you are presenting to a hall of thousands (e.g., at a symposium), to just a few people (e.g., at an interview) or even to just one person (e.g., on a date!)
It is for this reason it caught my eye. I felt it had some very valuable, self help tips for not just musicians but for anyone who has to give a presentation, whatever their occupation, field or profession. Taking a step further, the information can be used to make a significant impact on how you can take your self growth and personal development up a notch and present yourself in the possible best light, whoever you are communicating with.
Stage Presence From Head to Toe - Self Development Summary
Whether you are in the business of making music or not, this book covers techniques and tips for leaving a lasting impression on an audience of one or of thousands. You can use it to develop your personal growth as it is a great little self development tool.
If you would like to read more about Stage Presence from Head to Toe: A Manual for Musicians
do click onto the Amazon.com or Amazon.co.uk icons below:
(Disclosure: The reviewer bought this book from a retail outlet. She is a participant in the Amazon EU Associates Programme)
To receive further articles do visit the 'FREE Self Development Newsletter' link below. For my Background, Passions and why I write articles like these, see:
Dr JOY Madden
You Should Also Read:
Dr JOY Madden
FREE Self Development Newsletter
Other SELF DEVELOPMENT Articles


Related Articles
Editor's Picks Articles
Top Ten Articles
Previous Features
Site Map



Follow @WorkwithJOY
Tweet



Content copyright © 2022 by Dr JOY Madden. All rights reserved.
This content was written by Dr JOY Madden. If you wish to use this content in any manner, you need written permission. Contact Dr JOY Madden for details.