Why Stop Designing for Internet Explorer 6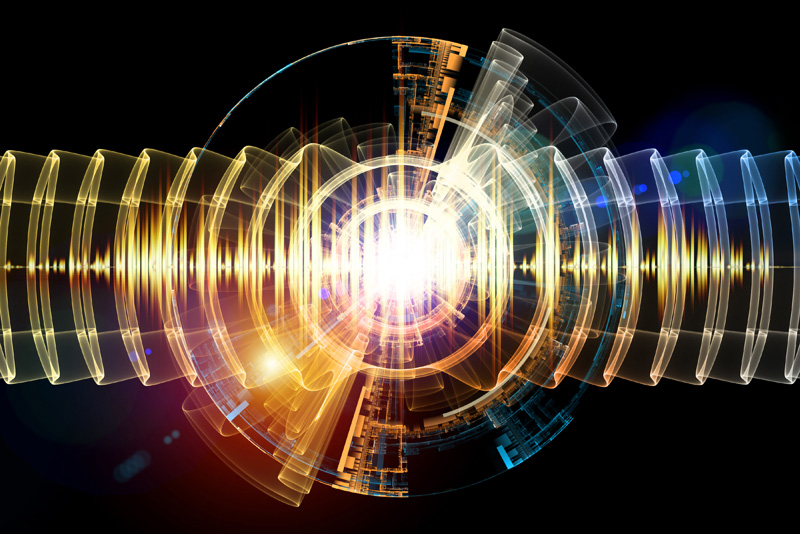 Many web designers and developers have made the decision to stop supporting IE6 when they design websites. Instead, they have started placing on their webpages a warning message only visible to viewers using IE6. This simple message states that IE6 is a very old browser and causes many problems with today's webpages. It usually provides links to the latest browser upgrades.
Your browser is outdated. Parts of this website may not work properly.
Please upgrade to the most popular browser on the web.
Some of you may have read the CNN.com article entitled "Web citizens trying to kill Internet Explorer 6". This article was published in August 2009 and discussed the many web wide movements to NOT support IE6 including Stop IE6, Stop Living in the Past, IE6 No More and Bring Down IE6.
The problem is simple. Until recently, Internet Explorer 6 came packaged with most computers. My computer is only a few years old and it had IE6 already installed "right out of the box". Most computer uses don't think about the browser they are using and whether it is old or new. They don't think about upgrading the old browser until a problem arises.
Before these movements began, many IE6 users were not aware of the many problems and security flaws caused by IE6 because of all the hacks that designers used to add to webpages to compensate for IE6 weaknesses. This was nice for the IE user but caused many problems for others. Designing and developing for IE6 is very time consuming and therefore costly for these designer's clients. For the last few years, designers have realized that using these hacks have continued to perpetuate this situation.
That's when the movement started. The hope is that by not adding these IE6 hacks when designing webpages, IE6 users will not only become aware of the problems that IE6 causes but will realize how much of the web that they are missing out on by not using an updated browser.
Stop IE6
https://www.stopie6.com/
Stop Living in the Past
https://www.stoplivinginthepast.com/
IE6 No More
https://www.ie6nomore.com/
Bring Down IE6
https://www.bringdownie6.com/
Firefox 3
https://www.mozilla.com/en-US/firefox/firefox.html
Internet Explorer 8
https://www.microsoft.com/windows/internet-explorer/default.aspx
Opera 10
https://www.opera.com/
Safari 4
https://www.apple.com/safari/
Google Chrome 5
https://www.google.com/chrome


Related Articles
Editor's Picks Articles
Top Ten Articles
Previous Features
Site Map



Follow @ArtAnimationTut
Tweet



Content copyright © 2022 by Diane Cipollo. All rights reserved.
This content was written by Diane Cipollo. If you wish to use this content in any manner, you need written permission. Contact Diane Cipollo for details.