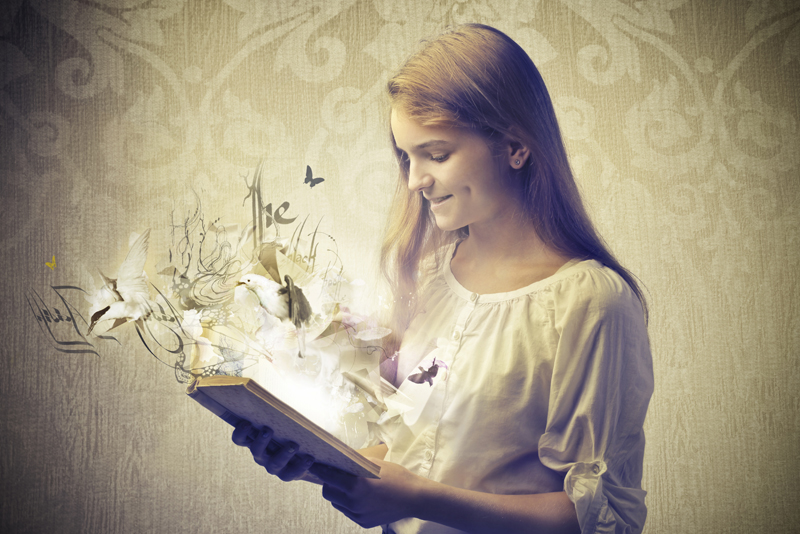 'SWEAT : A Practical Plan For Keeping Your Heart Intact While Loving An Addict'
is a true story written by Denise Krochta. It is about her son's addiction to drugs and her journey of self development and personal growth from chaos, hopelessness, and despair, to peace and serenity. It is a great self help book for anyone wanting to get back on track with what is indeed wonderful about life.
'SWEAT' - Book Review
Family life is all about illnesses, disability, death, confrontations, crises, etc. The author explains how your love for someone with an addiction can lead to fear, frustration, anxiety, distraction, and depression which can totally take over your life. There will always be some chaos in life. This book is about the trauma of family life and how it makes one re-prioritise one's life (values and activities).
The author states
"Addiction is a disease not only of the addict but of the family."
She adds
"The intention of this book is to cut through the volumes and months of time and materials I already researched and to present to you, the reader, a kind of "cut to the chase" approach to arm you with tools to help you to have a good life no matter the choices of your loved ones."
The book fulfils this intention.
'SWEAT' - what it covers
When one first learns about a loved one's addiction you have so many questions and much valuable time is spent (and wasted) trying to find answers, not to mention all the stress along the way. She discusses how, when faced with adversity, you read countless books, attend numerous seminars, investigate different philosophies, try new ways of coping, join various support groups and accumulate vast numbers of magazines, CDs, DVDs, newspapers, and other materials.
'SWEAT'
gets you through that maze.
It also explains how addiction takes over a family's life and the importance of not losing sight of reality and the beautiful things around you. It is a story of hope: how to live with addiction and come out on top. There are gems in the book that will touch many lives, such as
"I read somewhere that there will always be sadness, but misery is a choice. I have come to believe this. We can't wait for others around us to make good choices (sometimes they never will), but we can always control our choices."
Another of the author's messages is learning to live life not through your family (or others around you) but for yourself first and foremost. If you can achieve the best emotional health and emotional wealth, your peace and serenity is the best gift you can give your loved ones.
The descriptions of motherhood emotions are powerful and take the reader from past to present to future in a flash. You feel you are there with her and her son, experiencing exactly what they are. You are also reminded of how quickly the brain processes and retrieves information, and how a simple memory sparks a flood of emotions.
She also touches on brain plasticity and being able to re-programme it to get rid of negativity. She covers how she looked at negative incidents in a new light in order to keep some perspective in her life. This included actions to seek a more peaceful life, e.g., cancelling newspapers, concentrating on positive TV programmes and spending time with people who are non-judgemental and accept you for yourself.
The 'experiences' in Chapter 12 comprise useful tips for one-to-one interactions and confrontations. They are valuable for keeping sane, a peaceful mind, and regaining happiness when faced with chaos and the unknown.
The description of the Native American Sweat Ceremony in Part 3 is vivid and makes you feel you are actually present - smelling, tasting, and feeling everything that she is.
On top of the family chaos, there is the added trauma of natural forces, i.e., the wrath of hurricanes with their devastating effect on the land and society generally. The way this compounds the family drama is tangible.
'SWEAT' is also about:
* a mother's love for her child; addict or not
* how tragedies change one's perspective on life
* the stress and anxieties that come with motherhood
* the importance of dealing with issues before it is too late
* coping with the fears and insecurities of your family, friends, etc
* dealing with the tragedies and disasters experienced by families generally
* the 'weight' (unseen by outsiders) that mothers bear for their families
* the strong emotional bonds which last forever between parents and their children
* the inner chats you have as you try to figure out how best to manage your child
* the importance of balance for body, mind, and spirit
* The love for one's family through thick and thin
'SWEAT' - Self Development Summary
In essence, it is a journey of self development and personal growth. It is a great self help book for anyone who has chaos in their lives and wants to make the transition to a life with more peace of mind. This book can get you back on track with what is indeed wonderful about life.
To read more about this book do click onto the Amazon.com or Amazon.co.uk icons below:
(Disclosure: The reviewer received this book free of charge from the author for review purposes. She is a participant in the Amazon EU Associates Programme)
To receive further articles do visit the 'FREE Self Development Newsletter' link below. For my Background, Passions and why I write articles like these, see:
Dr JOY Madden
You Should Also Read:
Dr JOY Madden
FREE Self Development Newsletter
Other SELF DEVELOPMENT Articles


Related Articles
Editor's Picks Articles
Top Ten Articles
Previous Features
Site Map



Follow @WorkwithJOY
Tweet



Content copyright © 2022 by Dr JOY Madden. All rights reserved.
This content was written by Dr JOY Madden. If you wish to use this content in any manner, you need written permission. Contact Dr JOY Madden for details.