Deepwater Horizon Oil Rig Explosion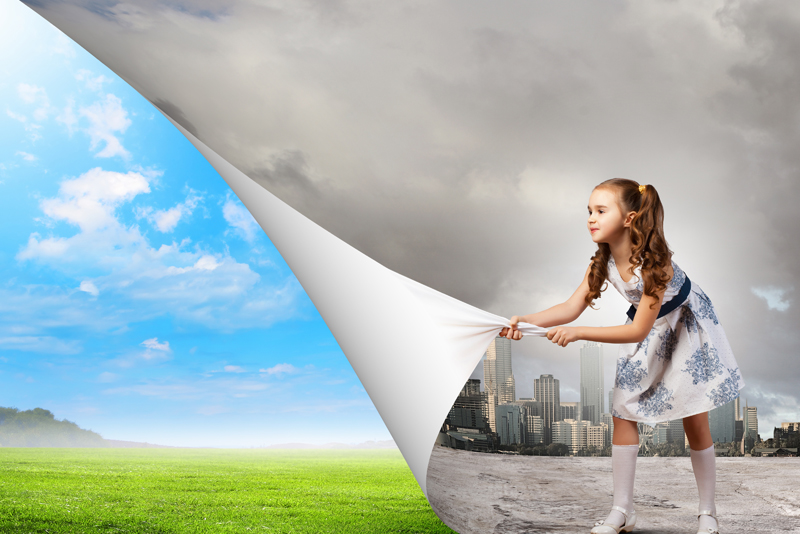 Deepwater Horizon oil rig is a history now. After burning for thirty six hours, the Deepwater Horizon oil rig in the Gulf of Mexico sank in the ocean with about 700,000 gallons of diesel on board. A huge explosion following deadly fire caused this. The reason of explosion is unknown till date.

The Deepwater Horizon was built in South Korea, in 2001. Transocean Ltd owns the rig. It was a 5th Generation Deepwater. Transocean Ltd has 140 oil rigs worldwide and only in the Gulf of Mexico the company has 14 rigs. In 2009, this rig set a world record in drilling deep-water as it drilled over 35,000 feet. Deepwater rig was two times bigger than a football field. It was the most advanced among all oil rigs. But the oil rig was not in production, it was doing only exploratory work.

This is one of the deadliest accidents in oil rigs in the history of USA. There is a controversy about the amount of leaking oil per day. Some say that about three million gallons oil may spill every day and some are saying that it is about 42 thousand gallons. Whatever the amount is this will cause huge affect on the coastal ecosystem. In addition, if it flows towards the shore because of strong wind it may bring danger to the habitat of sea birds, marine nurseries for fish and shrimp. The rainbow sheen covered almost 20 miles around the rig site. Gallons of oily water were sucked up by skimmer boats, but there is no real way to clean up the ocean or, to protect marine ecosystem. The damage is irreversible.

According to a review of Mineral Management Service (MMS), about 1,400 offshore oil drilling accidents occurred taking lives of forty one people in between 2001 and 2007. It is evident that offshore drilling accidents are occurring frequently. This information has made it obvious to think about new safety rules for this industry.

Since we do not have any other solution but using fossil fuel, more precautions should be taken during exploring and producing this kind of energy. Along with this, the use of alternative energy sources must be extended. Invention of new technology to reduce the environmental damage and human error is necessary. If we compare the technology used in oil drilling and the arrangement to save the workers in offshore oil rigs, it is easy to see that the latter one is at the bottom. There are only simple lifeboats to save workers from the deep sea.

You Should Also Read:
Deepwater Horizon


Related Articles
Editor's Picks Articles
Top Ten Articles
Previous Features
Site Map





Content copyright © 2023 by Farjana Amin. All rights reserved.
This content was written by Farjana Amin. If you wish to use this content in any manner, you need written permission. Contact Farjana Amin for details.