How To Avoid Shysters And Frauds Online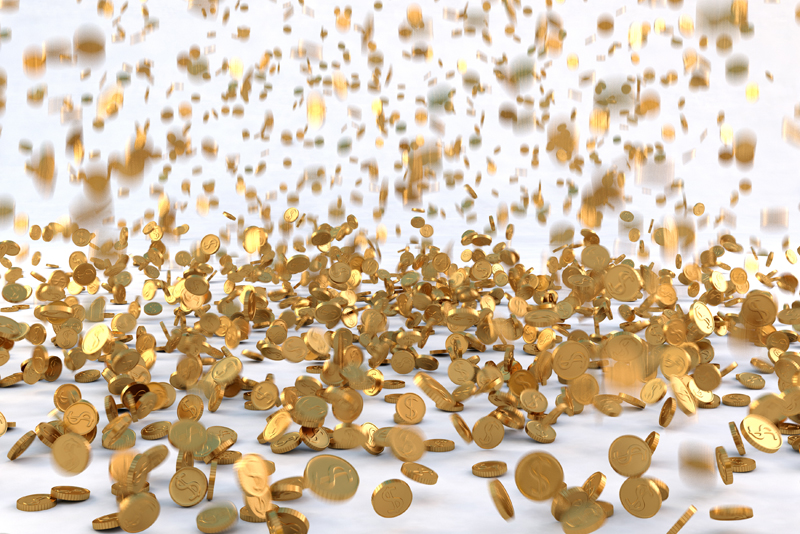 Many collectors enjoy shopping for coins online for the great buys that can be found. You can do your shopping from the comforts of home, instead of having to go out looking for places locally that sell collectible coins and other souvenirs.

If you have done any serious shopping online, you should be aware of the difference between a live auction and an online auction on the Internet. At a live auction you need to be physically present to bid on items up for auction. Whereas at an online auction you can place your bid from any available computer with an Internet connection.

And of course there are online web sites where a person can buy almost any item that might capture his or her interest. This is where most coin collectors purchase their desired coins. By searching and finding the items that they want, they can negotiate and do the payments through the Internet. Although this can be somewhat risky to trust an unknown seller, many people still make these types of transactions online.

Fraud on the Internet is very common nowadays, although many of the web sites online downplay the risk of online fraud as something not worth worrying about. They might throw out some statistic that only 0.0025 percent of real fraud occurs online at all.

This would mean that only one out of 40,000 listed Internet transactions could be considered fraudulent. On the other hand, the FBI has their own investigations, which prove that online fraud is much higher.

You probably rely on the FBI's statistics about online fraud. Of course no can ever really know how many online transactions are fraudulent because many will not be reported for various reasons.

Granted most online transactions of coins are honest and credible, however the process in which the transaction is made is often questionable and uncertain. There are some business transactions which are directly committing fraud to their clients and buyers. Aside from flea market dealers, mail-order coin dealers, in-person auctions, and some coin stores, the Internet has introduced a whole new way of fraud to people who do this for a living.

One protection that a prospective coin buyer should know is how to leave effective "feedback" at an online auction. In this way, a person can see the ratings of the other bidders and the seller. If there is a great risk for a fraud per "negative feedback" you can reconsider whether you want to bid on that particular auction.

You might even acquire some new ideas by looking at those bidders who also left "positive feedback," and compare it to the reaction of those particular sellers. All of this will help you to avoid sellers who may not be what they claim to be.

There are instances that a collector has been fooled in the item he purchased online. The photo displayed on the website shows a coin that the collector wants, but the coin they receive does not match the photo displayed.

This is one type of online fraud. As a shopper, you must do your best to make sure that the coin you saw in the photo is the same exact coin that gets delivered to you. Here are some tips to help you avoid online coin frauds:

1. You should save a copy of the online photo of the coin when you decide to purchase the coin. Fraudulent sellers often remove the image and the title of the item once the transaction has been made.
2. You should save or print out a copy of the auction listing and other pertinent information.
3. If you have any suspicions regarding the auction, you should ask for clarification from the seller. This will help avoid any misunderstandings and confusion on your part.
4. You should be aware of the current market value of the coin you want to buy. Fraudulent sellers often overgrade and over-price coins.
These are only a few tips that will ensure your safety when you make any transactions online. Fraud can happen to anyone, especially collectors looking to buy rare coins online. Always be informed about the coin you want to buy, and do not fail to report a fraudulent transaction if you fall victim to one.





Related Articles
Editor's Picks Articles
Top Ten Articles
Previous Features
Site Map





Content copyright © 2021 by Gary Eggleston. All rights reserved.
This content was written by Gary Eggleston. If you wish to use this content in any manner, you need written permission. Contact Gary Eggleston for details.