New Products Make Skin Care Easier for Travelers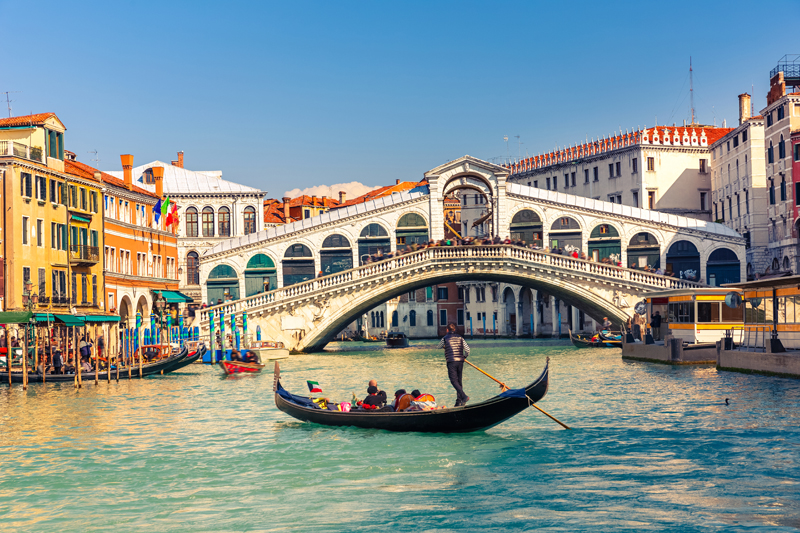 As a travel writer I am frequently sent new products to test or try out, which I'm glad to do because sometimes one of those new products becomes a must-take essential for future trips. Among these are several new skin care products designed especially for women who travel. It's been a while since I shared these finds with Bella's Luxury Travel followers, so here's my take on the most recent successes.

First, though, I should define my criteria, which I know may not be the same for all travelers. I travel light. I pack for a two-week trip in my trusty Titan spinner that I can lift into an overhead rack by myself. That and a small briefcase or LLBean mini backpack, depending on where I'm going. So anything new I add to my take-along list has to be worth its weight and space.

There's no room for something that "might be handy someday." It has to be something I know I'll need and use. And traveling with carry-ons only pretty much rules out any gel or liquid. That said, I also do a lot of driving trips from home, so there's a second level of travel accessories that go with me when I'm skiing, camping or taking a city break close to home and can toss an extra bag in the trunk.

Because of the limitations on liquids, I like the handy little flat packets of wet-wipes from La Fresh, color-coded to distinguish the sunscreen, insect repellent, make-up remover, oil-free face cleaner, moisturizer and antiperspirant. Not only do they save precious space in that one-quart Ziploc bag I'm allowed in carry-on, but I can take just as much as I will need – especially nice on a short trip. The quality of the products is good, alcohol-free with natural ingredients and biodegradable packaging. It's especially handy to be able to tuck one or two sunscreen and insect repellent packets in a pocket of my day pack without carrying a whole bottle.

A good concept, but just no so handy for me personally is the 3FLOZ Travel Essentials Kit. Designed to be sold at airports, the idea was to provide basic necessities in 3-ounce or packable containers. The Laundress Crease Release is a good product, but not for me. A few wrinkles will steam or hang out when I unpack – or not bother me enough to warrant the space in that liquids ziplock.

I can get my own toothpaste in tiny tubes and I don't need the bulky special packaging for pain relievers or blister bandages. Only the YesToCucumbers facial towelettes are now a permanent addition to my summer travel kit. In short, the kit contains good products, but they're not all for me.

A kit that does work for me comes from the unlikely brand name of Green Goo. The Everyday Travel Pack is a handy little pouch containing round tins of Skin Repair, Dry Skin Care and First Aid creams. Neither green nor gooey, these soothing petroleum-free ointments are based on olive and coconut oils, vitamin E, aloe vera and herbal oils, without perfumes or parabens. I've used each one and found the Skin Repair especially soothing for the sun-and-windburn from a day skiing. Some other suggested uses are as a night eye cream and for wrinkles and puffy eyes, none of which I have tried it for. The Dry Skin Care made fast work of winter dry hands, absorbing quickly with no greasy residue.

Also in the kit are two tubes of lip balm, one in Cool Mint and the other Citrus Zest. I'm not fond of mint flavor, so I gave it to 14-year-old Mary, who loves it. The citrus one is creamy without being sticky, has only a faint flavor and sinks in quickly without leaving a waxy film, but continues to keep my lips from cracking even in bitter winds. This pack is in my ski bag now and will migrate to the hiking pack this summer. All in all, two thumbs up for Green Goo.

I can never have enough lip balm tubes. I keep one in each coat pocket, one in the car and another in my day pack, so it's easy for me to try out multiple brands. The new jane iredale LipDrink Lip Balm is a broad-spectrum SPF 15 sunscreen with a protective and healing blend of antioxidants, green tea extracts and Vitamins C and E. I tried two shades, one of which is lightly tinted in pink – not lipstick but enough to provide a hint of color. LipDrink earns its place in my travel pack for places where I need constant protection from sun. It doesn't rub on as smoothly as Green Goo, but it clings in a protective coating that withstands water well.

There's nothing like a long soak in a hot bath after a day skiing, but my skin feels dry afterwards. I've found the single packs of Carrington Farms Coconut Oil are perfect for a whole-body moisturizer. I drop a closed packet into the tub to liquefy, then open it and slather my skin in the warm oil before falling into bed. It does the same thing as bath oil, but without messing up the tub. One tip – be sure to use a bathmat or towel on the floor to avoid slippery splashes under your feet. Carrington Farms coconut oil is pure, unrefined and cold pressed, so it's food safe as well. But I use mine on my skin.





Related Articles
Editor's Picks Articles
Top Ten Articles
Previous Features
Site Map





Content copyright © 2022 by Barbara Radcliffe Rogers. All rights reserved.
This content was written by Barbara Radcliffe Rogers. If you wish to use this content in any manner, you need written permission. Contact Barbara Radcliffe Rogers for details.