Lightroom 3 Upgrade Review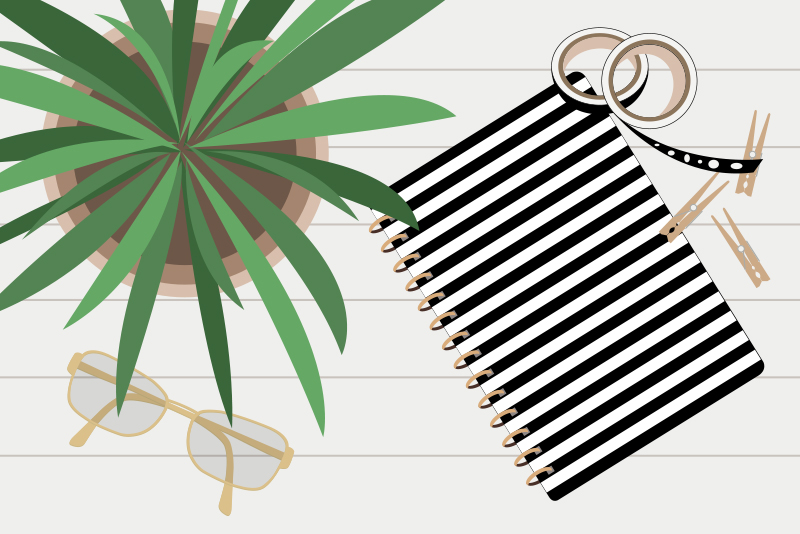 How much time do you spend working on your photos after you've taken them? Adobe
R
strives to free up your schedule with new features and faster performance in Photoshop
R
Lightroom
R
3.
Sharing your photos with your clients and others is a big part of your business and finding ways to speed up the process is important to the bottom line. The Lightroom 3
Publish Services
feature is now fully integrated with Flickr.com so that you can upload photos directly from the Lightroom Library using the already familiar process and menu controls. Once your images are uploaded through the
Lightroom Publishing Manager
, any comments left by your clients on Flickr can be viewed directly in Lightroom. Also, any comments you wish to upload to Flickr is just as easily done. Of course, you can also share your photos with family and friends with the Lightroom 3 Publish Services feature using a sync folder for photos that you wish to view on mobile devices.
Whether your photos are for business or pleasure, you need to protect your copyright. Lightroom 3 has streamlined the watermark process with the
Watermark Editor
. In this editor you can style and customize your own watermark with several option controls for both the text and graphic elements of your watermark such as size, position or opacity. Once you create your new watermark, you can save it as a preset.
Taking photos is easier with the new Tethered Capture feature which allows you to view your photo on your computer instantly. When importing your photos, you will find the new Import window much easier to use and more intuitive. This new process is the same for camera, card reader or hard drive import and you have the option to save your custom import settings as a preset.
Corrections and editing have been made easier with the new one-click lens correction profiles for adjusting geometric distortion, chromatic aberration and vignetting. Whether it's adding a grain effect, sharpening an image or removing
excess color noise
from your ISO images, Lightroom's new algorithms improve and shorten the process and because the process is nondestructive, any editing can be reversed. In case the photos you've worked on in previous versions of Lightroom begin to look less than perfect compared to the new process, Adobe has introduced the Process Version feature for updating your older photos. The Update Process Version dialog box displays the old photo as is and also how it will look after the new process, allowing a before-and-after comparison.
Now that our cameras allow us to capture video as well as still images, Lightroom's Library can display stills and
play video
, allowing the managing and editing of these files to be done conveniently in one place. You will also appreciate the easy-to-use slide show exporter which has several preset sizes and resolutions including the full-quality 1080p HD resolution. This feature also creates opening and closing title screens and adds soundtracks with a single click. For those still images, Lightroom has a new custom print layout creation tool with several new print layouts or you can create your own custom layout and save it as a preset.
*Adobe provided a review copy to me free of charge.
Copyright 2018 Adobe Systems Incorporated. All rights reserved. Adobe product screen shot(s) reprinted with permission from Adobe Systems Incorporated. Adobe, Photoshop, Photoshop Album, Photoshop Elements, Illustrator, InDesign, GoLive, Acrobat, Cue, Premiere Pro, Premiere Elements, Bridge, After Effects, InCopy, Dreamweaver, Flash, ActionScript, Fireworks, Contribute, Captivate, Flash Catalyst and Flash Paper is/are either [a] registered trademark[s] or a trademark[s] of Adobe Systems Incorporated in the United States and/or other countries.


Related Articles
Editor's Picks Articles
Top Ten Articles
Previous Features
Site Map





Content copyright © 2021 by Diane Cipollo. All rights reserved.
This content was written by Diane Cipollo. If you wish to use this content in any manner, you need written permission. Contact Diane Cipollo for details.