Kitchen Garden Book Reviews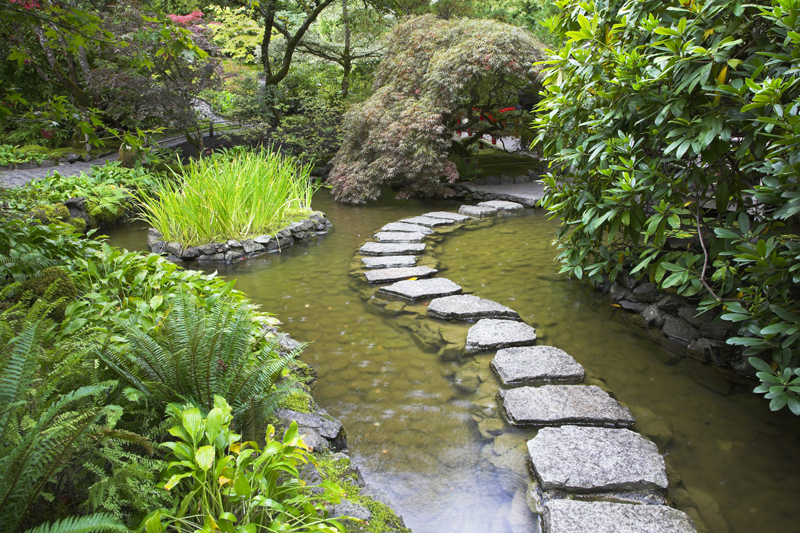 The quality of home grown produce can't be beat. With that in mind, here are reviews of some vegetable and kitchen gardening books that will appeal to gardeners.


From Container to Kitchen-Growing Fruits and Vegetables in Pots

By D.J. Herda, this was released by New Society Publishers. Especially suitable for new gardeners, this covers everything you need to know about growing garden produce in containers. It features complete profiles of 25 favorite crops. Among the fruits are dwarf bananas and pomegranates. The author explains which varieties or cultivars are most suitable for container gardens.

This covers all the basics and more with details on everything from routine plant care and pruning to containers, soil, light needs, and tools. It also has valuable information on companion planting, soil, soil pH, pests, and problems. Each chapter has complete details on growing a specific crop.

The profiles cover the plant's growth habit, recommended pot size, planting instructions, their growing needs, and water requirements. This also has tips on harvesting and cooking the crop. It provides information on the nutritional benefits and the annual savings of growing your own.

This title emphasizes natural methods of controlling diseases and pests. Readers can also learn about extending the growing season. It is illustrated with drawings and photos.


Homegrown Vegetables, Fruits, and Herbs-A Bountiful Healthful Garden for Lean Times

By Jim Wilson, this was released by Creative Homeowners Press with color photos by Walter Chandoha. Suitable for both novice and experienced gardeners, it offers an easy, time saving, and enjoyable approach to gardening. This explains the many benefits of growing your own. Though the author stresses sustainable, safe gardening methods, he acknowledges it isn't always possible to be 100% organic.

This title has an in-depth chapter on soils with tips on enriching the soil with amendments, green manures, and the like. He has specific suggestions on tackling soil problems. One chapter is devoted to tools. The author explains how to choose the best garden spots, and how to select and plant appropriate crops.

This covers 38 vegetables, 18 fruits, and 18 herbs, some of which are suitable for warm climates. There is a separate chapter on each group. The in-depth profile for each crop explains how to plant and grow the crop, its growing requirements, care, potential problems, planting methods, and harvest. The crops are alphabetical by common name. It also provides timely updates on organic gardening methods and community gardens. The appendix has a glossary.



Related Articles
Editor's Picks Articles
Top Ten Articles
Previous Features
Site Map





Content copyright © 2021 by Connie Krochmal. All rights reserved.
This content was written by Connie Krochmal. If you wish to use this content in any manner, you need written permission. Contact Connie Krochmal for details.