Coaching Sanctuary - Review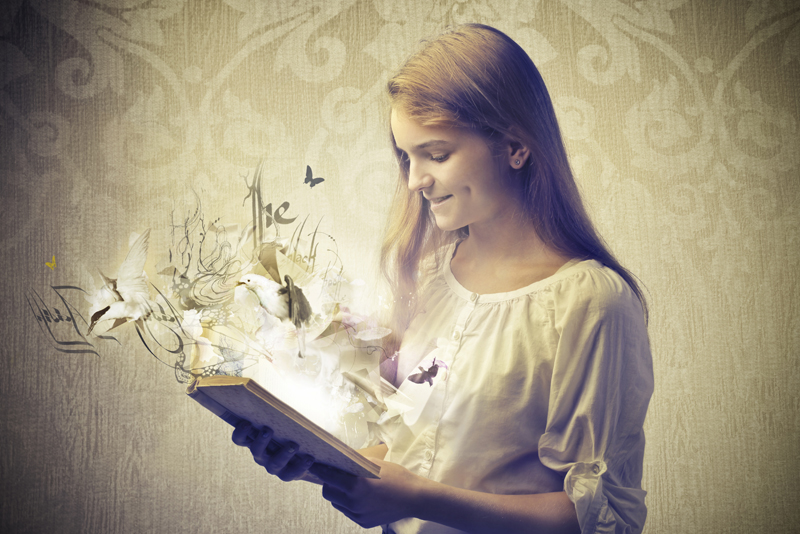 Coaching Sanctuary is an on-line, interactive, self-guided coaching web application comprising a set of self development tools, designed to guide women over 40 through a journey of personal transformation. It was created to inspire and empower women to live a happier and more fulfilled life by discovering their 'true self'. Founded by Bettina and Mike Jetter in 2009, it came to fruition as a result of their own, personal life challenges. Their aim was to
"inspire women to build joyful lives that are rich in purpose, integrity, and friendship"
and to
"create a safe, supportive, and uniquely interactive space where reflection, growth, and true transformation can happen."
Coaching Sanctuary comprises the following:
Spiral Up series
This series was created by Wendy Wallbridge, coach and founding advisor of the Coaching Sanctuary, and consists of an introduction level and several further levels. Within each level are workbooks comprising smaller units such as lessons, stories, exercises, etc., which aim to give clarity on your life needs. It is recommended that the Spiral Up process takes nine months to complete. This is refreshing to hear and different from internet adverts for personal development tools that
"transform you overnight."
Journal Writing
You have access to a journal to record thoughts, feelings, and experiences as you work your way through the coaching. You learn the importance of journaling, e.g., how it develops clarity, creativity, self-motivation, and helps you to become more intuitive. You can journal whatever you wish, e.g., your 'eureka moments' and general thoughts. For inspiration you can click onto quotes, words, cards, and images, and you can access your previous entries at any time. Personal photos can be added to journals and also recorded onto a 'film strip' which you can go to any time for further inspiration.
Goal setting & Vision Board
This is a place where you can define short, mid, and long term goals. A customised Vision Board for desires, aspirations, etc., helps to focus on what you want from life. It also helps with setting personal goals, deciding on what actions you need to take, and visualizing your new life with customized visual material. Your progress is measured with a reward scheme and other tools.
The Community & General Support
At any time you can access the Community to share experiences and inspiration, supported by other like-minded women. There is a friends' network for sharing and support and opportunities for giving back to other women within the Community. The Community Board is very similar to a traditional bulletin board, where you can attach post-it notes and create a profile for yourself, using it to inspire others, to ask questions, etc. You can also follow people who inspire you and add to posts that take your fancy. There is also a 'Solutions page' developed by professionals specialising in personal transformation and additional support is accessed via a 'Customer service team'.
Privacy & Security
The Coaching Sanctuary operates through your web browser and can be accessed via a laptop, personal computer, etc. The developers' aim was to provide a secure and private space, e.g., only you have access to your online Journal, etc. Privacy is high on the agenda with password-protected user accounts. Efforts have also been taken to ensure that Coaching Sanctuary is free from external marketing and advertising.
Coaching Sanctuary - Self Development Summary
Coaching Sanctuary comes across as a site where people are passionate about personal transformation. The site has clear text with fresh, colourful pictures, making it user-friendly and easy to navigate around. The various simple and practical tools utilised allow you to discover what really matters to you and appear fun and rewarding, such as:
* Lightbulbs to click onto for inspiration
* Scrolls for adding thoughts and accomplishments
* Scratchpads for writing down ideas and suggestions
* A Personal Compass with points relating to key areas of your life
* Assessment Barometers for tracking progress on your various activities
Coaching Sanctuary was designed for women looking for change in their professional, personal, and business lives. The journey of personal transformation using tailored coaching is divided into small chunks, designed as such to fit into busy lives. It could be used as a self development mentor helping you explore your true values and strengths. In assisting you to discover your 'true self', it could help to empower you to experience a more peaceful and fulfilled life. It is worth a look.
To receive further articles do visit the 'FREE Self Development Newsletter' link below. For my Background, Passions and why I write articles like these, see:
Dr JOY Madden
You Should Also Read:
Dr JOY Madden
FREE Self Development Newsletter
Other SELF DEVELOPMENT Articles


Related Articles
Editor's Picks Articles
Top Ten Articles
Previous Features
Site Map



Follow @WorkwithJOY
Tweet



Content copyright © 2022 by Dr JOY Madden. All rights reserved.
This content was written by Dr JOY Madden. If you wish to use this content in any manner, you need written permission. Contact Dr JOY Madden for details.