The Multi-Talented Umbrella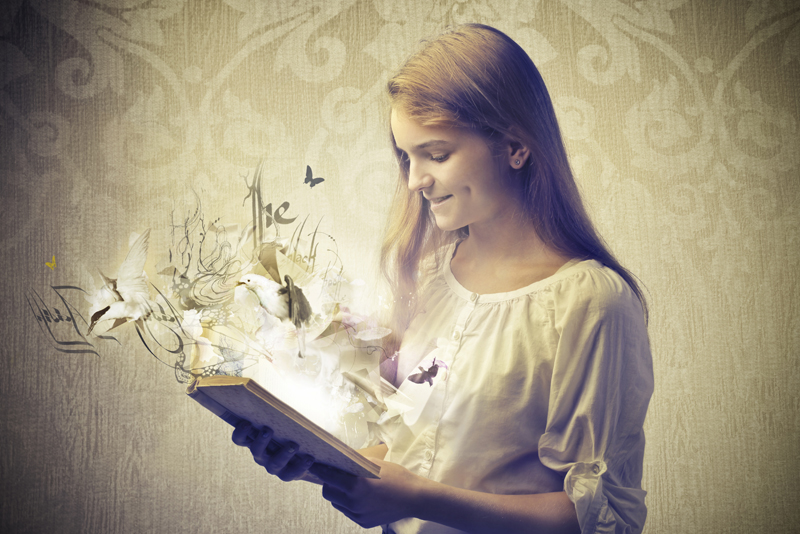 The umbrella first appears in history over 2,400 years ago. In a previous article I touched on the link between umbrellas and self development, personal growth, self growth and personal development. In essence, the central core of the umbrella has remained steadfast yet its actual design has changed over the centuries. This is analogous to the way that successful people ensure that they are always moving with the times, continuously implementing new skills and ways of operating.
Also, the umbrella has remained in the marketplace as it has re-invented itself for different purposes over the centuries. Most people own an umbrella but you generally only use it for keeping dry when it rains or for protection from the sun. Across the globe, umbrellas have a multitude of business and social uses. This again is analogous to self development. Successful people tend to be multi-talented and, with the help of good mentors, keep developing 'unique selling points' to keep ahead of the market. There are, in fact, a variety of fascinating uses for umbrellas as summarised below.
Status symbol
Throughout the East the umbrella was the symbol of royalty or high rank. There are also rock sculptures, believed to be over twelve centuries old, showing kings with attendants holding umbrellas over their heads. In China the umbrella originated in standards and banners. In Egypt it was used as a mark of distinction and an adornment held over the figure of a god carried in procession. In the Basilican churches of Rome, cardinals had umbrellas carried over their heads during processions and they formed part of the regalia.
To 'contain' water
In hot countries umbrellas are often hung from hanging-baskets to prevent water from leaking all over the floor when the plants within the baskets have been watered. Umbrellas are also used to sort out leaks temporarily. If you place an upturned umbrella under a leak, it offers a large cup for retaining the water whilst you work on a more permanent solution.
Prop for photographers
The umbrella is a great and economical lighting tool that is quick, convenient and easy to use. It can be used in most conditions, taking up little space when photographing in cramped quarters. It is often used when photographing subjects in inclement weather or, with its reflective inside, as a diffusion device when using artificial lighting, helping to control contrast and 'open up' shadows.
To transport articles
Umbrellas are still used (particularly in the Far East) in the small home business and larger business settings to transport items such as groceries, building materials, etc., from lower to higher levels (and vice versa) of buildings.
Fashion accessory
If you remove the fabric of the umbrella from the metal structure, this can be used to make children's ponchos. The fabric can also be used to create skirts and there have been several fashion shows utilising the fabric as well as entire umbrellas as accessories on garments.
Self defence
There are reports of umbrellas being used as weapons in ancient Sparta. In modern times you read in the papers about people using them to defend themselves against muggers. Then there are examples of hidden pneumatic mechanisms which shoot out small poisonous pellets, and umbrellas with little funnels at the top, down which rain-water travels into a water pistol at the bottom.
Other innovations
The business opportunity for innovative umbrellas has taken off in the last few years. There are now umbrellas that:
* Glow-in-the-dark
* Are totally hands-free
* Tell you the weather forecast
* Purify rainwater (Filterbrellas)
* Are designed to cover 'couples'
* Produce music with built-in amplifiers
* Give celebrities privacy as a paparazzi shield
* Will not drip water on the floor when collapsed
* Are featured in unique artworks and sculptures
* Cover drinks and protect ice from melting too fast
* Are designed for gardens to support climbing vines
* Can be used as a fishing rod because of their strong metal rod
* When turned upside-down, the crook handle acts as a golf putter
* Take photos with built-in cameras and project them onto the umbrella's inside surface
The Multi-Talented Umbrella - Self Development Summary
The humble umbrella is still in existence after more than 2,400 years as it keeps reinventing itself for different purposes. There is much we can learn about our own self growth and personal development from this wonderful invention. To be a success, be multi-talented, move with the times, and continuously develop new skills and ways of operating to keep ahead of the market.
To receive further articles do visit the 'FREE Self Development Newsletter' link below. For my Background, Passions and why I write articles like these, see:
Dr JOY Madden
You Should Also Read:
Umbrellas and Self Development
Dr JOY Madden
FREE Self Development Newsletter


Related Articles
Editor's Picks Articles
Top Ten Articles
Previous Features
Site Map



Follow @WorkwithJOY
Tweet



Content copyright © 2022 by Dr JOY Madden. All rights reserved.
This content was written by Dr JOY Madden. If you wish to use this content in any manner, you need written permission. Contact Dr JOY Madden for details.