The Hidden Edge Customer Care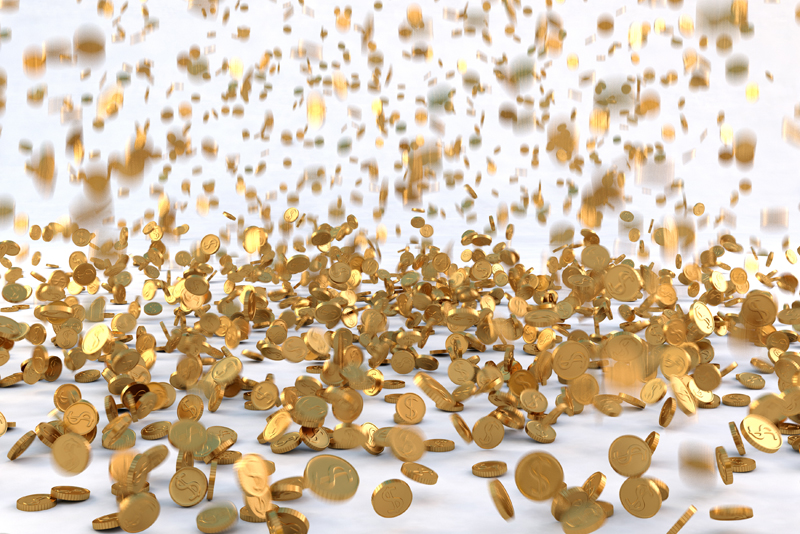 Customer service is a term you hear a lot about. Many companies give lip service about how their customer service is superior to their competition. But if you were to ask their actual customers you would probably get an earful of complaints about their lack of so called customer service.

So what does customer service and customer care have to do with running an online auction? Most online auction sites such as embay have a feature that lets successful bidders leave public feedback about the auction seller they did business with.

As an online auction seller you want to keep your feedback rating as high as possible. On eBay a seller's feedback can range from 95% to 100%. At 95% a seller isn't doing very good. Of course keeping your feedback at 100% is going to be hard work.

It is going to mean delivering at 100% of expectations every time. The only way to do this is to aim for at least 105% of expectations. In other words you are going to have to create a little more in service that your customer expects.

Even with this though you are likely to encounter one customer that will not be satisfied with your customer service no matter how much you went beyond the call of duty. That customer will leave you a negative feedback and ruin your perfect 100% record. My advice is to do your best to keep your feedback as close to 100% as you can.

When you write your auction description, be sure to describe the item for sale as accurately as possible. This will help to avoid confusion on the part of your prospective bidders.

When the auction ends and you have received payment for the auction, you should pack the item up neatly and professionally and ship it as quick as possible. Speedy shipping will make for positive feedback. If there is any problem with the item, the issue can be quickly sorted out.

Always refund the customer's money on request within a reasonable time period, which should be stated in your auction description.

You will make mistakes, but what really matters is how well you deal with them. Always check the bidder's information. If there is a phone number don't be afraid to call them to work the issue out.

Customer themselves can make their own mistakes. And a mistaken customer can certainly leave you negative feedback. If you can correct your mistakes and the customer's mistakes, you can keep your feedback positive.

Many sellers regard email questions as a nuisance. These questions are really buying signals, and should be promptly answered. By answering these questions you may convert the person into a bidder.

If you get a negative feedback don't panic as there is little you can do about it. Just accept it and do you best to satisfy the rest of your customers. Most sellers will be happy to keep their feedback above 98%. If you provide superior customer service and care you will be ahead of the majority of your competition and your customers will notice the difference.







Related Articles
Editor's Picks Articles
Top Ten Articles
Previous Features
Site Map





Content copyright © 2021 by Gary Eggleston. All rights reserved.
This content was written by Gary Eggleston. If you wish to use this content in any manner, you need written permission. Contact Gary Eggleston for details.