Some Recommended Garden Books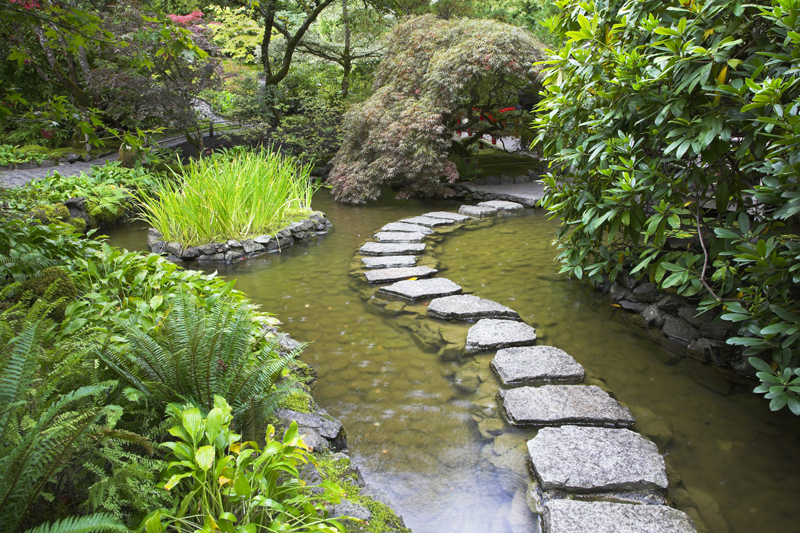 A number of gardening books focus on vegetables and other crops for the edible landscape. Here are some recommended titles.


The Gourmet Garden-An Organic Gardening Book

By Virginia Hayes, this was released by Barron's. This reader-friendly title covers all of the basic gardening techniques that beginners need to know. Topics include tying and staking plants, crop rotation, and composting. This also covers routine plant care, such as watering and coping with pests. Readers can also learn how to extend the growing season. The author also discusses vegetable garden design and container gardening.

The plant directory has sections for fruits, edible flowers, and mushrooms. The vegetables are organized into categories, including heirloom varieties, baby veggies, and green/leafy ones. For each crop, this has an in-depth profile giving gardening and cooking tips.

There is an extensive section on herbs. This explains how to harvest, dry, preserve, store, and use herbs.

Within each section, the plants are organized alphabetically by Latin name. There are complete directions for growing and caring for each crop. The last section offers delicious gourmet recipes using garden produce.


75 Exceptional Herbs For Your Garden

By Jack Staub, this was released by Gibbs Smith. It has lovely watercolors by Ellen Buchert. This title is part of a series by the author with other volumes featuring fruits and vegetables.

For the most part, the plants are organized alphabetically by common name. While many of these are hardy perennials there are also annuals and tender perennials, such as lemon grass and stevia. Among the plants are common ones as well as exotics like the curry plant and perilla.

As with the other volumes in the series, this title has an engrossing, thoroughly enjoyable plant profile for each species/variety. This book is especially rich in folklore and plant history. The author quotes extensively from all sorts of historical sources.

This gives the Latin and common name for each plant. Each entry begins with an inspiring poem or literary quote. This also provides a plant description, gardening information, hardiness, and details on each plant's culinary and medicinal uses through the years. Much of the book is based on the author's personal gardening experiences.


Incredible Edibles-43 Fun Things To Grow In The City

By Sonia Day, this was released by Firefly Books. This features lush color photos by Barrie Murdock. This is a great title for those with small gardens and those who garden in containers or on balconies, rooftops, and patios. It is suitable for novices as it covers all of the gardening basics. It presents easy to grow crops for small gardens. The 43 crops are organized alphabetically by common name. They include exotic ones like the asparagus pea and edamame. Among the vegetables and fruits are some perennials, such as rhubarb and raspberries. This also features a number of herbs, such as epazote.

The in-depth plant profiles feature everything gardeners need to know. This explains when and how to plant, routine plant care, common plant problems, and suitable varieties. The author recommends how much of each plant to grow. It covers the growing needs for each crop. There are also tips on harvesting, storing, and using each crop along with recipes and cooking tips.

The measurements are in inches/feet and metric. The recipes include both English/Canadian and American equivalents.

For purposes of disclosure I received review copies of these books from the publishers.



Related Articles
Editor's Picks Articles
Top Ten Articles
Previous Features
Site Map





Content copyright © 2021 by Connie Krochmal. All rights reserved.
This content was written by Connie Krochmal. If you wish to use this content in any manner, you need written permission. Contact Connie Krochmal for details.