Some Excellent Quilt Books for Gardeners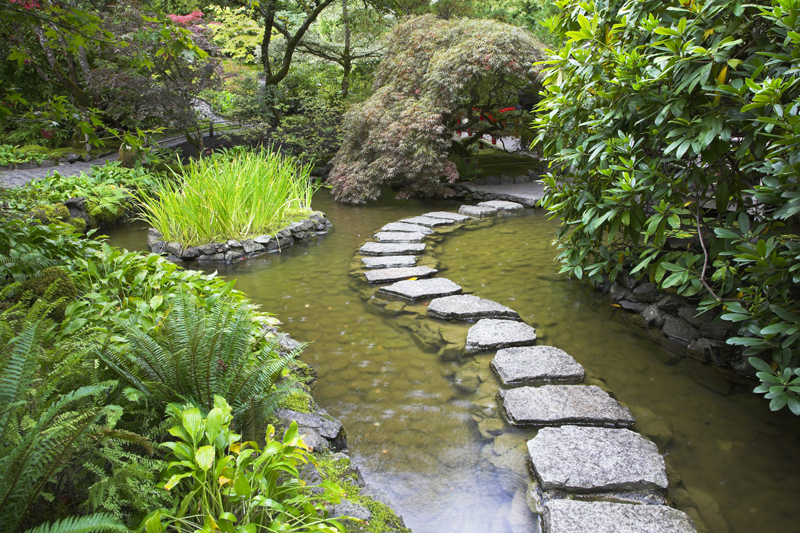 Among the more popular garden crafts are quilting and sewing. There are many quilt books that feature garden quilt projects. Here are some recommended quilt titles for gardeners.


Simply Dynamic Sampler Quilts

By Marianne L. Hatton, this title was released by the American Quilter's Society. The author's innovative approach, called the GridMap technique, offers exciting new ways to design stunning quilts. Rather than relying on standard size quilt blocks, these beautiful quilts feature blocks in assorted sizes, shapes, and designs. They include a mix of pieced and appliquéd blocks. This book takes you through the process one block and border at a time.

The cover shows an irresistible garden quilt with perky songbirds and irises. These sampler quilts will have special appeal to gardeners. These designs feature familiar garden motifs and plants, such as trees, flowers of different kinds, birds, bird houses, fruits, and nature motifs. Many of the print fabrics that appear in these quilts feature flowers and foliage.

The author explains how to select a theme for your quilt with an in-depth discussion of designing garden quilts. The title shows how to plan and design your quilt using the GridMap provided. The author also explains how to select your fabrics. There are color illustrated, step by step directions for all the blocks and all the sewing and quilting techniques, such as strip piecing, appliqué, and paper piecing.

For each block, there are layouts along with appliqué and block templates. The quilts feature different kinds of pieced blocks from simple log cabin to curved ones and easy triangles. Throughout the book are boxes with quick tips. This also covers the supplies and tools needed.


Penny Haren's Pieced Applique

Released by Landauer Books, this is a hardcover with a hidden spiral binding. This title is suitable for novices and experienced quilters alike. This title will have special appeal for gardeners who quilt. It offers easy, fool-proof ways to use gorgeous floral and garden print fabrics for stunning quilts. Though the block designs look intricate, they are amazingly easy to make.

This title introduces a revolutionary time saving method of appliqué. This method can be used for blocks that are otherwise very hard to piece. The author's innovative method, which consists of six easy to follow steps, involves no curves or inset points. It begins with a simple foundation block. This technique is suitable for both miniature and normal size blocks.

This book features 25 quilt blocks, one of which can serve as a label on the back of the quilt. For the quilt, the author offers four different layouts or versions.

For each of the quilts and the quilt blocks, this has a list of fabrics, layouts, a cutting chart, full size templates, and color illustrated, step by step directions. There are two additional color or fabric options for each block.

This covers all of the basic sewing and quilting techniques. The topics include piecing and appliqué.

Many of the blocks feature lovely floral prints and floral themes, such as Missouri Daisy. The garden motifs include sunflowers, rosebuds, roses, daisies, different kinds of foliage, and hummingbirds as well as stems of flowering plants and sprays of roses.

This volume is the first in a planned series on pieced appliqué using the author's revolutionary new method.

For purposes of disclosure, I received review copies of these books from the publishers.


You Should Also Read:
Landauer


Related Articles
Editor's Picks Articles
Top Ten Articles
Previous Features
Site Map





Content copyright © 2021 by Connie Krochmal. All rights reserved.
This content was written by Connie Krochmal. If you wish to use this content in any manner, you need written permission. Contact Connie Krochmal for details.