So Grows The Tree - Review - Ethical Wills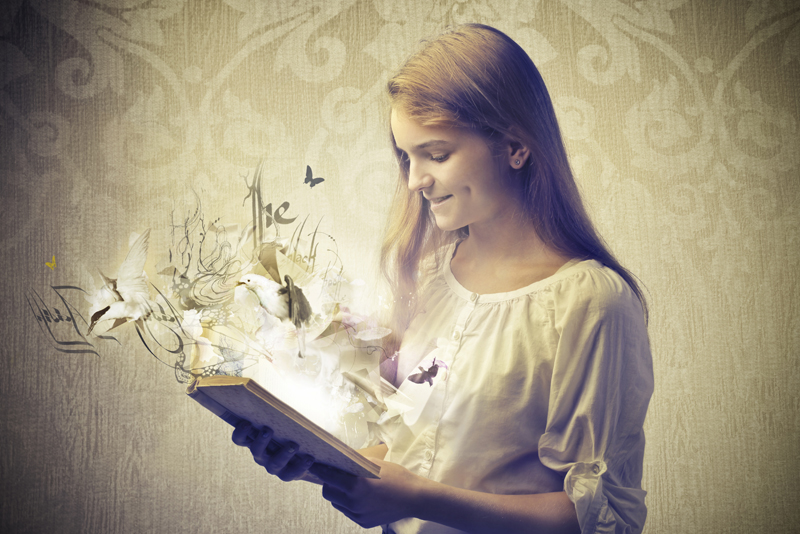 SO GROWS THE TREE (Creating an Ethical Will) The legacy of your beliefs and values, life lessons and hopes for the future
was written by Jo Kline Cebuhar. It sounds a mouthful but it is a fascinating journey of self-realisation and much more!
So Grows The Tree - What is an Ethical Will?
Most people have heard of Wills but few know about Ethical Wills. Interestingly, an Ethical Will is NONE of the following:
* Living Will
* Letter of Instructions
* Last Will and testament
An Ethical Will is explained most comprehensively in this book as being a combination of your individual philosophy on life, personal message, principles, heart's statement, ideals, dreams, goals, thoughts, etc.
Jo defines it as
"one's personal mission statement"
and explains that it is
"your message to future generations of your beliefs, values, life lessons and hopes for the future."
It is created to be shared as it is YOUR record of all that YOU stand for.
So Grows The Tree - Insight into Ethical Wills
Jo begins by explaining how, following the death of her Uncle Bill, she becomes the custodian of his personal papers and photos. These comprise the most fascinating memorabilia and personal mementoes, e.g., a letter to Bill from President Eisenhower, a telegram from Richard Nixon, etc.
For the first time she sees others' wonderful perception of her Uncle. She also finds a letter he writes which is, in essence, an Ethical Will. It was his personal message, to whoever read it, on his ethics, beliefs, lessons learnt from life and future desires.
Jo documents that the first Ethical Will was given by Jacob and was not written onto a clay tablet until some 100 years after his death. She covers the birth of Ethical Wills (over 3,500 years ago) to their resurgence and importance in today's society.
So Grows The Tree - Emotive Passion
The book is written with a deep passion. You really feel that Jo is speaking to you personally. There are sections that make you laugh and others that bring tears to your eyes.
Sprinkled throughout are quotes from thinkers such as Albert Einstein, Cicero, Dalai Lama, Katherine Hepburn, Mark Twain, Maya Angelou, Michelangelo, Oscar Wilde, Randy Pausch, Vincent Van Gogh, William Wordsworth and Woody Allen.
The section on 'The language of music' makes references to Disney's film Pinocchio, Vivaldi, The Lion King, etc. It is interesting how purely by reading the lyrics you get an overwhelming sense of nostalgia if the music is meaningful to you.
So Grows The Tree - YOUR Ethical Will
The book has an interesting structure. It becomes YOUR book by the end. As Jo reveals more and more about creating Ethical Wills, the notes you make become the start of your own story. She also covers:
* Why people create one
* What medium to use for it
* How short or long it should be
* Why you can write it at any time in your life
* How to give yourself a deadline for finishing it
* Why music can be so important when creating it
* How to create embellished scrapbooks and why
* How and why it is different from an autobiography
* Concepts such as spiritual versus monetary legacies
* The ways of expressing it according to your creative style
* Who to share it with from closest family to social networks, etc
* When to share it with the people you have chosen and how to action that
* How to preserve it, especially as time and the elements eventually destroy most things
* Why the first word of the title was specially chosen as 'Creating' and not 'Writing' an Ethical Will
* The intriguing connection between the title ('So Grows The Tree') and the topic of Ethical Wills
Jo also shares a template for creating your own Ethical Will with questions and prompts to get you started. Your Ethical Will may be only be read by a few people or it may be published. You never know who your message will touch or when. In essence, it is a unique message to one person or to the world about YOU.
So Grows The Tree - Self Development Summary
This wonderful book contains all you need to create your Ethical Will. It is also a truly enjoyable read. My particular interest in this book is from a Self Development stance. The creation of your Ethical Will makes you consider who you truly are. It is a record of your Personal Development, Self Growth or Personal Growth: YOUR record of all that YOU stand for.
To read more about So Grows the Tree - Creating an Ethical Will - The Legacy of Your Beliefs and Values, Life Lessons and Hopes for the Future

do visit one of the Amazon links below:
(Disclosure: This book was sent to Dr Madden for review by the author free of charge. She is a participant in the Amazon EU Associates Programme)
To receive further articles do visit the 'FREE Self Development Newsletter' link below. For my Background, Passions and why I write articles like these, see:
Dr JOY Madden
You Should Also Read:
Dr JOY Madden
FREE Self Development Newsletter
Other SELF DEVELOPMENT Articles


Related Articles
Editor's Picks Articles
Top Ten Articles
Previous Features
Site Map



Follow @WorkwithJOY
Tweet



Content copyright © 2022 by Dr JOY Madden. All rights reserved.
This content was written by Dr JOY Madden. If you wish to use this content in any manner, you need written permission. Contact Dr JOY Madden for details.