Dark Province: Son of Duprin by William H. Johnson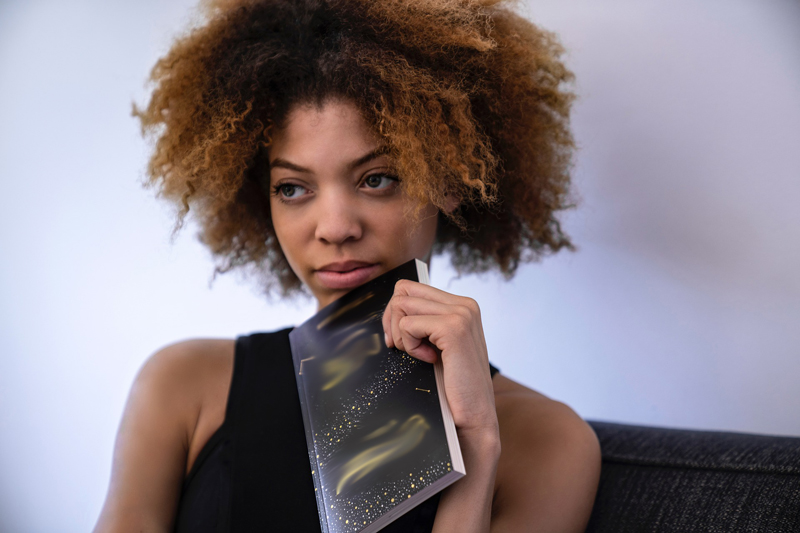 From the first moment I read the prologue, I was intrigued and anxiously awaited the story as it unfolded. I stood alongside Calvin's mother in the Dark Province to discover the fate of Mari. Although, it was a fantasy, I felt the pain that Calvin endured as he longed for guidance as to whether to rely upon the religion that he had been taught, embraced, and followed; or take a different path and follow his faith. At that moment, I realized that Dark Province was far more than just a fantasy.

I was fascinated by how uniquely descriptive the author was when conveying his first encounter with a car [motorized vehicle], the shape of a woman's body, his first intimate encounter, and the moment he fell in love. I could visualize his surroundings and the imagery filled me with anticipation, excitement, dread, and downright fear. I found the characters wonderfully vivid and the storyline believable. This fantasy captured my imagination and I was whisked away to another land where Ghosts, Dragons, and Sorcerers all seemed real.

In the Dark Province, Calvin found a world he wrestled with all his might, not to embrace. A love he'd lived all his life to find, and ultimately, pain that he'd fought so hard to avoid. He encountered the best in others and was forced to acknowledge the worst in himself. Every belief was challenged and his faith was transformed. During his journey he found that what he sought most almost eluded him, but what he fought hard to resist engulfed him. Calvin risked everything for a never-ending love, more powerful than death itself.

Midway through the book I realized that Calvin represented most of us. We have been raised steeped in our cultural traditions and religions, and ignorantly bias towards all who do not share our beliefs. For Calvin the Dark Province forced him to eradicate his prejudices and change his belief system. He found astonishing courage, friendship, love, spirituality, forgiveness, and redemption among those he'd previously considered heathens. Unfortunately, he also discovered an unyielding aversion to change among his own people.

The story ends with Calvin's fate hanging in the balance. Readers will thoroughly enjoy this unforgettable story and long to explore the Dark Province further. A sequel is demanded and a series would create an adoring fan base. I closed the book with an eagerness to nudge the author forward in completing the next saga as soon as possible.

I purchased my autographed copy from the author's website.




_________________________________
Dianne Rosena Jones is the Founder/CEO of Royal Treasures Publishing, a Transformational Life Coach, Motivational Speaker, and Author of the award-winning "Tragic Treasures: Discovering Spoils of War in the Midst of Tragedy" the "Best Inspirational Book of the Year" [2010].


Related Articles
Editor's Picks Articles
Top Ten Articles
Previous Features
Site Map





Content copyright © 2019 by Dianne Rosena Jones. All rights reserved.
This content was written by Dianne Rosena Jones. If you wish to use this content in any manner, you need written permission. Contact Nina Guilbeau for details.