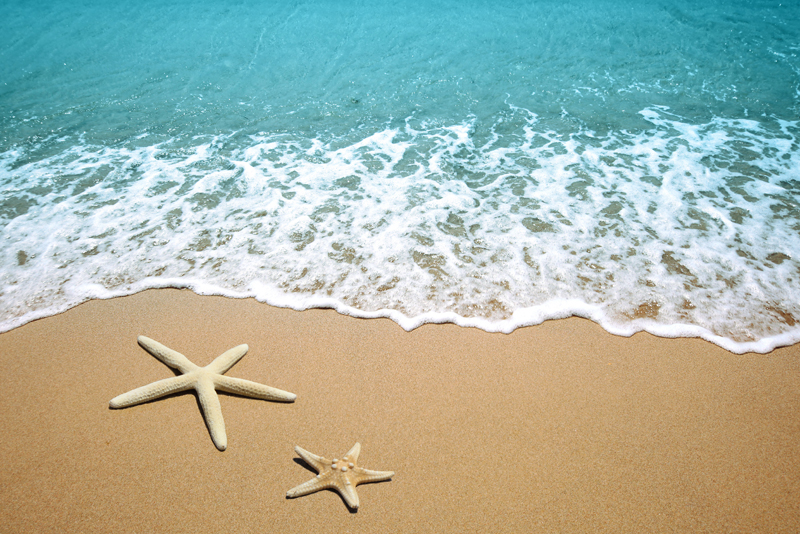 This isn't an article about travel but I'm hoping my readers will relax and indulge in a leisurely read that reflects the joy of the season and gives us pause to reflect on and appreciate the wonderful blessings we're given in our lives.

I wrote this a couple winters ago and it has since been published in a few different places and also won an award for "Best Magazine Article". I hope you enjoy reading it.


It snowed all day yesterday. Not a raging, roaring blowing snow that leaves drifts several feet high in one place and bare spots in another. Nor was it the rain changing to snow sloppiness that's common this time of year. It was just delicate, powdery flakes that fell softly, quietly, and steadily; hour after hour. By evening, six inches of new snow transformed the browns and grays of late fall, into a starched, white-dress shirt, look of perfection.

The thermometer read 10 degrees the following morning. Chilly for this early in December, but not unheard of. The sun peeked, slowly at first, from its hiding place behind the horizon but soon pulled itself free into full beam in a perfectly clear, cloudless sky. Just seeing the sun this time of year in Ohio, is a bonus, but to have six inches of pure whiteness to magnify its brilliance is a real treat. Ellis, who had headed out to his shop early, returned after only a few minutes and hollered from the front door, "You need to come outside and see the ice crystals clinging to everything." I dropped what I was doing, bundled up, grabbed my camera, and off I went.

I stepped out into a diamond-studded morning. The sky, a brilliant deep cobalt blue, left me stunned by its depth of color. Morning light danced across the flawless new fallen snow. Branches of the white paper birch in our front yard took on a deer antlers in velvet fuzziness that glimmered in the soft light. The fence posts that march around the field in orderly spacing looked as though a pastry chef gone wild had placed a generous dollop of whipped cream atop each one. Tree limbs were piped like a wedding cake with a layer of white icing that stretched to the very tip of every branch.

Ellis pointed to a patch of milkweed he had carefully mowed around all summer in hopes the Monarchs would find it, and dab it with their tiny eggs. And they did. Several old stalks stood erect with empty pods still clinging to the stems. Spent goldenrod and a various assortment of weeds and grasses filled in around the milkweed. Each stalk, stem, dried flower, and blade had been dusted with a sugary coating. Delicate fans of frosty crystals transformed these remnants of summer past into dazzling winter decorations.

The brilliant morning light skipped, skated, reflected and bounced from the faceted gems of frozen ice crystals. I knelt to the ground to examine more closely their form and structure. As this bejeweled world shimmered and shone around me, I wondered if this is what it would be like to be rich. To be immersed in a world of diamonds, precious stones and all things that sparkle, and glitter. Could that world be more beautiful than this? I can't imagine.

I waded through the snow to the fencerow with its whipped cream topped posts. Three strands of old barbed wire still hung precariously between the posts; some still stretched tight while others sagged. Each strand was coated with ice crystals. Only the exposed tips of the twisted barbs showed the true rust color of the aged wire. Multiflora rose and wild blackberries helped hold weakening posts upright. One post was strangled by poison ivy that branched at the top like a tree. Tucked at the top of the post, amidst the fountain of branches was an old bird's nest. I could see it was once completely concealed within the vigorous vine. Now it stood out against the naked branches with a couple inches of snow icing, covering the top.

I'd only been out fifteen or twenty minutes, but already I watched as the delicate fans of crystals began to drop from the wire and weeds. The early rays of the sun danced across them bringing their demise. I was so inspired by the beauty, I returned to the house to get my journal. With journal and pen in gloved hand I retreated to a snow covered garden bench at the corner of our small woodlot.

I brushed the snow from the bench, sat and began to write. It wasn't long before I felt the chill of the cold wooden slats begin to seep in. Mona, my faithful mixed-lab shadow, sat down quietly next to me. Her black head, with graying face, moved back and forth as she looked, listened, watched and observed the natural world around her. Birds darted in and out amongst the snow-drooped elderberry limbs. Tiny clouds of fluffy snow drifted to the ground as the birds moved about. Chickadees scolded us from the tangle of wild blackberry canes. I could hear the twitter of gold, and house finches, from the direction of the bird feeder. A flock of crows in the distance could be heard, raucous and noisy, probably harassing an owl or hawk.

It wasn't long until Mona stretched and groaned, as if to tell me, "Ok. Time to move on." She was right. The cold numbness in my bones got me up and moving. The sky, no longer cobalt blue, was streaked with brush strokes of pale blue wisps amid white clouds pushing their way in. I headed back toward the house by way of the garden. The raised beds, in a dormitory style row, were each tucked under a six-inch downy comforter of pristine white. They looked warm and protected. A bird-planted asparagus stood amid the rhubarb with its delicate ferny branches shedding the last of its crystalline coating. Tiny, red, berry ornaments made it look as though it'd been decorated for Christmas. Already the eaves dripped.

This morning was a gift, a rare and precious gem, given not only by nature, but a loving husband who knows me so well. He could have easily admired the glittering world outside on his way to his shop and kept going. But instead, he thought of me. Had he not summoned me out so early, I might have missed this fleeting, jewel encrusted morning that took my breath away and gave me inspiration to put it in writing so others might experience it too, if only through my words. He knew that such a glorious morning could only become more beautiful when shared with someone he knew would appreciate it more than real diamonds. It's a morning such as this that reminds me of just how rich I really am.





Related Articles
Editor's Picks Articles
Top Ten Articles
Previous Features
Site Map





Content copyright © 2022 by Hazel M. Freeman. All rights reserved.
This content was written by Hazel M. Freeman. If you wish to use this content in any manner, you need written permission. Contact Hazel M. Freeman for details.