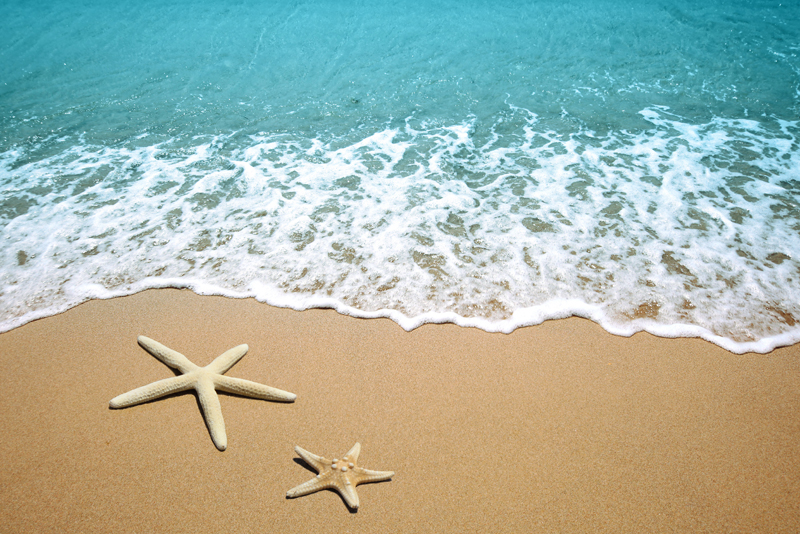 The door to your hotel room is locked, but not bolted, because your travel mate is out at a meeting and is expected to return before long. You have about an hour before dinner, so you decide to take a shower. You go into the bathroom, close and lock the door. After you come out to get dressed, you notice that your gold watch is missing. A quick search of the room confirms your worst fears: Your wallet containing a fairly large amount of cash is gone as well.

In such circumstances, we would all like to think that the items will be recovered, but we know that the likelihood is slim. To help protect yourself from thefts from your hotel room, as well as elsewhere, you can take the following precautions:

Carry as little cash as possible. Rely on credit cards (only travel with those that you really need) and traveler's checks for your purchases. (Record credit card numbers and traveler's checks serial numbers and keep them in a safe place outside your wallet as well as at home.)

Increase your protection. If you do not have one, consider adding a "personal items floater" or increasing the coverage of your homeowner's or renter's policy to cover items that you travel with.

Mark your property. Before you leave home, photograph, and mark and/or record the serial number of cameras, watches, portable computers, and other valuables.

Be discreet. Don't needlessly draw attention to yourself by displaying large amounts of cash or jewelry. Do not let strangers know your room number, display guest room keys in public or leave them on restaurant tables, at the swimming pool, or other places where they can be easily stolen.

Use the hotel safe for valuables. Secure valuables such as expensive jewelry and negotiable securities in the hotel's safe. For items valued over the hotel's limit, ask if they will increase their coverage—and give you a receipt indicating so.

Guard your property carefully. If you cannot adequately secure your outside door when taking a shower, take your valuables into the bathroom with you. Keep the key to your hotel room in a secure place and not in your wallet.

Don't carry all of your money in one place. Distribute it among your pockets, wallet or handbag. If you carry a handbag, tuck it under your arm, close to your body, Hold onto it at all times, especially in public places. In crowded areas, be especially alert for pickpockets and purse-snatchers. Consider transferring your wallet to our front pocket and keeping your hand on it as well. If someone tries to grab your wallet or handbag, do not resist or attack. Nothing you carry is as important as your life.

Take extra precautions at night. When returning to your hotel or motel late in the evening, use the main entrance of the hotel. Be observant and look around before entering parking lots. Close the door securely whenever you are in your room and use all of the locking devices provided. Check to see that any sliding glass doors or windows and any connecting room doors are locked.

Be cautious. Don't invite strangers to your room, even if you think that are all right and don't open the door in a hotel or motel without verifying who it is. If a person claims to be an employee and you are not expecting them, do not hesitate to call the front desk and ask if someone is supposed to have access to your room and for what purpose. If you see any suspicious activity, report your observations to the management immediately.




Related Articles
Editor's Picks Articles
Top Ten Articles
Previous Features
Site Map





Content copyright © 2022 by Eve Carr. All rights reserved.
This content was written by Eve Carr. If you wish to use this content in any manner, you need written permission. Contact Hazel M. Freeman for details.