Dreamfields Low Carb Pasta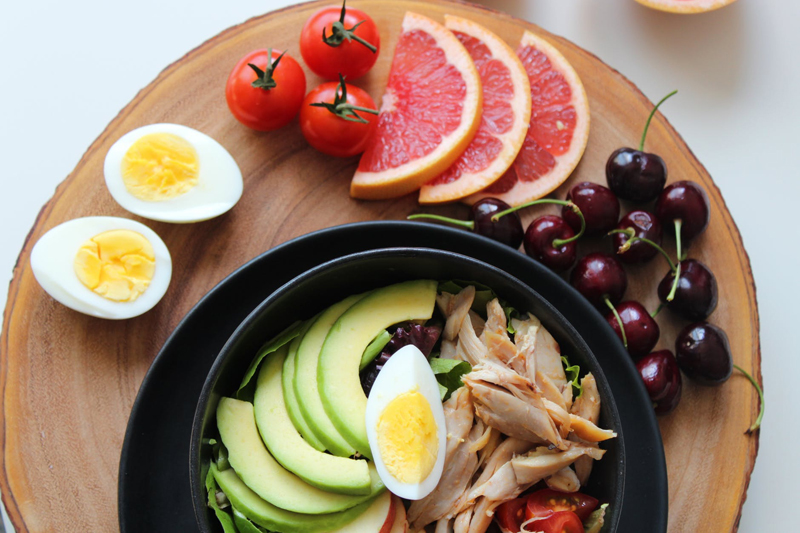 With pasta like this, nobody should be eating the low-fiber kind. This pasta is only 5g digestible carbs per serving - and it tastes delicious!
We've tried many of the Dreamfields offerings. They have linguine and penne rigate that we eat frequently, as well as spaghetti and elbows. They taste *great*. Where other low carb pastas sometimes taste cardboardy and have to be hidden in a rich sauce, these pasta products have a great texture, great flavor and are just lovely. You could easily serve them at a family gathering and nobody would realize they are eating a more healthy product.
Dreamfields is very vocal about its pastas being scientifically tested. They didn't just randomly guess at the "net carbs" available in their pasta. They ran clinical studies to see just how many carbs were absorbed into the bloodstream. That is where they calculated their 5g per serving "digestible carb" number. This isn't just "total carbs minus fiber" guesstimate work - it is the actual calculation of how your blood sugar levels are affected.
Many other low carb pastas bulk up their product with soy and other filler to make it 'pasta-like' without having the carbs. This gives the products the cardboardy tase. With Dreamfields, durum wheat semolina is used. Durum wheat is in fact a standard for "real pasta" - Italy and France in fact declare that pasta made from other wheats are "not real pasta". Semolina is a product of durum wheat - it's the highest quality part of the wheat kernel which is then milled. The "non semolina" stuff that is left over is standard "wheat flour" that many cheaper companies use.
Now, of course, you're getting high quality product so you have to expect it's going to cost a bit more. We paid about $2.50 a box for this pasta. Again, you're getting high quality ingredients, and a super-low carb carb count along with excellent taste. It's really worth it. Also, pasta should never be a staple of a healthy diet. This is for occasional special occasions when you decide a pasta dish is suitable - but in general you should be eating primarily heathy veggies and healthy fish / meats.
Highly recommended!
Lisa Shea's Library of Low Carb Books


Editor's Picks Articles
Top Ten Articles
Previous Features
Site Map



Follow @LisaLowCarb
Tweet





Content copyright © 2019 by Lisa Shea. All rights reserved.
This content was written by Lisa Shea. If you wish to use this content in any manner, you need written permission. Contact Lisa Shea for details.