Edible Landscape Book Reviews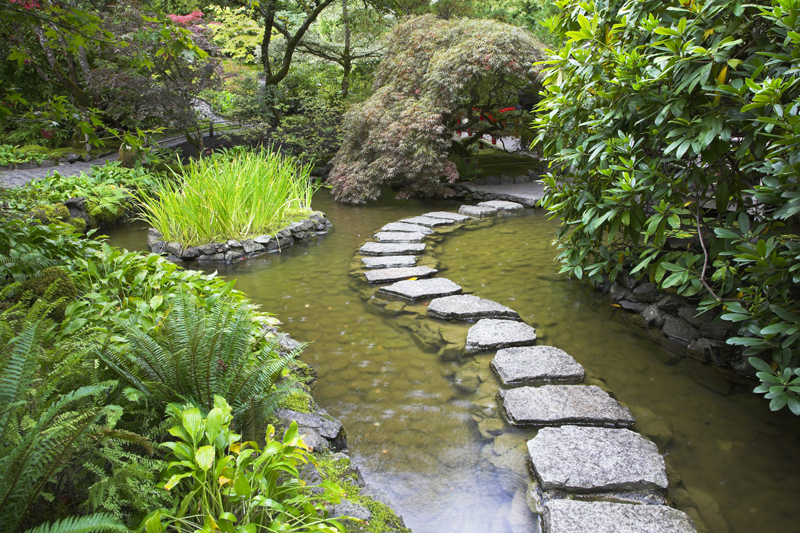 If you're thinking of turning your yard into an edible landscape, there are many gardening books available with wonderful ideas. Here are reviews of some recommended titles.


Eat Your Yard! Edible Trees, Shrubs, Vines, Herbs and Flowers For Your Landscape

By Nan K. Chase, this inspiring title was released by Gibbs Smith. It recommends 35 common and exotic plants for the edible landscape. Suitable for both novice and experienced gardeners, this title is lushly illustrated with color photos.

This informative book devotes a chapter to each group. One chapter features mostly tree fruits. Another covers various kinds of berries and nuts. The herbs and vines are combined into one chapter. The tender fruits that are suitable for warm climates, such as olives and citrus, are also in their own chapter. This also has a chapter on some native plants that are used for food, including pawpaw and rose hips. The final chapter explains how to preserve surplus garden produce.

There are in-depth plant profiles for each crop along with delicious recipes. The profiles give the plant's hardiness zone, its notable landscape features, and suggested culinary uses for the crop.


A Little Piece of Earth-How to Grow Your Own Food in Small Spaces

By Maria Finn, this essential guide was released by Universe/Rizzoli. It offers wonderful ideas for all kinds of garden situations from patios, rooftops, window ledges, and borders to pergolas. Throughout the book, there are boxes with quick tips, additional information, and delightful recipes. The first chapter explains all of the basics on container gardening. This chapter also covers window boxes and worm composting.

This title covers around 80 different crops. These include all kinds of herbs, vegetables, mushrooms, and fruits. This covers commonly grown crops and exotic ones like the vanilla beans.

For each crop, this has a comprehensive profile with details on how to grow and use it. For many crops, there are helpful charts listing the recommended varieties for various regions of the country and their culinary uses. There are also ideas for children's gardens.
Readers can also learn about edible wild plants and foraging. This chapter profiles a number of wild edibles, such as ramps, nettles, and fiddle head ferns.

The final chapter is devoted to community garden projects. The author encourages people to become involved in community activities, such as seed swaps, gleaning, canning parties, and other such events.


The Polytunnel Handbook

By Andy McKee et al., this was released by Green Books. Though polytunnels have been used commercially for a number of years, these aren't as popular among home gardeners. They're a good option for cold climates as they enable you to grow crops year-round. This essential guide provides everything beginners need to know from start to finish. It explains all of the many benefits of polytunnels especially with respect to the edible landscape. It covers all aspects from installation and use to upkeep.

Lushly illustrated with color photos and sketches, this book explains how to plan your project and place your order, and install the frame before the work crew arrives with the plastic cover. The author explains how to build your own from scratch if you decide to go that route rather than buying a package deal.

One chapter offers ideas on what crops to grow in each season, and lists crop rotation options. This also has a chapter on preventing pests. The authors discourage the use of harmful chemicals, and recommend a number of organic controls and cultural methods that will limit pest problems.

The appendix contains helpful information, including a glossary of terms. There are also lists of manufacturers and retailers of plastic tunnels in the United Kingdom.

For disclosure purposes, I received review copies of these books from the pubishers.




Related Articles
Editor's Picks Articles
Top Ten Articles
Previous Features
Site Map





Content copyright © 2022 by Connie Krochmal. All rights reserved.
This content was written by Connie Krochmal. If you wish to use this content in any manner, you need written permission. Contact Connie Krochmal for details.