Build Your Rare Coin Portfolio Faster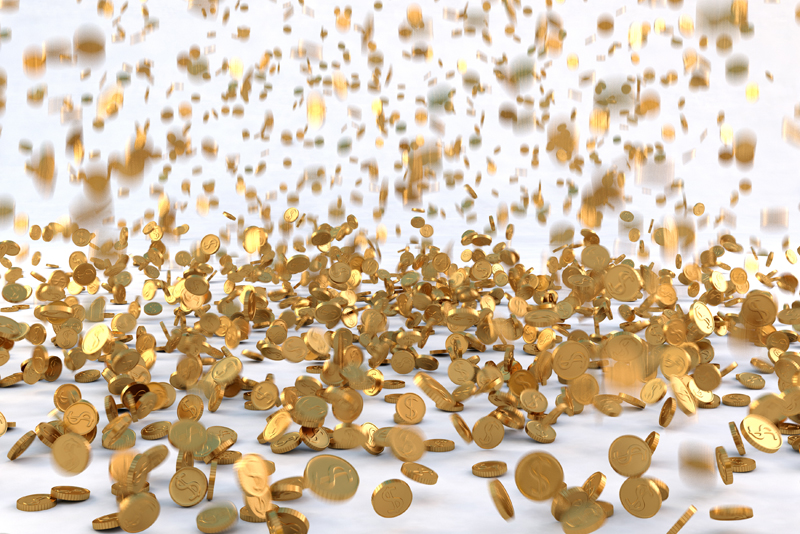 Conventional wisdom holds that it normally takes quite a long time for a rare coin to appreciate in value. Even knowing this "wisdom," many people continue to invest in rare coins believing that the coins will grow in value and yield a high return on their investment.

As such rare coin investing is a trade off of high returns for time. Time being how long it takes the coin to appreciate in value. What many of these investors are not aware of is that this wait time can be cut down to almost nothing.

Of course it is difficult to predict how long it will take any given coin to appreciate in value. The waiting period could range anywhere from a couple of months to 10 years. Every rare coin is different. There are numerous rare coins available having different attributes and different grades.

At any given time, one type of rare coin is more popular with collectors than other coin series. This will also play a part in how fast certain rare coins will go up or down in value and how fast.

Sometimes you can luck out and buy a rare coin that is poised to go up in value. More often, you will buy a sleeper that could take a few years to appreciate in value. Still people still invest in rare coins because the benefits generally outweigh the wait time for the coins to go up in value.

Each coin appreciates at its rate of time. We cannot control the time interval that governs how fast a coin will go up in value. However, it is possible to control the time interval it takes for your own rare coin portfolio as a whole.

What this means is that it is possible to shorten the time it takes for your whole rare coin portfolio to appreciate in value. It is possible to grow the value of your coin portfolio every 6 to 12 weeks. What you have to do to make this happen is to control how many coins you buy.

The more coins you buy, the less time you will have to wait for your portfolio to grow. If one rare coin doesn't appreciate in value, others in your portfolio will appreciate at a faster rate. It is even possible to grow the value of your coin portfolio every few days.

Of course this will only happen when you own a very large portfolio of rare coins. This can be cost prohibitive if you are on a limited budget like most of us. The good news is that you don't have to go to this extreme. A smaller coin portfolio will just take a little longer to appreciate in value as a whole.

One trick to speeding up this process is to buy coins that are about to go up in value. In order to determine which coins are poised to go up in value, you need to look at the coin's historical reports. What you need to look for is how long it takes for that particular coin to go up in value.

Then based upon this information you will have to guesstimate how long it will take the coin to go up in value again. You will want to target coins that have 6 months before you would expect them to appreciate in value.

Granted this technique is not 100% accurate, but it does give you and "educated" guess on the time needed for that coin to go up in value. This method can shave off 1 to 2 years of wait time for each coin you buy using this strategy. Plus this will translate in your rare coin portfolio going up in value much faster than it normally would grow in value.




Related Articles
Editor's Picks Articles
Top Ten Articles
Previous Features
Site Map





Content copyright © 2021 by Gary Eggleston. All rights reserved.
This content was written by Gary Eggleston. If you wish to use this content in any manner, you need written permission. Contact Gary Eggleston for details.