How to Install Gallery Software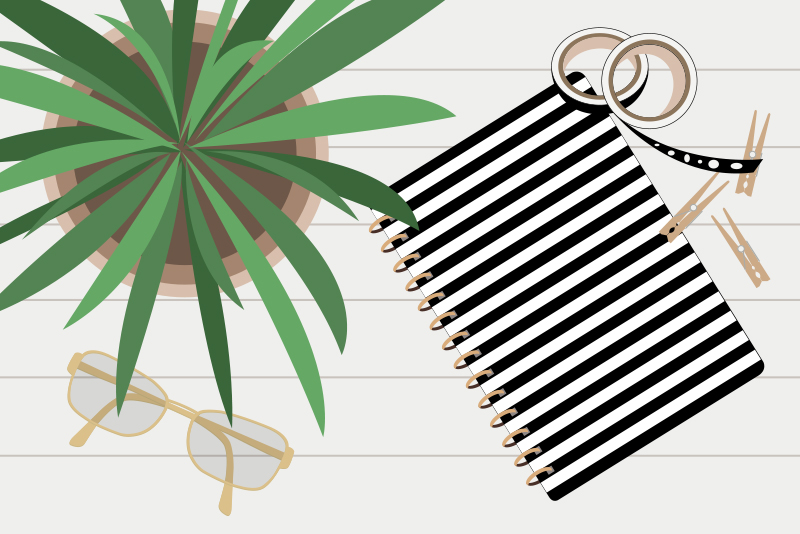 During my search for the best gallery/portfolio software for my website, I discovered Gallery. This is an open source software licensed under the GPL. I was pleasantly surprised at the number of features, called plugins, that were available with this open source/free software.
For my portfolio and this tutorial, I decided to keep things simple. The portfolio will have just a few tasks.
Because I license both digital art and Flash animation, I needed my portfolio to be able to upload and display Flash swf files, as well as jpgs.


My portfolio will not be for public viewing. The main purpose of this portfolio is to allow potential manufacturers and publishers to view my art for licensing. Therefore, I needed a gallery software that could handle private viewing with a login feature.


I wanted the portfolio to match seamlessly with my website and not be loaded down with numerous plugins. Therefore, I planned to customize the default template.


I don't expect my viewers to need a Lightbox feature but one of my clients will need the ability to download files.


I already have the XAMPP server, PHP and MySQL install on my PC in order to test my programming code on my computer. This is also the setup I have on my hosting server. I needed a software that would work with this setup.


How to Install Gallery on Local Machine
Your first step is to download a copy of the Gallery version 2 from the gallery.menalto.com website. For this tutorial, we will use the Minimal version of Gallery2. It has just the basic features and no frills. This will keep the control panel as simple as possible. You may wish to download and install the Typical version, which is the most popular version. When you open the ZIP file, you will get a folder called "gallery2". Copy the gallery2 folder to your XAMPP hard drive server. The name of this folder will be part of the URL for your portfolio. You may wish to change the name from gallery2 to something more professional. For this tutorial, we will leave it named gallery2.
To run the installation wizard, browse to the install directory (https://localhost/gallery2/install/) to open the Welcome screen. There you will find eleven steps to install the program.
When prompted, create the login.txt file in the main gallery2 directory. Copy/paste the generated key code into a txt file and save the file as login.txt in the gallery2 directory.
For Installation type you will want to use the Standard installation.
The installation process will automatically create an image folder for you usually named g2data. You will want to read the Security documentation on the Gallery website.
https://codex.gallery2.org/Gallery2:Security
Before you run the Database setup, you will need to create a database named gallery2 or change the form to reflect an existing database you wish to use.
Choose a password and an email address for your admin login.
Choose an image package to install.


Related Articles
Editor's Picks Articles
Top Ten Articles
Previous Features
Site Map





Content copyright © 2019 by Diane Cipollo. All rights reserved.
This content was written by Diane Cipollo. If you wish to use this content in any manner, you need written permission. Contact Diane Cipollo for details.