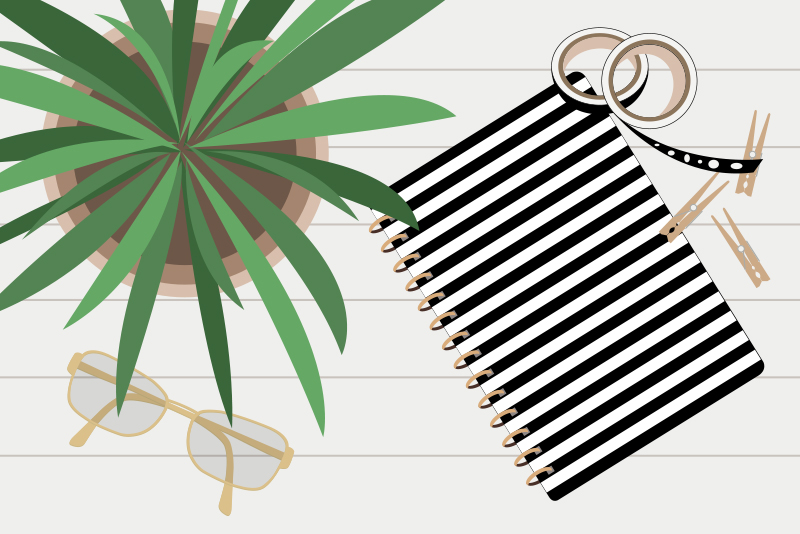 After installing Gallery2, go to https://YourWebSite.com/gallery2/main.php. As you can see, the Control Panel isn't too intimidating. You will already have one default gallery called Gallery, which is empty. Let's leave that alone for now and check out the Site Admin area. You will want to login as Administrator by clicking the Login link at the
upper right corner
. Than click the
Site Admin
link. As you can see, we have a few Admin Options in the
left menu
.
For General Settings, you can set the date format, session settings, email SMTP, cookies and Locking System. For now we will keep the default settings except for the Embedded Markup setting. In our example setup, we will not be allowing users to post comments. As the Administrator, we will be the only user uploading the images and adding the image descriptions. So, let's allow ourselves the luxury to include HTML code in our input fields.
For Group Management, you will see that we have three default groups. At this point, we are the only Site Admins but we can add more users to this group if the workload gets too much. The other two groups are Everybody and Registered Users. As you would expect, the Registered User are those who have been given a username and password. Everybody includes the Registered Users and non registered users. All three of these groups are required and cannot be deleted. But at this time, there are no users in either the Everybody or Registered Users groups.
In the Performance Tuning section, you will see that the Template Cache is turned on (bottom of page). This ensures that the gallery pages load quickly. However, we will be making some changes to the template and we will not be able to see these changes unless we turn off the caching. We will turn it back on when we are finished customizing the template.
In the Gallery Plugins section, you will see that we have only a few basic plugins downloaded and activated. For our Portfolio, this will be all we will need. However, you may want to use the Get More Plugins tab to check out the available plugins.
Under User Management, you will see that we have two default users. Both the admin and guest user cannot be deleted but we can control what permissions we will give to these users. When we start to build custom galleries for our clients, we will come back to this area to create new users.
Finally, let's take a look at the Gallery Themes area. As you can see, we have the Matrix theme by default and the fact that it is the only theme install. The Siriux theme was packaged with the gallery software but you will need to install this theme via the Plugins area. The Matrix theme is a simple layout and will be easy to customize. Let's keep this as our default.


Related Articles
Editor's Picks Articles
Top Ten Articles
Previous Features
Site Map





Content copyright © 2019 by Diane Cipollo. All rights reserved.
This content was written by Diane Cipollo. If you wish to use this content in any manner, you need written permission. Contact Diane Cipollo for details.