Create an Album and Set Permissions - Gallery 2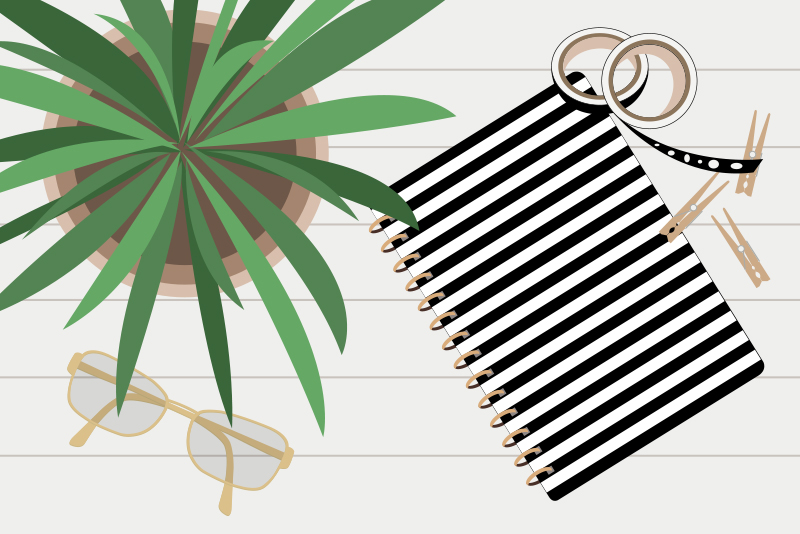 We are finally ready to create our first album, which will be called "Art for Licensing", in our portfolio. Then we will test the login process to verify that our test user, named Smyth, can log into the Art for Licensing album.
If you are still in the Site Admin area, click on the Portfolio link at the upper left. At this point, our Portfolio is still empty. As mentioned previously, we will be adding our Art for Licensing album as a sub album to the portfolio. Click on Add Album from the menu, to go to the
Add Sub-Album
page.
First we need to give this album a one-word folder name. Let's use "ArtLicensing" and the Title will be "Art for Licensing". For our purposes, we won't need a summary or description. But our viewers might need to search for images in this album and its sub-albums. So let's add the keywords Halloween, Christmas and animations and click the Create button.
This will bring us to the Edit Album page. We've seen this before when we edited the Portfolio. If you check the tabs, you will see that the settings for the Portfolio carried over to this sub album.
We can now set the permissions for this album. Click on the Edit Permissions link in the menu. At this point, there are two groups listed under Group Permissions. They are Registered Users and Site Admins. We don't want all Registered Users to have access to this album. Remember that the existing clients are also Registered Users. We only want our special Licensing group to have permission.
Our first step is to remove Registered Users from the Group Permissions for this album. Then we will add the Licensing group. Under Group Permissions, click the Remove button next to Registered Users. This will remove that group. Under the New Group Permission, type in the group name, set the permission to View All Versions and click Add Permission. Now we should have both the Site Admins and Licensing groups listed under
Group Permissions
.
If we log out as Site Admin, we will automatically go to the front page of the portfolio and the login form. If we login in as user Smyth, a user in the Licensing group, we will see that the Art for Licensing album is the only album listed for viewing. Smyth doesn't have permission to view other albums, such as existing client's albums.
We can now add many sub albums to the Art for Licensing album and fill them with artwork. But, did you notice the text "No Thumbnail" above the name of the album. It would be nice if we had a thumbnail image instead of the text.


Related Articles
Editor's Picks Articles
Top Ten Articles
Previous Features
Site Map





Content copyright © 2019 by Diane Cipollo. All rights reserved.
This content was written by Diane Cipollo. If you wish to use this content in any manner, you need written permission. Contact Diane Cipollo for details.