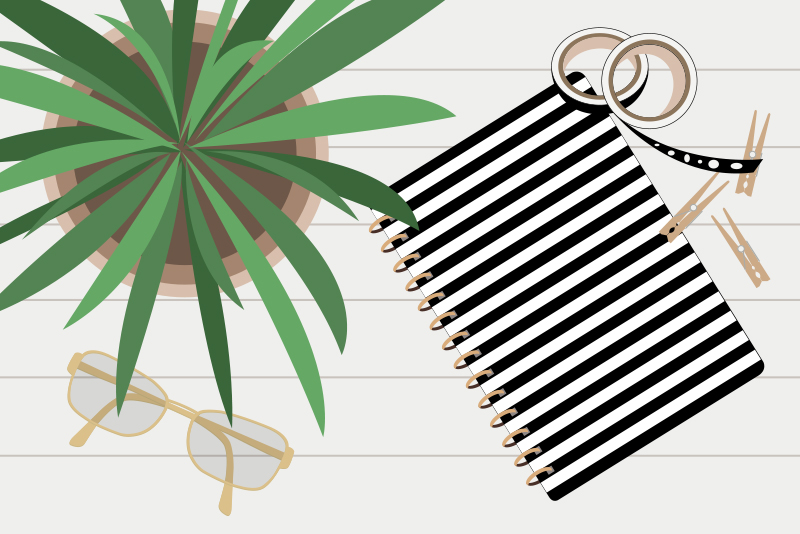 In a previous tutorial we learned how to create a user group for our portfolio and assign permissions to the group. Then we created a user named Smyth and assigned this user to the group and logged into the portfolio as that user. Smyth had permission to view the portfolio because his group had permission.

But what if you have individual users that don't fit into a group. Can you give permission to view the portfolio to one user? Yes, you can. You can even create a special album just for this user, set the user permissions and only that one user will be able to view that special album. That's what we will do in this tutorial.

Log into the Site Admin area and go to the Users section. At this point we have three users including admin, guest and Smyth. Click on the Create User button and give the new user a Username, Full Name, Email Address and Password, as you did for the previous user. Don't forget to click the Edit link to lock the users account information. This time we will not assign this user to a group.

Go to your Portfolio where we have one Art for Licensing album. Click Add Album to add a new album to the Portfolio. For the folder name, choose an abbreviation of the user's actual name. Because this album is only for this one user, we can set the Title to "User's Album" where "User" is the name of the user. If your new user will need to search this album, you might want to add some top level keywords. If you check the Album and Theme tabs, you will see that this album inherited the Portfolio's settings.

Click on the Portfolio link to go back to the main page and you will see our new album listed next to the Art for Licensing album. We can see both because we are logged in as Admin. You will also see a drop-down menu under the thumbnail. Choose Edit Permissions and you will see that the default Group Permissions are given to Registered Users and Site Admins. We will need to remove the Registered Users. But this time we will not replace them with another group. Only the Site Admins will have Group Permissions.

Beneath the Group Permissions area is the User Permissions area where we can see that the admin user has All Access. In the New User Permission form, type in the name of our new user and set the permissions to View All Versions. Click Add Permissions. Now we can log out as admin and log back in as the new user. When we do this, we will see only the new album that we created for this user because the user doesn't have permission to see the Art for Licensing album.




Related Articles
Editor's Picks Articles
Top Ten Articles
Previous Features
Site Map





Content copyright © 2019 by Diane Cipollo. All rights reserved.
This content was written by Diane Cipollo. If you wish to use this content in any manner, you need written permission. Contact Diane Cipollo for details.