Rare Coin Investment Risks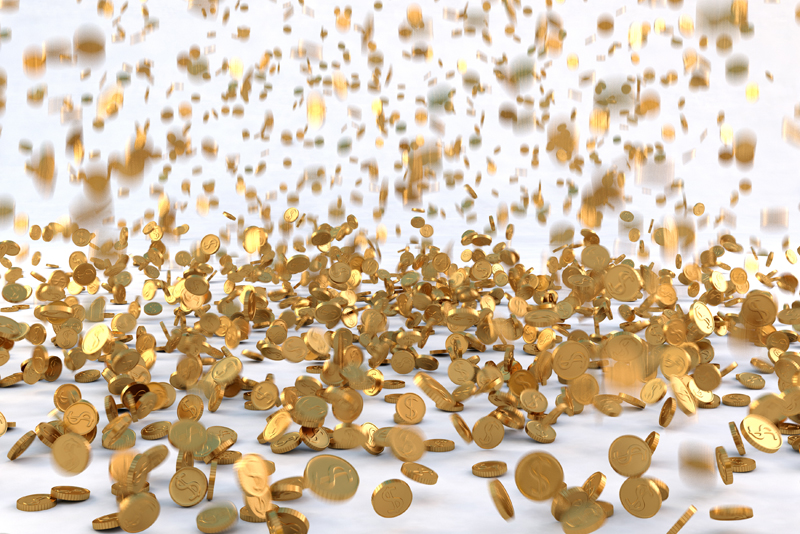 People make investments of different kinds in the hope of increasing their return on the money invested. Any type of investment has its own inherent risks. Risk has an inverse relationship with returns. The riskier the investment the higher the returns usually are.

Sticking with risky investments is not safe. You need to develop a portfolio of investments that range from ultra-safe to possibly ultra-risky. Staying with risky investments will catch up with you sooner or later. How can you get good returns without the inherent risks involved? There is a strategy that can eliminate most of your investment worries.

When you go for a safe investment, the returns are always low, generally much too low to bother with. Investors try to diversify their investment portfolios to lower their investment risks. This process spreads the risk out among their various types of investments.

These investors place a certain percentage of their investment capital into safe investments, then another percentage in medium risky investments, and then the rest into riskier investments. They want to get the highest returns possible. But of course they are going to lose some money on their riskier investments.

The medium risk investments lose a lot less and the safe investments bring in their usual safe but dismal returns. Of course the risky investments would easily return more money if they didn't have so much risk involved with them. That's why the safe investments give the lowest returns. Risky investments are considered risky for a reason.

Rare coin investing operates differently. With rare coin investing, the riskier coins generate negative returns. This means you have to seek out the safe coins to invest in. However, you are still faced with the same investing problems. Safe coins of course bring the usual mediocre returns on investment. Any coin that only brings a return of 6% or less is not a good investment.

The bad news is that you are going to have to wait for at least a couple of years to achieve this "great" return. You will get a 6% return per year, you just can't be sure when you will get it. If you have to play the waiting game, you should get at least 8% per year return on your investment.

If you were aware of a better investment strategy, you could achieve some better returns without cutting off all the risk. To minimize the risks and to achieve a decent return calls for diversifying your portfolio in a different way. How do you do this?

You have to buy high grade key dates to get high returns on your investment. To cut off the risks you need to buy a different key coin every time you buy an investment coin. If you add 20 rare coins to your investment portfolio, you should have 20 different coins. Every time you purchase a rare coin, your coin portfolio becomes more diverse. The more diverse your coin portfolio is, the less risk there is. Your risks could be cut to almost zero if dome properly.




Related Articles
Editor's Picks Articles
Top Ten Articles
Previous Features
Site Map





Content copyright © 2021 by Gary Eggleston. All rights reserved.
This content was written by Gary Eggleston. If you wish to use this content in any manner, you need written permission. Contact Gary Eggleston for details.