Universal Color Management Problem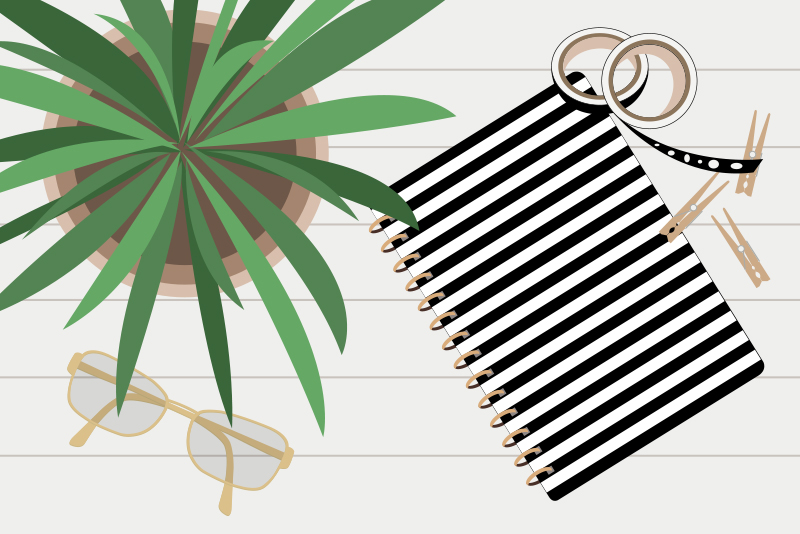 There are so many monitors, software and operating systems that universal color management or monitor calibration is almost impossible. Computers monitors "by nature" are always getting better. If you are a small business, you probably don't rush out to purchase a new monitor every year to keep up with the best that's on the market. And if you do, you can't be sure that your potential customer has the same or similar monitor. So what can you do to assure that the colors you see on your computer screen will be what others see.
Most people work with color management based on their end goal. Will your art be for web or print? If it's for print, will it be printed on a home ink-jet printer or professionally. If you are licensing your art for manufacturing, then you have another long list of possibilities? Will the art be printed on a mug, T-shirt, greeting card, dinnerware, etc. If you embed the color profile in your image file, most manufacturers do their best to match the colors and may also have custom color profile requirements for the files that you submit for processing.
The biggest decision one may have is whether to work in CMYK or RGB mode. Many artist who know that their art will be printed work in CMYK mode. But many of Photoshop's
R
features are only available when working in RGB mode. Therefore, many artists work in RGB mode and export the final product in CMYK. So what happens when you convert from RGB to CMYK? Many of those beautiful colors you see on your monitor become dull or may change drastically.
One way to work in RGB and be somewhat confident that your work will not be totally changed when you export in CMYK is to use the gamut warning in Photoshop (View / Gamut Warning). With this setting, any out-of-gamut colors you add to your image will appear a dull gray color, as a visual warning. In my work, I find the most problem colors are the bright reds and oranges and using this automatic warning helps me to "color inside the lines" when creating art for print products.
However, may photographers and digital artists need to use a more advanced method of color management and monitor calibration. There are many things you can do when calibrating your computer monitor and managing colors within Photoshop. There are various software and books on the subject. Here's are some good links to get you started.
Photoshop CS5 Help ? Identify out-of-gamut colors
https://help.adobe.com/en_US/photoshop/cs/using/WSfd1234e1c4b69f30ea53e41001031ab64-7679a.html
Color Settings in Adobe Photoshop CS4
https://www.adobepress.com/articles/article.asp?p=1315593
Photoshop Color Management | PhotoshopSupport.com
https://www.photoshopsupport.com/resources/color.html
Creative Suite 5 Help - Working with color profiles
https://help.adobe.com/en_US/creativesuite/cs/using/WSBB0A8512-8151-408c-9F79-4A9E9E3BA84C.html
Copyright 2018 Adobe Systems Incorporated. All rights reserved. Adobe product screen shot(s) reprinted with permission from Adobe Systems Incorporated. Adobe, Photoshop, Photoshop Album, Photoshop Elements, Illustrator, InDesign, GoLive, Acrobat, Cue, Premiere Pro, Premiere Elements, Bridge, After Effects, InCopy, Dreamweaver, Flash, ActionScript, Fireworks, Contribute, Captivate, Flash Catalyst and Flash Paper is/are either [a] registered trademark[s] or a trademark[s] of Adobe Systems Incorporated in the United States and/or other countries.


Related Articles
Editor's Picks Articles
Top Ten Articles
Previous Features
Site Map





Content copyright © 2019 by Diane Cipollo. All rights reserved.
This content was written by Diane Cipollo. If you wish to use this content in any manner, you need written permission. Contact Diane Cipollo for details.