The Humble Turnip. Or are they?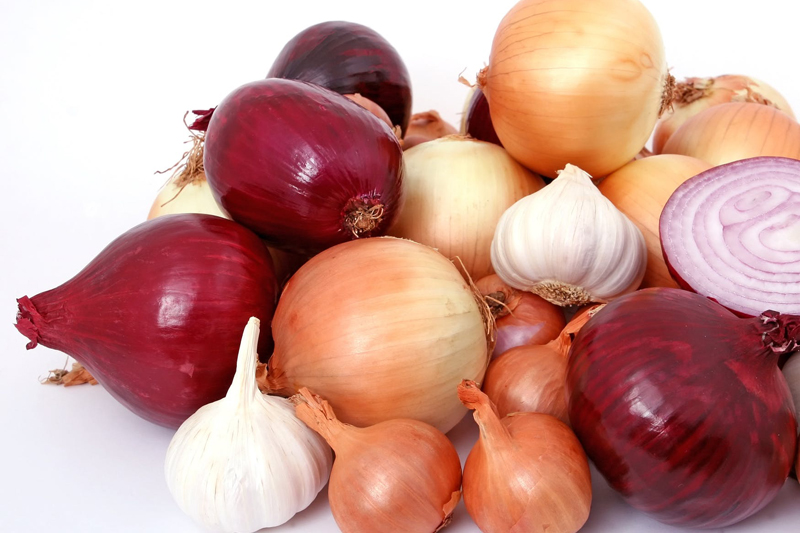 Call them what you will, swede, turnip, or rutabaga, they are delicious and are in many northern families a vital part of a festive dinner. Throughout history, turnips were a staple as they were inexpensive, easy to grow, and store, suitable to the northern climate, and were a convenient way to feed livestock. It's a shame that the turnip is no longer a prevalent part of our daily diet.

To dispense with any confusion about its pedigree: a turnip or rutabaga is as different as two sisters in any given family yet you can see their similarities. Turnip, grown for human consumption, is often smaller, has a white flesh with a sharp taste while the larger rutabaga has a pale yellow tone and is subtler in flavor. They are cousins to the cabbage, and their signature taste leaves your taste buds wanting more. It's possible to eat the leaves as they resemble mustard greens, and there are plenty of recipes on how to prepare and include them in a healthy diet. If you are looking for a good source or alternative for calcium and Vitamin D turn to the turnip family. Also, they are a great addition to any vegetarian style diet. Turnips are touted as an invaluable low-calorie resource that is full of fiber. They contain the alphabet of essential vitamins, K, A, C, E, B1, B2, B3, B5, and B6 as well as folate, another component in the B family, and are rich in minerals like manganese, potassium, iron, copper, all delivered with flavor.

Countless recipes exist. Our simple but favorite way to prepare them is by cutting and boiling them, (I use the left-over water for any gravy) until tender, mash or use a hand mixer, and add a dab of butter, a splash of milk, and a teaspoon (or more) of brown sugar. This recipe doesn't require any measuring, and our cook goes by feel, taste, and consistency. This fan tends to snack on the raw pieces faster than the cook can cut them.

The only danger with turnips is in the preparation. Be careful when peeling and cutting. The smaller varieties are easier to handle, while the large rutabaga requires some careful planning. A sharp knife for peeling works best as the skin can be dense and waxy. The best tool on the market is available to purchase from one very 'spoiled cook' who offers a crinkle cutter for under $20.00 and makes preparing the large variety of turnip a breeze. Proceed with caution, as the double-sided, beveled blade cuts the hardy root as if it were butter.

Turnips can be enjoyed raw, roasted, mashed, cooked in soups and stews, as a side dish or served with Shepherd's pie in place of (or with) mashed potato topping.

Turnips, rutabagas, swedes might not be glamorous like avocado, or spritely like asparagus, or a staple like carrots, but they are healthy and flavorful. And this author isn't influenced by the strong arm of a cartel of root vegetable farmers, I like them just as they are; yummy.





Related Articles
Editor's Picks Articles
Top Ten Articles
Previous Features
Site Map





Content copyright © 2019 by Monika R. Martyn. All rights reserved.
This content was written by Monika R. Martyn. If you wish to use this content in any manner, you need written permission. Contact Monika R. Martyn for details.