Planning a Realistic Candle Animation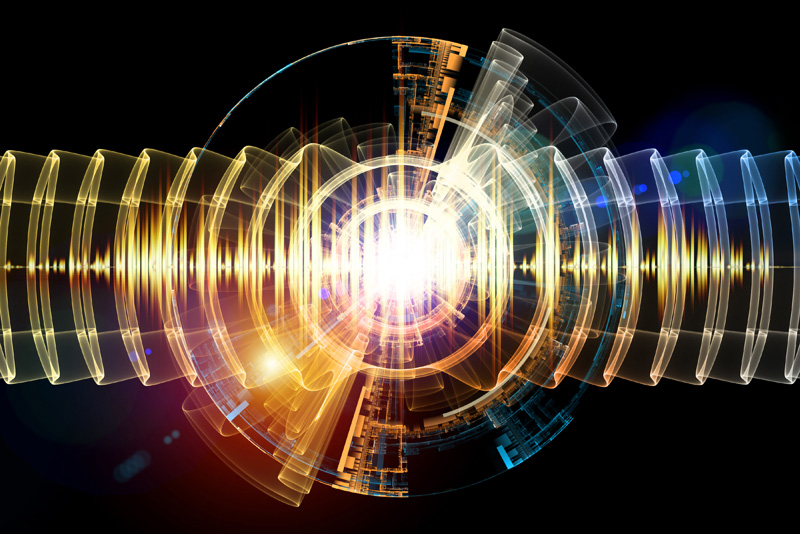 In the previous tutorials for this lesson, we created the bitmaps for our candle flame in Photoshop
R
and imported them into our Flash
R
project with
editable layer styles
. Now we will plan the Tween animation. Open your Flash file and let's get started. Our animation will be built from a series of transformations of the
three movie clips that make up our flame
, which are the flame_shape, flame_glow and back_glow.
We already have our first flame position, by default, on Frame 1 of the Timeline. We need to decide how many changes in the shape of the flame, or transformations of the movie clips, we will use to create our animation and how many Tween frames we will put between these transformations. As you would expect, the more changes in shape we use will make our animation look more realistic.
The human mind will notice a repeating pattern. For example, if we use only two different shape transformations for our flame in our Tween, the viewer will quickly notice the repetition and our flame animation will not be very realistic. However, if we use 5 shape changes in our Tween, we will get better results.
The number of frames placed between flame transformations, will not only effect how realistic our animation is but will also effect the speed of the animation. Also, if we place a different number of fames between each transformation, the animation will be more realistic. Finally, the amount of change, or shape transformation, will determine the number of Tween frames.
For example, our first transformation will be a very slight shape change. When this happens in a real candle flame, the movement is very quick. On the other hand, we will also have a transformation when our flame becomes very tall. As in a real flame, the duration of this shape change will be much longer.
The third decision we need to make is whether the wind that will blow our flame is coming from the left or right. This may be determined by what else is happening on the stage at the time of our flame animation. For example, if a character is moving on the stage, this will displace the air around the character and cause our flame to move "away". Let's assume that our "wind" is on the left of the flame.
Remember that we want this movie clip to be reusable in other Flash projects. If we decide that we need the movement that displaces the flame on the right for another project, we can simple flip the movie clip horizontally on the stage.
Copyright 2018 Adobe Systems Incorporated. All rights reserved. Adobe product screen shot(s) reprinted with permission from Adobe Systems Incorporated. Adobe, Photoshop, Photoshop Album, Photoshop Elements, Illustrator, InDesign, GoLive, Acrobat, Cue, Premiere Pro, Premiere Elements, Bridge, After Effects, InCopy, Dreamweaver, Flash, ActionScript, Fireworks, Contribute, Captivate, Flash Catalyst and Flash Paper is/are either [a] registered trademark[s] or a trademark[s] of Adobe Systems Incorporated in the United States and/or other countries.


Related Articles
Editor's Picks Articles
Top Ten Articles
Previous Features
Site Map



Follow @ArtAnimationTut
Tweet



Content copyright © 2022 by Diane Cipollo. All rights reserved.
This content was written by Diane Cipollo. If you wish to use this content in any manner, you need written permission. Contact Diane Cipollo for details.