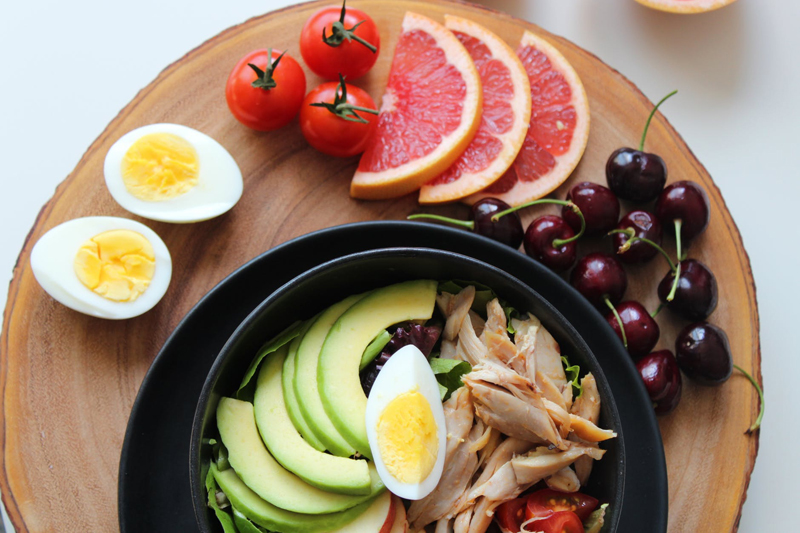 It seems almost incomprehensible. How can a poor person be obese? Wouldn't they be thin if they were hungry? The problem is that the cheapest food is usually the worst for you.
A recent study found that about 1 in 8 people in New York City were having problems paying for food. They barely make enough, in this very expensive city, to afford the roof over their head. They then have to scrounge or rely on charity kitchens to get food in their bellies.
There are very few gardens or fruit stands in New York City - but there are a ton of McDonalds. If you head into your local McDonalds, for only 99 cents you can get your hands on a kid's meal. This gives you a sugary soda, a pile of french fries, and a burger on a bun. Hey - don't knock it - in many parts of the world, they would be amazed at how much food this is, including protein.
But while this might be enough to keep you from starving, it doesn't do much for your long term health. As everyone on a low carb diet knows, healthy vegetables are a critical component of long term health. Sugary sodas and nutrient-less buns are not! Never mind fried up potatoes as a main component of your daily fare. It's no wonder that people who live on these things end up with vitamin deficiency issues and obesity.
These issues are true not only in New York City, but in most major cities around the world. The fast food markets kick out junk food because they're cheap and easy. The poor people eat them because it's all they can afford. Where in the "old days" poor people lived on farms and grew their own food, eating fresh food in the summer and laboriously canned food all winter long, in modern times many do not have that ability.
What's the solution? One is to try to get more fresh food into inner cities, at prices that the locals can afford. But I really believe another solution is to make it easier for people in these areas to garden. Help them to set up rooftop gardens, back porch gardens, container gardens in their windows. The more that we can help people be self sufficient, and have access to healthy foods, the more they will be healthy, happy individuals.
Lisa Shea's Library of Low Carb Books


Related Articles
Editor's Picks Articles
Top Ten Articles
Previous Features
Site Map



Follow @LisaLowCarb
Tweet





Content copyright © 2019 by Lisa Shea. All rights reserved.
This content was written by Lisa Shea. If you wish to use this content in any manner, you need written permission. Contact Lisa Shea for details.