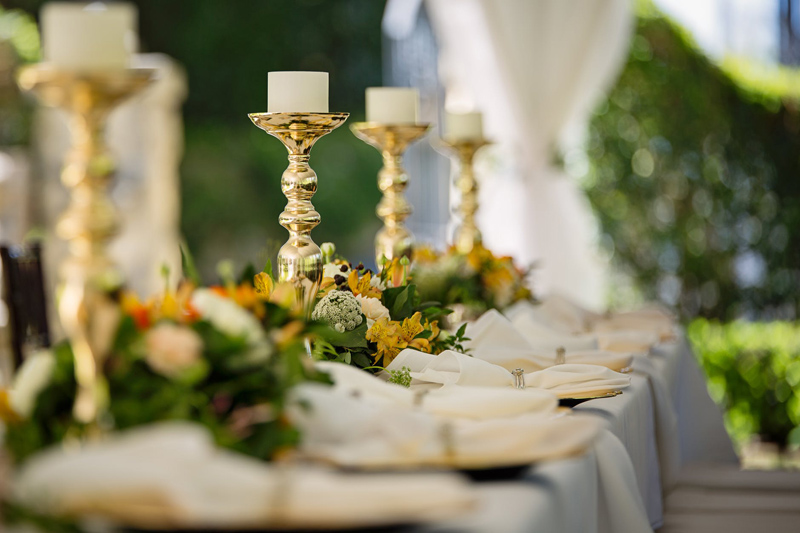 In my opinion pizza sauce is half the battle when creating a fantastic pizza! Have you ever thought about a change from the usual? I know.. pizza is a very individual preferrence for everybody and some people don't even use pizza sauce but you never know until you try it right?

One of my favorite recipes is a definite change from the usual and includes the white pizza sauce recipe (below), with warm carmelized onions, tomato slices and lots of great mozzarella on top! This sauce is also wonderful with grilled chicken, carmelized onions and arugula leaves!

Yes, you may have looked below already and noticed a ranch pizza sauce... absolutely! Try this sauce with grilled chicken, bacon and carmelized onion toppings. Add mozzarella cheese and this is a heavenly combination!!!

Of course we can't forget the tried and true tomato based pizza sauces either! Some of my family are true traditionalists and prefer these sauces on their pizzas! I will even admit that sometimes it's just got to be tomato based :) I've included some great recipes below for those as well. Most of these sauces are great for pizzas, calzones and even as dipping sauces for breadsticks!

Pizza Sauce I

1 lg. can (1 lb. 12 oz.) tomato sauce
1/4 cup olive oil or vegetable oil
1 tsp. oregano
1/8 tsp. salt
1/8 tsp. pepper
Crushed red pepper and minced garlic to taste

Combine all ingredients in sauce pan. Simmer until thickened, stirring approximately 20 minutes.

Pizza Sauce II

1 (28 oz.) can petit diced tomatoes
1 (3 oz.) can tomato paste
2 cloves garlic, minced
2 Tbsp. olive oil
1 tsp. Oregano
1/2 tsp. Basil

Combine all ingredients in wide pan. Simmer until thick, about 20 minutes, stirring constantly.

Pizza Sauce III

1/2 small onion, minced
2 cloves garlic, minced
2 Tbsp. olive oil
1 can tomato sauce (16 oz.)
1 can tomato paste (6 oz.)
2 tsp. sugar (optional)
1 tsp. basil
1 tsp. oregano
1/2 tsp. salt (optional)

Saute onion and garlic in olive oil until onion is clear and tender. Add rest of the ingredients to skillet and simmer for 15-20 minutes. Makes enough sauce for 2 pizzas.

Pizza Sauce IV

2 Tbsps olive oil
1 Tbsp butter
1/2 cup onion, finely chopped
1/4 cup celery, minced
1 garlic clove, minced
1 (8 ounce) can tomato sauce
1 (6 ounce) can tomato paste
2 Tbsps grated parmesan cheese
1 tsp dried basil
1 tsp dried oregano
1/2 tsp salt
1/2 tsp sugar
1/4 tsp black pepper
1 small bay leaf
1 teaspoon fennel seed

In a large skillet, melt butter with the oil. Add the onion, celery and garlic and saute until transparent.
Add tomato sauce and tomato paste and stir until smooth.
Add remaining ingredients and bring to slow simmer.
Simmer for 30 minutes stirring often. Remove the bay leaf and spread the sauce on your prepared pizza dough.

Ranch Pizza Sauce

1/2 cup mayonnaise
1/2 cup buttermilk
4 tsp sugar
1 tsp vinegar
1/2 tsp garlic powder
1/2 tsp finely chopped fresh dill
1/2 tsp finely chopped fresh parsley
1/4 tsp onion powder
1/4 tsp salt
1/2 tsp freshly ground black pepper

Combine all ingredients in a small bowl and refrigerate for 1-2 hours for flavors to mix. Use to top pizza crust as you would any sauce.

White Pizza Sauce Recipe

1 cup whole milk
1 cup heavy cream
2 Tbsp cornstarch
1 tsp salt
1 tsp pepper
3 cloves of garlic, minced
1 tsp onion powder
1 tsp oregano
1/2 tsp basil
2 Tbsp Parmesan cheese, finely grated

Combine the above ingredients in a sauce pan and bring to a boil. Simmer on medium heat stirring often until sauce thickens some. Lightly brush olive oil on the crust edges and spread sauce on the pizza crust. Add favorite toppings and bake at 375º F 9 - 12 minutes depending on amount of toppings and thickness of crust. My favorite pizza toppings with this sauce is arugula, carmelized onions and chicken or tomato, carmelized onions and mozzarella.

White Parmesan Pizza Sauce II

1/4 cup butter
1/2 small onion, minced
3 cloves garlic, minced
1 cup grated Parmesan cheese
1/2 cup heavy cream
1 tsp organo
1/2 tsp basil
Pinch of salt and pepper

Melt butter in a medium saucepan over medium heat. Add garlic and onion and sauté for 2 or 3 minutes. Stir in the cheese, cream, oregano, basil, salt and pepper and heat through, stirring constantly. Remove from heat. Use on pizza crust as you would any sauce and add favorite toppings before baking.




Related Articles
Editor's Picks Articles
Top Ten Articles
Previous Features
Site Map





Content copyright © 2022 by Deborah Adams. All rights reserved.
This content was written by Deborah Adams. If you wish to use this content in any manner, you need written permission. Contact Allyson Elizabeth D´Angelo for details.