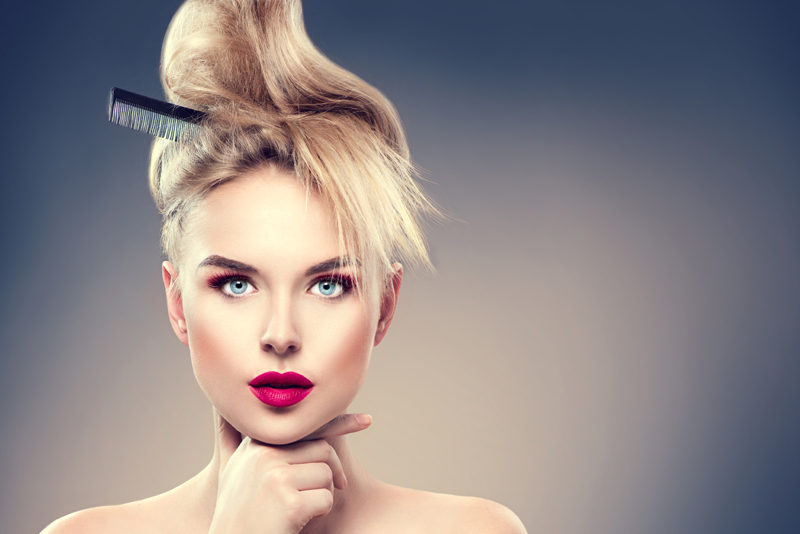 Purchasing makeup and skin care can add up. Watching others on social media can compel customers to purchase products not knowing if they will work for them or not. Everyone's favorite alternative is to obtain free samples to determine if they like something or not. There are several ways to do this.

One way to quickly test out a product is by sampling in store. Many cosmetics stores allow customers to test just about every product available. Before purchasing a newly released makeup item it can be a great idea to go to a cosmetic store and swatch the colors. This is especially useful when it comes to finding the right foundation shade. Swatching in store can prevent a customer from picking the wrong shade when buying in store or online. Getting a makeover at a counter is another way to not only sample product, but learn about what is being used by the artist doing the makeover. Cosmetics stores also allow customers to test out skincare items. This method is not as effective for skincare however because the product cannot be tested over time.

Not only can makeup be tested in store, but some cosmetics stores let customers get samples of products. One of the more popular cosmetic stores, Sephora, lets customers take home up to three samples per day of anything that can be scooped, squeezed, or poured. This means that potential buyers can test out a foundation for a couple of days to decide if it's the right fit. Occasionally companies also give free samples at the counter with a purchase. Signing up for a company's rewards program may also qualify subscribers to a free birthday gift during their birthday month. These gifts are usually samples of a product.

Many online retailers give out samples with a qualifying purchase. The purchase may require a certain spending limit, the use of points, or they may be giving them away. This is a great way to try out new products. These samples usually require a code or are offered at checkout. A few companies may also agree to send samples to those that contact them requesting samples. It would be beneficial to go this route for those that write blogs or do video tutorials. Having a large online presence isn't always necessary for them to reach out, but it is definitely something worth mentioning if it applies.

There are free cosmetic samples out there for customers to try. It is not always easy keeping an ear or eye open for all of them, but taking a few simple steps can assure that they will be harder to miss. Utilize social media to stay in touch with brands to see if they alert followers to any samples or promotions. Sign up for online newsletters and company rewards programs to be one of the first to know if they are offering any. Cosmetics stores may also host events and offer free gifts to those in attendance. If possible, try to save rewards points for deluxe samples. There are websites that offer cosmetic samples to those that fill out surveys. Some of these websites are legit but it is always better to be cautious to avoid wasting time and falling prey to schemes. Legitimate websites will never ask for credit card information to send out free samples. Stay alert and happy hunting!



Related Articles
Editor's Picks Articles
Top Ten Articles
Previous Features
Site Map





Content copyright © 2021 by Katrina Simmons. All rights reserved.
This content was written by Katrina Simmons. If you wish to use this content in any manner, you need written permission. Contact Katrina Simmons for details.