Quilters Christmas Wish List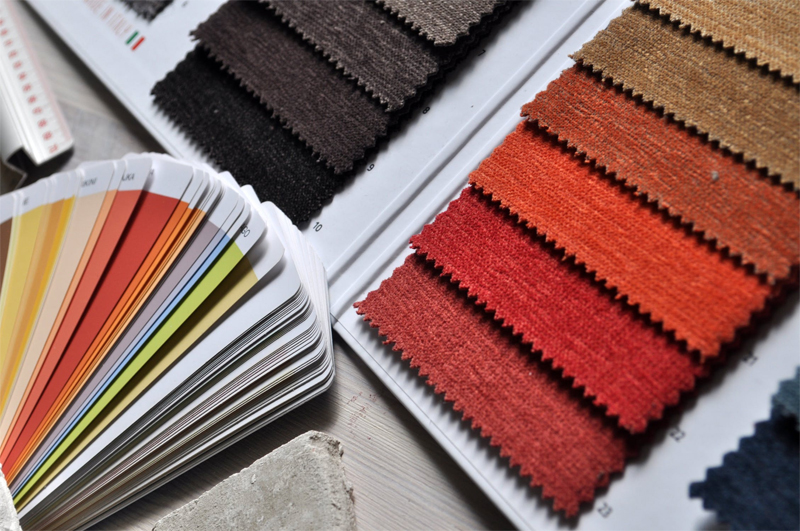 About this time of year, one week shy of Christmas Day, my darling husband sheepishly approaches me and asks the same old question – "What would you like for Christmas darling?" I wonder how many quilters out there experience the same thing.

This question leaves me in a quandary. Should I be furious because buying a thoughtful present for his wonderful wife isn't on his radar or should I be delighted that he has remembered THIS SIDE OF CHRISTMAS. Sound familiar?

So I've decided to get my act together on behalf of all the quilters out there and make a Quilters Christmas Wish List that you can accidentally leave on the kitchen table or a little less subtly force down his throat at the first opportunity. Your choice.

The only thing the husband of a quilter needs to do is to get himself to a good Quilt Shop. I'm sure he knows where they are – he spends hours sitting in the car waiting outside them. So once he's there all he has to do is hand the list over and pay the money (like we did as children when it was safe to send your child to the corner store for groceries).

Needle Threader
First on the list is a good Needle Threader. I know I've already written an article about how my threader is so important to me. Even if you don't need one now, you might in the future and it's a great tool to have in your quilt tool box. There are several different genres of needle threaders out there. There are some for very fine 12 size appliqué needles and of course there's some for the heavier crewel. Clover makes a very good needle threader that does the job for all sized needles (and I mean all, I've put it to the test).

Good Scissors
Next item is a very good pair of scissors. I don't think a quilter can have enough good scissors. It might be very fine sharp small scissors for fine trimming and cutting or a great pair of large scissors for large cutting jobs. Fiskars put out a very nice set of one large and one small pair of ergonomically sound scissors. They don't have rounded handles, but long arms that are much easier on arthritic hands.

Teflon Mat
A Teflon Mat is a very handy tool to have, and some of my quilting friends have two. One for home and one for the traveling quilt tool box. The Teflon Mat makes ironing webbing and other sticky surfaces a breeze and saves the ironing board cover.

Now, these last two ideas are not necessarily found in a Quilting Shop, but they're a pretty good gift for the beloved quilter.

An Iron with an Automatic shut off
I don't think many quilters would shun receiving an iron for Christmas, especially one that shuts off automatically after a certain time. I have my iron on nearly all of the time whilst I quilt, and it's very easy to walk from the sewing room without turning the iron off. A quilter will love you for the gift.

Magazine Subscription
Lastly, a subscription to your favorite magazine will go down very well, I'm sure. It's pretty easy these days, you can do it on line or over the phone. Just need to have your credit card available. If your husband is on-line challenged or can't manage the phone, most magazines will have subscription details within their pages and even give you a tear out option form to complete and send snail mail.

So there you have it quilters, a easy list for any husband to be able to choose from, select from the quilt store and maybe even get them to wrap it in a fat quarter and tie up with ribbon.

If you have something to add to the Quilters Christmas Wish List, go to the forum page (link below) and add your suggestion. Let's see how big a wish list we can make!


You Should Also Read:
Forum: Quilters Christmas Wish List


Related Articles
Editor's Picks Articles
Top Ten Articles
Previous Features
Site Map





Content copyright © 2021 by Judie Bellingham. All rights reserved.
This content was written by Judie Bellingham. If you wish to use this content in any manner, you need written permission. Contact Judie Bellingham for details.