Ride With Me - Interview with AJ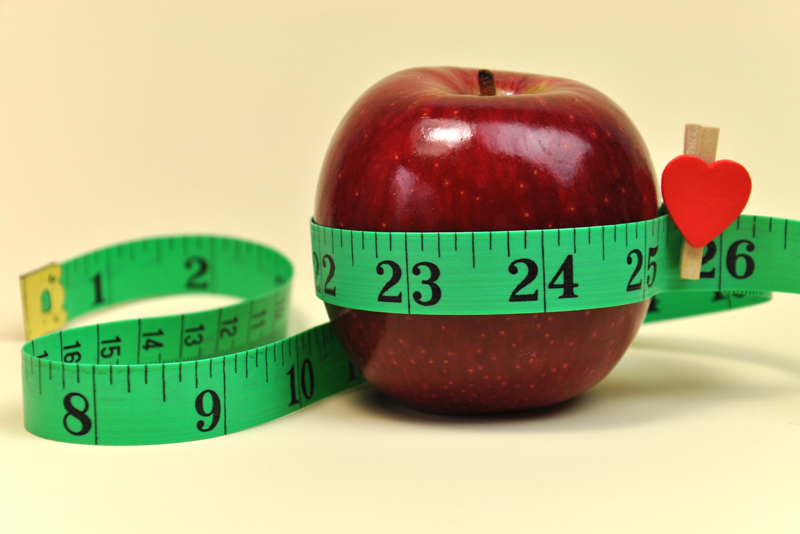 There comes a time in life, where you suddenly become comfortable with yourself; A mid-life crisis has a tendency to do that to a body. Here, I share some of my thoughts surrounding my body image and weight.
In the past 16 years, I have gained and I have lost. I have been labeled anywhere from being "a good weight for my frame" to being "morbidly obese," according to the Body Measurement Index (BMI). Along with my sudden struggle with my weight, I also struggled to keep my emotions in check. My body image and self-esteem was pretty much non-existent, if not completely in the dumps.
In my bio, which you can read
here, I speak of the beginning of my weight loss journey. I thought I had conquered that green-eyed monster, until 2016-2017. Life events caused me to turn to food and drink to soothe my soul. I gained approximately 45 pounds over the course of that year. I was eating myself into oblivion. It doesn't make any sense. Why eat to soothe my soul, if I'm sacrificing my own self-image and esteem? Eating should be pleasurable. It should not bring on intense pain and shame after indulging.
I needed to find the space where I could live in containment, peace and joy with my food. Once I realized what I was doing wrong, I began to make small corrections. However, the numbers on the scale continued to climb. I was beside myself. I listened to my intuition - it was saying, "Something is not right with your body." I decided to take an impromptu trip to visit my anti-aging doctor in Destin, Florida. That trip proved to be just what I needed. My hormones were completely out-of-whack. No matter how good I was or how much I exercised, dropping those pounds would have been impossible, without first balancing my hormones.
To give the process a kick in the booty, my doctor prescribed two medications that have proven to aid in weight loss (NOT Phentermine). That, along with balancing my hormones did the trick. Today, I can happily report that I am at my ideal weight (not what the government says my ideal weight should be - what AJ says her weight should be). ;)
I do not diet. Most days, I begin with a smoothie for breakfast. I have a green juice for lunch (real veggies, not the powdered form), and I eat a clean dinner - meaning, a meat and veggies. Because I eat this way almost everyday, I do not stress about going out, imbibing on alcohol, or even cooking up my favorite comfort food dishes.I live my life - what is the most extraordinary expression of my being.
There's a clarifying of life that happens when you are able to gain control of your emotional habits and your life. Today, I feel clear. When I walk into a room, I am
me> - Raw and unfiltered - ME!

As women, we know there's strength in numbers. We also have the ultimate opportunity and responsibility to support one another in our journeys. This gently and lovingly unfolds when we open our hearts by sharing stories, ideas, experiences. BellaOnline is a community of amazing and empowered women, who have made a decision to live the best version of themselves.

Why don't you take the first step and come ride with me?


Related Articles
Editor's Picks Articles
Top Ten Articles
Previous Features
Site Map



Follow @weightlossbella
Tweet





Content copyright © 2022 by AJ Alexander. All rights reserved.
This content was written by AJ Alexander. If you wish to use this content in any manner, you need written permission. Contact AJ Alexander for details.