World's Biggest Hexagon Quilt May 2010 Update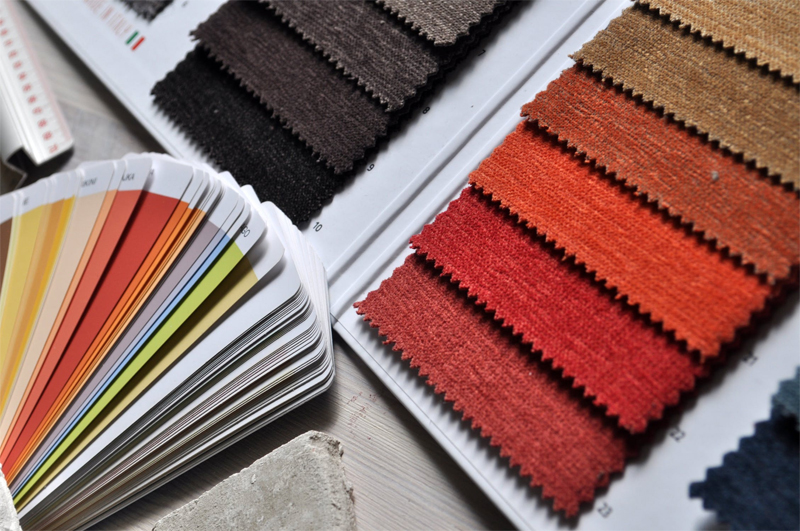 WOW, it finally came together on a very sunny day in Gatton, Queensland, Australia. The culmination of many busy hands creating this incredible achievement. Gail Chalker, Lyn Crump and many helpers should be congratulated on an outstanding feat, one it is hoped that will make it into the Guinness Book of Records.
Last year, Gail had a "brain storm" to create the World's Biggest Hexagon Quilt. She put the word out there and with the help from websites such as this one, the word spread very quickly and soon Gail was inundated with hexagon flowerettes, ready to be put into a quilt. Many months later the quilt has been completed in readiness for the official measurement by the officials of the Guinness Book of Records. This happened last night, and I've been speaking to Gail and Lyn about this fabulous achievement.
The official measurement is 108.8 metres (119.02 yards). It is 2.1 metres wide (86 inches). Here are some more statistics:
The quilt consists of 152,636 hexagons. They have been received from every corner of the world. A list of contributing countries is currently being put together. (I'll publish that when it comes to hand).
The quilt weighs 146.7 kgs (323.4 pounds). You can imagine the enormous effort required just to move this quilt from one end of a room to another!
Lyn Crump who owns a professional long arm business called Busy Quilting (email linked below), generously offered to commercially quilt this massive project and indeed has done so all on her own! Lyn tells me she used 158 bobbins of thread which equates to 17,358 metres of bobbin thread. 26,240 metres of top thread was used throughout the quilting of the quilt. It took Lyn only 165 hours to quilt and bind this quilt. I find that absolutely amazing – and I predict that Lyn will be sleeping pretty well after this week.
If you would like to email Lyn here's her email: lyn@busyquilting.com
Gail Chalker who has been the co-ordinator of the quilt project wishes to thank everyone who contributed to the quilt, especially the many thousands of quilters who took the time to make the hexagon flowers, and sent them from all corners of the globe.
Gail said
"It is through the use of a simple needle, thread and piece of fabric, women have been bought together from all over the world, from different cultures and walks of life, in the communal making of this quilt. It is a triumph for quilters everywhere, and an indication of the pure generosity and thoughtfulness of women who quilt."
I only have a single photo to share with you, but hope for more to be posted as soon as I receive them. My camera had a hissy fit, just as I started to take photographs! Take a look at this:
Below, a picture of the two "Anne's". Two of the many quilters who helped to put the hexagon flowers together. Thanks girls!
The hard work isn't over yet. At some time in the near future (the date is still rubbery), the quilt will be separated into quilts of single bed size. Each quilt will then be bound, labelled and donated to the greater community of nursing homes, hospices and other areas where there is need. This will again, require the giving of time and effort by quilters. It is hoped that quilt groups from the south east Queensland region will offer to take some quilts back to their groups and finish them into delightful single bed quilts, and then return them ready for distribution.
Gail is holding a thankyou party on the 25th May at Sew Creative Gatton for those who would like to attend. If you are unable to attend you may like to send a message to Gail. Her website is linked below .
Here's some more photos that have just been sent to me.


Related Articles
Editor's Picks Articles
Top Ten Articles
Previous Features
Site Map





Content copyright © 2023 by Judie Bellingham. All rights reserved.
This content was written by Judie Bellingham. If you wish to use this content in any manner, you need written permission. Contact Judie Bellingham for details.