Sugar-Free Chocolate Assortment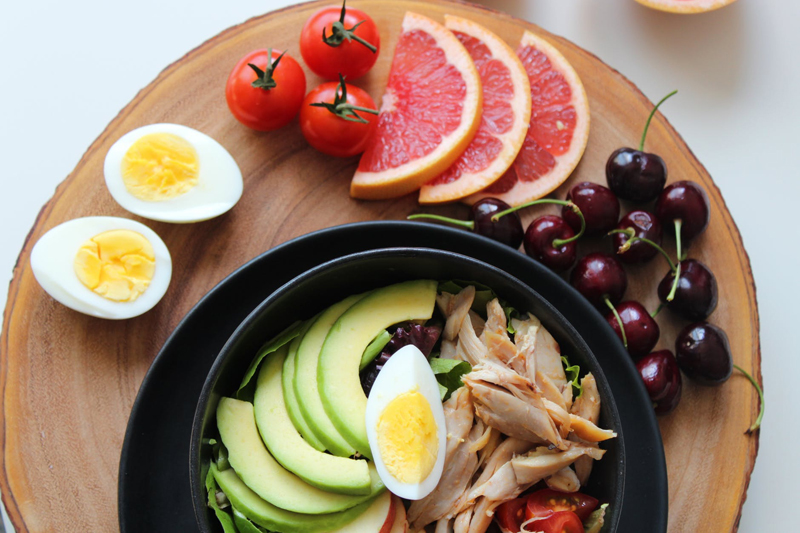 We got this traditional box of sugar-free chocolates via an online chocolate shop. The chocolates were direct shipped by the maker. The results were less than inspiring.
First, out of all the boxes of chocolate we have ordered to test, this was the ONLY box we have ever gotten that was shipped in a "mailing envelope". Yes there was a thin cardboard box of chocolates within the envelope, but as you might guess the box had caved in and the chocolates were all over the place. We had to sort them back out into their places and holders.
Not that it really mattered - because there was no key at all. You were completely in a guessing mode as to what item had what filling. OK, one thing we could guess - the pretzel. It looked like a pretzel. The rest of the objects were completely random as to what was inside them.
How about ingredients? Nope, no ingredient list at all. So you had no idea if they used maltitol, sorbitol, Splenda, Nutrasweet or anything else. There was a big "SUGAR-FREE" label stuck to the side, and that was it. If you had nut allergies, I guess you would have to bypass the entire box.
Sugar-free claims are required to be accompanied by a nutrition label so that you can verify what the sugar count is. No such luck here. There were no nutrition labels at all on the box. Heck, there was no BRAND NAME on the box. All you get is a gold box that says "sugar free" on it. This is the ultimate in guessing games.
So what DO you get? The chocolate covered pretzel. A few raspberry, a few caramel, some marshmallow, a chocolate peanut butter cup, mint filling, orange filling, and so on. The chocolate was nice and chocolate flavored. The fillings had nice flavors as well. Still, with no idea at all what their sugar-free qualifications are, it's hard to know if they are good or not good for diabetics.
I have written the sales shop to ask them for more information about the company, and will report back once I get those details for you! In the meantime I have to warn you to be cautious when ordering items that come with no nutrition data.
Lisa Shea's Library of Low Carb Books


Related Articles
Editor's Picks Articles
Top Ten Articles
Previous Features
Site Map



Follow @LisaLowCarb
Tweet





Content copyright © 2018 by Lisa Shea. All rights reserved.
This content was written by Lisa Shea. If you wish to use this content in any manner, you need written permission. Contact Lisa Shea for details.