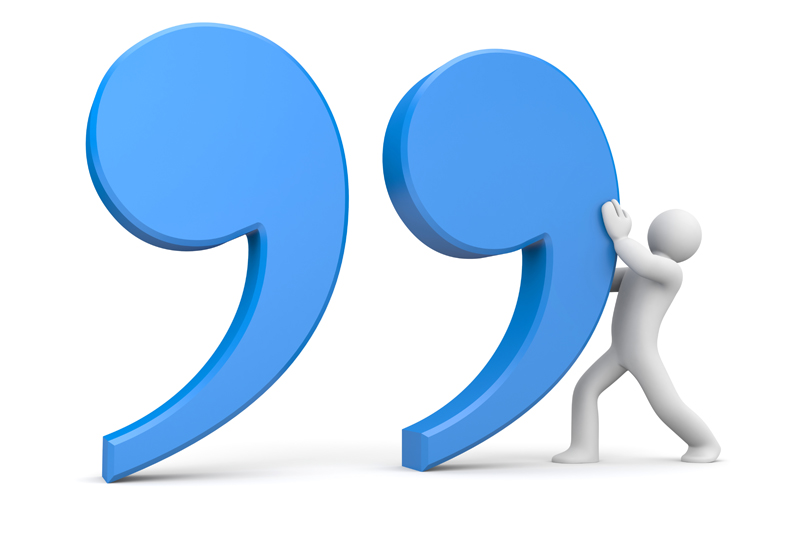 "All that I am or ever hope to be, I owe to my angel Mother."
--Abraham Lincoln
"I remember my mother's prayers and they have always followed me. They have clung to me all my life."
--Abraham Lincoln
"A mother's love for her child is like nothing else in the world. It knows no law, no pity, it dares all things and crushes down remorselessly all that stands in its path."
-- Agatha Christie
"You do not really understand something unless you can explain it to your grandmother."
--Albert Einstein
"By and large, mothers and housewives are the only workers who do not have regular time off. They are the great vacationless class."
-- Anne Morrow Lindbergh
"Mothers are fonder than fathers of their children because they are more certain they are their own."
-- Aristotle
"Mother is far too clever to understand anything she does not like."
-- Arnold Bennett
"A mother is she who can take the place of all others but
whose place no one else can take."
-- Cardinal Mermillod
"A mother is not a person to lean on but a person to make leaning unnecessary."
-- Dorothy Canfield Fisher
"I really learned it all from mothers."
-- Dr. Benjamin Spock
"If there were no schools to take the children away from home part of the time, the insane asylum would be filled with mothers."
-- Edgar Watson Howe

Mother and Child

"My mother was the most beautiful woman I ever saw. All I am I owe to my mother. I attribute all my success in life to the moral, intellectual and physical education I received from her."
-- George Washington (1732-1799)
"And it came to me, and I knew what I had to have before my soul would rest. I wanted to belong - to belong to my mother. And in return - I wanted my mother to belong to me."
-- Gloria Vanderbilt
"My mother loved children & she would have given anything if I had been one."
-- Groucho Marx
You Should Also Read:
BellaOnline Quotations - Home


Related Articles
Editor's Picks Articles
Top Ten Articles
Previous Features
Site Map





Content copyright © 2019 by Guest Author. All rights reserved.
This content was written by Guest Author. If you wish to use this content in any manner, you need written permission. Contact Nicole Cardillo for details.