Optimizing A JPEG Image In Photoshop CS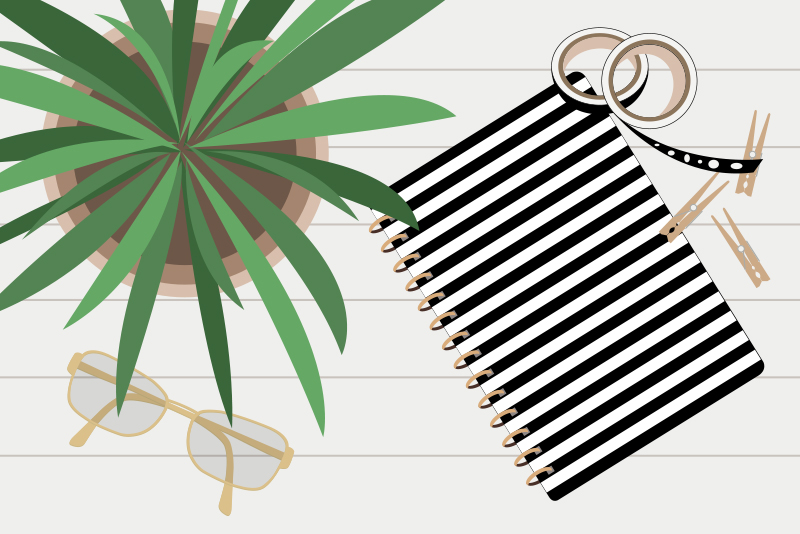 Once you have your image ready to debut on the web you will want to save the image in a format that can be used on the web. This is easily done in Photoshop CS.
With the Save for Web optimizing feature you can save your image in five formats (JPEG, GIF, PNG-4, PNG-24 and WBMP). However, some older web browsers cannot process the last three formats. So for now it is a good idea to limit your choices to JPEG and GIF. If your image has areas of solid color such as you will find in clip art images, the GIF format will usually work best. However, if your image has subtle color changes such as in a photograph, your best choice is JPEG. Below are the steps for optimizing a JPEG image in the Save for Web dialog box.
Step 1. Open the Save for Web dialog box.
First you will need to open your image in the Photoshop program. Then click File > Save for Web on the Menu bar and the Save for Web dialog box will open in a new window.
Click to Enlarge
Save For Web Dialog Box
In the Save for Web dialog box you will see four tabs. The Original tab displays your image as it is now (before it is optimized). The Optimized tab displays the image as it will look after it has been optimized. The 2-Up tab displays the original image and the optimized version side-by-side. The 4-Up tab displays the original image along with three other previews based on the program's default compression settings.
Why three versions? When you optimize your image you are compressing the large image file into a smaller file. The more compression you use will result in a smaller file size. A small file will show up on the webpage faster than a large file. However with this smaller file comes less image quality. You will need to find a good balance between image quality and file size. You will use the three previews to choose the best default compression setting for your image.
Step 2. Modem speed.
The default modem speed is 28.8 Kbps. The program will use this modem speed to estimate the download time for the three previews. If you prefer to use a different modem speed, click on the small arrow at the top of the dialog box. The Preview pop-up menu will open and you can click on the modem speed of your choice.
Next →
Copyright 2018 Adobe Systems Incorporated. All rights reserved. Adobe product screen shot(s) reprinted with permission from Adobe Systems Incorporated. Adobe, Photoshop, Photoshop Album, Photoshop Elements, Illustrator, InDesign, GoLive, Acrobat, Cue, Premiere Pro, Premiere Elements, Bridge, After Effects, InCopy, Dreamweaver, Flash, ActionScript, Fireworks, Contribute, Captivate, Flash Catalyst and Flash Paper is/are either [a] registered trademark[s] or a trademark[s] of Adobe Systems Incorporated in the United States and/or other countries.


Related Articles
Editor's Picks Articles
Top Ten Articles
Previous Features
Site Map





Content copyright © 2021 by Diane Cipollo. All rights reserved.
This content was written by Diane Cipollo. If you wish to use this content in any manner, you need written permission. Contact Diane Cipollo for details.