Cultivation And Use Of Azolla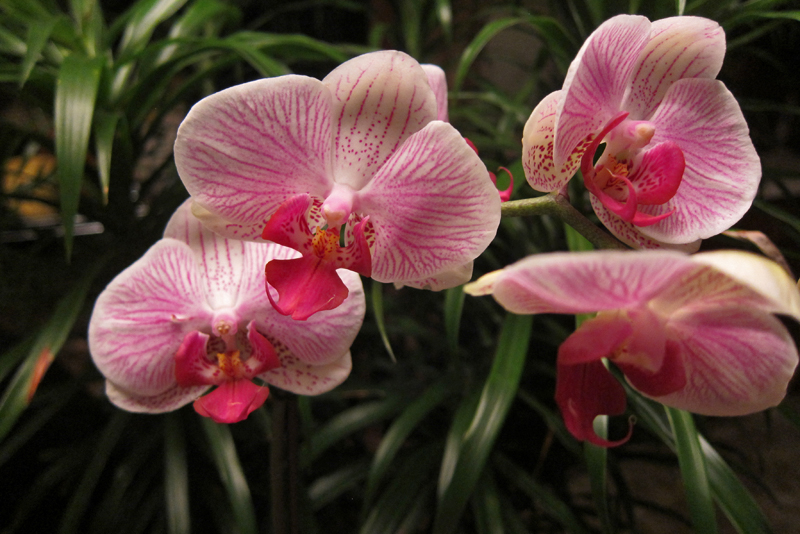 Azolla is easy to cultivate and it multiplies very quickly under right conditions. The method of cultivation and use of Azolla does not require much work or expertise. The method of cultivation and the use as a bio-fertilizer is discussed below.
Preparing the pit for cultivation
• As Azolla is an aquatic plant. It requires a pond; even a shallow pit will do the job.
• You can start by digging a square pit of uniform but shallow depth. The depth of the pit should be such the after spreading soil and organic manure at the bottom, the water should have a height of not less than 10 cm.
• Spread a silpauline or a tarpaulin sheet, such that it covers the entire pit from the bottom to the sides. After that uniformly spread fertile soil on the sheet.
• Fill it with fresh water.
• Add the inoculum of pure Azolla culture. For a 2x2m pit, less than a kg of inoculum is sufficient.
• Every six months or so the old pit should be cleaned or a fresh pit be dug. And fresh Azolla inoculum should be used to avoid carrying over of pests and diseases from the previous crop.
Providing the right conditions for growth of Azolla
• Water added to the pit should not be too acidic; Azolla can, however, tolerate a wide range of pH. Though, best results can be seen within the pH range of 5.5 – 7. Water in the pit needs to be changed every fortnight
• Azolla can tolerate a wide range of temperatures, but the optimum level of growth is achieved if the temperatures are somewhere between 15°C – 25°C.
• Light requirements of Azolla depends upon the temperature conditions. If the temperatures are higher than 25°C, then it is best to grow the plant in shade.
• The various nutrients which Azolla requires for proper growth are P (Phosphorus), K (Potassium) in the N-P-K combination, but it does not require N (Nitrogen). Phosphorus is essential for good growth of Azolla. Other important nutrients required by this plant are Calcium and iron. Azolla can be fertilised with Super Phosphate and organic manure periodically.
How to use Azolla as a fertilizer for orchids
• As pointed out in an earlier article Azolla is easy to use. The only thing to be kept in mind is that it grows and decays very fast, so it has to be harvested quickly. At least about 200 g of the Azolla should be harvested every day or every alternate day, to avoid overcrowding.
• The harvested crops can be spread on the top of the growth medium of the orchids. As the crop decays, the orchid will be able to absorb the nutrient made able from it in the growth medium.
Frequency of use
• Experts' advice providing a mix of a kg of organic manure and 50g superphosphate every week.
• Micronutrient mix can also be provided to the Azolla crop weekly.
Resources
• theazollafoundation.org
• Azolla - livestock feed


Related Articles
Editor's Picks Articles
Top Ten Articles
Previous Features
Site Map





Content copyright © 2022 by Anu Dharmani. All rights reserved.
This content was written by Anu Dharmani. If you wish to use this content in any manner, you need written permission. Contact Anu Dharmani for details.