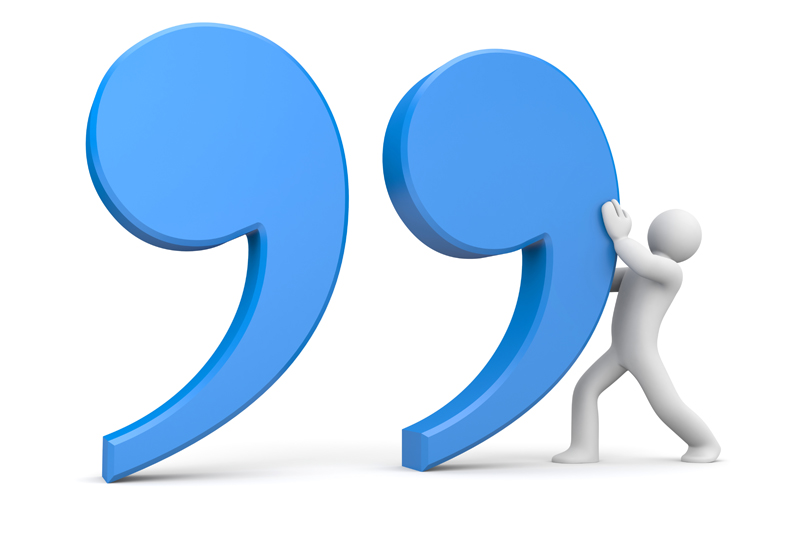 "Mary had a little lamb and the doctor fainted."
-- Anonymous
"If you put a billion monkeys in front of a billion typewriters typing at random, they would reproduce the entire collected works of Usenet in about...five minutes."
-- Anonymous
" A wise man associating with the vicious becomes an idiot; a dog travelling with good men becomes a rational being."
--Arabian Proverb
"I gave my beauty and my youth to men. I am going to give my wisdom and experience to animals."
--Brigitte Bardot
"A boy can learn a lot from a dog: obedience, loyalty, and the importance of turning around three times before lying down."
-- Robert Benchley (1889 - 1945)
"Did you ever notice when you blow in a dog's face he gets mad at you? But when you take him in a car he sticks his head out the window."
-- Steve Bluestone
"All of the animals excepting man know that the principal business of life is to enjoy it."
--Samuel Butler
"A dog barks when his master is attacked. I would be a coward if I saw that God's truth is attacked and yet would remain silent."
--John Calvin
"Whenever you observe an animal closely, you feel as if a human being sitting inside were making fun of you."
--Elias Canetti, The Human Province
"I know a dead parrot when I see one, and I'm looking at one right now.... This is an ex-parrot."
-- John Cleese, Monty Python, British comedy television show
"I like pigs. Dogs look up to us. Cats look down on us. Pigs treat us as equals."
-- Sir Winston Churchill (1874 - 1965)
"I love cats because I love my home and after a while they become its visible soul."
-- Jean Cocteau
"... I am indebted to the cat for a particular kind of honorable deceit, for a greater control over myself, for a characteristic aversion to brutal sounds, and for the need to keep silent for long periods of time."
-- Colette
"What if it was cats who invented technology... would they have tv shows starring rubber sqeak toys?"
-- Douglas Coupland
"Man is the most intelligent of the animals -- and the most silly."
-- Diogenes
"Animals are such agreeable friends - they ask no questions, they pass no criticisms."
-- George Eliot
"In a cat's eyes, all things belong to cats."
-- English Proverb
"I think we are drawn to dogs because they are the uninhibited creatures we might be if we weren't certain we knew better."
-- George Bird Evans
"When a cat is dropped, it always lands on its feet, and when toast is dropped, it always lands with the buttered side down. I propose to strap buttered toast to the back of a cat; the 2 will hover, inches above the ground. With a giant buttered-cat array, a high-speed monorail could easily link New York with Chicago."
-- John Frazee
" Diamonds are a girl's best friend and dogs are a man's best friend. Now you know which sex has more sense."
-- Zsa Zsa Gabor
"The greatness of a nation can be judged by the way its animals are treated."
--Mohandas Gandhi
"Old age means realizing you will never own all the dogs you wanted to."
--Joe Gores
You Should Also Read:
BellaOnline Quotations - Home


Related Articles
Editor's Picks Articles
Top Ten Articles
Previous Features
Site Map





Content copyright © 2021 by Guest Author. All rights reserved.
This content was written by Guest Author. If you wish to use this content in any manner, you need written permission. Contact Nicole Cardillo for details.