Book Review - Adobe Photoshop CS One-On-One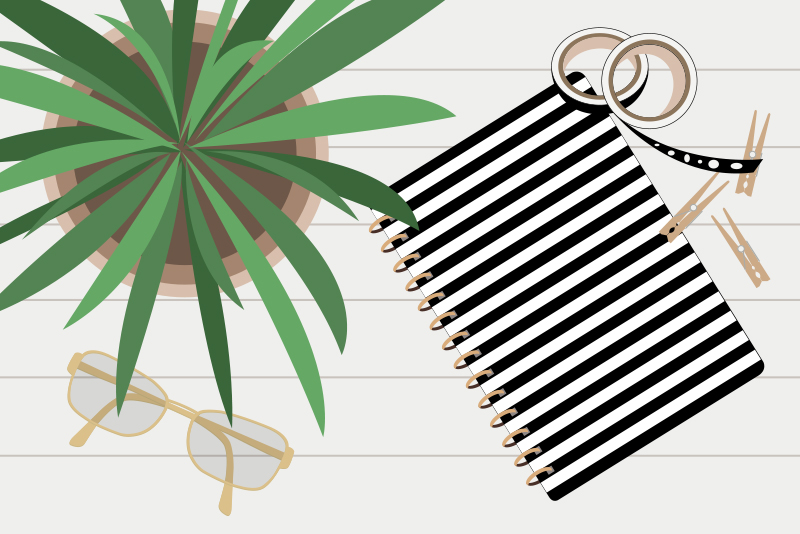 The first thing that you will like about
Adobe Photoshop CS One-on-One
is what a good job the author, Deke McClelland, does at teaching you Adobe
R
Photoshop
R
CS. McClelland has produced the best combination of book and video instruction that I have found so far. This book is meant for the beginner to intermediate Photoshop user, but the beginner is the one who benefits the most from his type of instructional approach. I don't know how many books about Photoshop I have reviewed where the author spent the first third of the book introducing and describing the interface, tools and commands. Of course, any book worth buying must have this information, but that doesn't make reading and understanding it any easier; and staying awake while doing so is almost impossible. However, McClelland includes twelve in-depth, eight to twelve minute instructional "classroom" videos for you to watch before tackling the printed word. As any educator will tell you, this is the best way to learn something new.
After viewing the video lesson, you are ready for the accompanying chapter in the book and McClelland does a terrific job at step-by-step instruction with full-color images that show the steps in progression. McClelland not only tells you how to do something but, more importantly, he also gives you the why. He then has you apply your newly acquired knowledge to a real-world project (sample files are included on the CD) to help you "learn by doing". Finally, at the end of each chapter there is a quiz. Below are the highlights of what the book is all about.
Open and Organize
-- File management, File Browser, open an image, organize files, batch processing, how to print a contact sheet
Highlights, Midtones, and Shadows
-- Brightness/Contrast, levels, curves, Shadow/Highlight, how to solve common problems and in what order to make these adjustments
Correcting Color Balance
-- Variations, Hue/Saturation, how to work with Camera Raw
Making Selections
-- Lasso, magic wand, pen tool, how to make a rough or a precise selection
Crop, Straighten and Size
-- Transform image, crop, rotate, straighten, what is the difference between resize and resample
Paint, Edit and Heal
-- Painting and retouching, paint brush, healing brush, color replacement, all about the Photoshop brushes
Creating and Applying Masks
-- Masking functions, Color Range, Extract, quick mask, how to achieve a professional-quality mask
Adjusting Focus
-- Unsharp mask, Gaussian blur and other filters
Building Layered Compositions
-- Layers and layer comps, blending options, how to use the Layers palette
Text and Shapes
-- Text and shape layers, type and shape tools, how to use text wrap
Layer Styles and Adjustments
-- Special effects, working with more than one style on a layer
Printing and Output
-- Print functions, Print with preview, how to convert from RGB to CMYK format for professional printing
Deke McClelland is a popular author and a member of the PhotoshopWorld Instructor Dream Team. He is also a contributing editor to Macworld and Photoshop User.
O'Reilly Catalog - Description, Table of Contents, Video Lesson and Sample Chapter


Related Articles
Editor's Picks Articles
Top Ten Articles
Previous Features
Site Map





Content copyright © 2021 by Diane Cipollo. All rights reserved.
This content was written by Diane Cipollo. If you wish to use this content in any manner, you need written permission. Contact Diane Cipollo for details.