Code art, algorithmic art or generative art is created on the computer, using code and the algorithms behind the code, to manipulate dots, lines, shapes, color, value, space, texture and form. There are several computer languages that you can use to create code art. In this tutorial, I will share my two favorite languages for coding art. But first, how does code art differ from design software?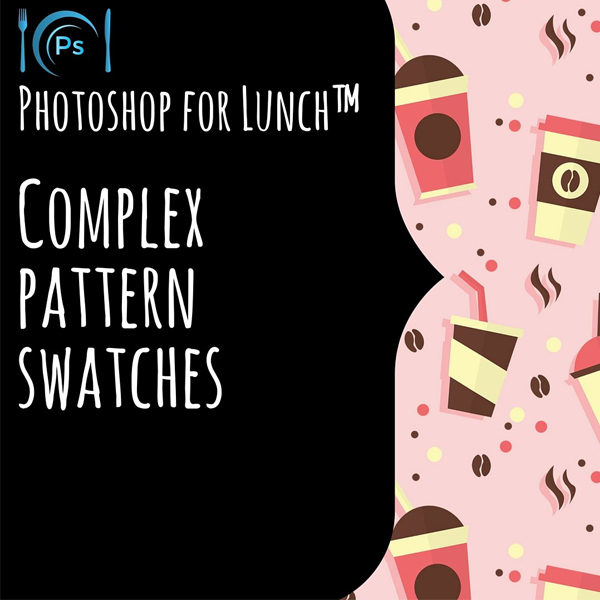 PFL - Complex Pattern Swatches - Helen Bradley
In Photoshop for Lunch - Complex Pattern Swatches, Helen Bradley demonstrates how to create a pattern from several icon shapes. You will learn how to control the positions of the icons to make this a repeatable pattern. You will also use the Pattern Fill window to test your pattern.
BellaOnline Newsletter - Pass It On To A Friend