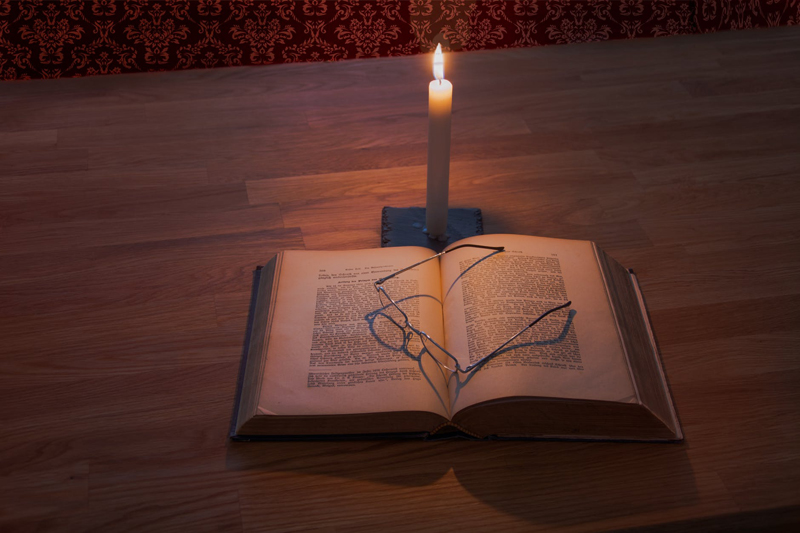 All of the articles here on the Mystery Books Site are organized into categories. Browse through these categories to find the content you're looking for.
Authors
Find out further information about your favorite mystery author through articles, interviews and a link to their website. If your favorite is listed, please let me know via email.
Awards
Check here for a list of mystery award winners.
Book Reviews
Skip it, get it at the library, or buy it immediately for your collection!
Famous Characters
Read about the most popular crime and mystery charactors. Find out their interests, habits, hobbies, or quirks.
Fun and Games
Contests and games exclusive to the Mystery Books site.
My Articles
Along with book reviews, I explore topics of interest in the mystery genre.
Mystery Anthologies
A collection of stories relating to the mystery, thriller, or suspense genre written by the same author or a variety of authors.
Mystery Magazines
A number of magazines provide articles written by mystery authors or about them. Also included are the short story anthologies many people enjoy.
Online Resources
Interesting online stuff for mystery fans!
Organizations and Conventions
This list will provide information about mystery organizations and conventions. If you hear of an upcoming convention, please let me know via email.
Subgenres
There is something for everyone! Look here for specific types of mysteries.
Themes
Many successful authors write books around a specific theme.
Writing Mysteries
Have you ever wanted to write a mystery? Find helpful information through these resources.
Be sure to visit the
Mystery Books Archives
for all the articles!
Editor's Picks Articles
Top Ten Articles
Previous Features
Site Map
Follow @MysteryBooksEd
Tweet